Currently listening to:Sexy and i know it by LMFAO
Status:^^

Hi guys
So i was invited down to a highly gratifying date with the talking Beetle this afternoon- the very sexy Volkswagen called me the girl of its dreams. Baby i know. Sat in the car and poked around with it; what does this translate to in car speak? Second base? Not bad, jemma. Totally putting all the moves on the beets.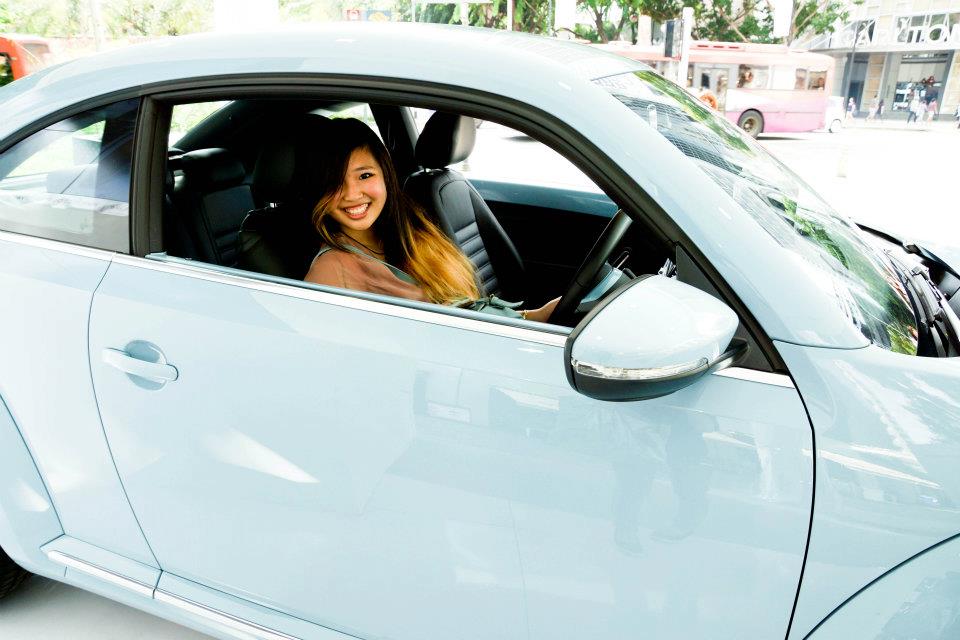 Ever since i could remember, the Beetle has been the car of my dreams, and no, I'm not just saying it because it's polite to reciprocate it's affections. I suspect the beetle is the dream car of most girls, actually, which is a problem because i don't like sharing my significant others. Another problem being i don't actually know how to drive but thats something we all don't talk about here. In any case, Volkswagen seems to be doing a rebranding campaign in an effort to be the car of everyone's dreams, and no longer just a girls car.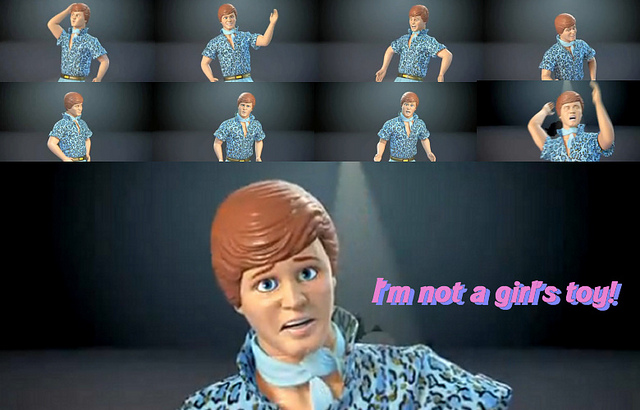 tell me about it.
The new 21st century Volkswagen Beetle is gorgeous though, one of the sexiest cars I've ever seen. The shape has also been altered to look more masculine, and everything about it screams JUST TAKE MY MONEY ALREADY. Observe:
You see where i am coming from now.
I've always been adamant about not wanting to learn to drive till I'm twenty five at least, but this baby makes a hard case.
The Beetle speaks too, something which amazed a whole bunch of passerby's
It was trying to get the ladies with a whole bunch of pick up lines. I took a video, but it's taking forever to render so i'll add it in later as an edit.
Why does it talk, you ask?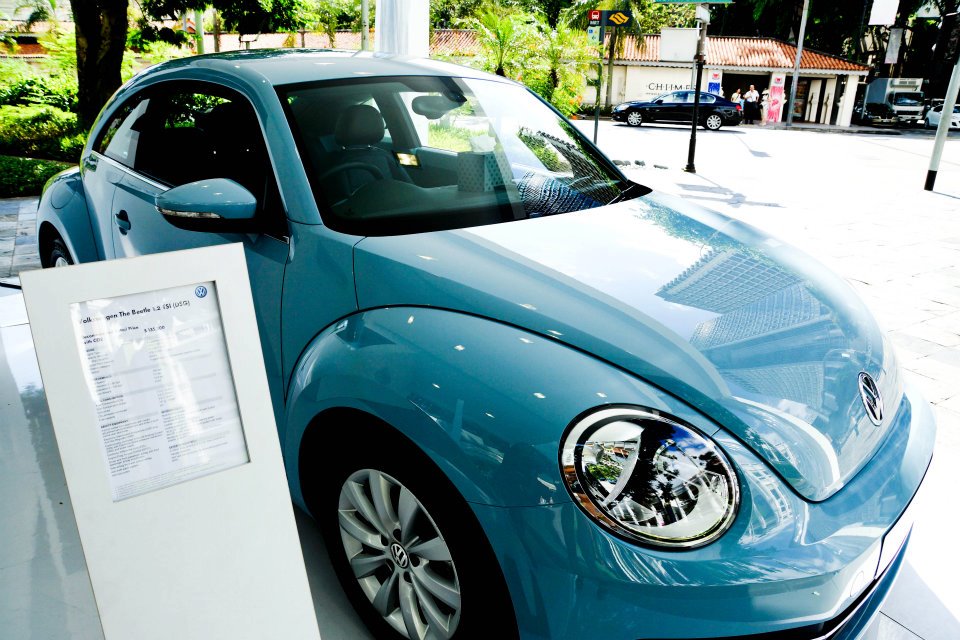 Because it's a magic car, of course.
Alright, I'm only kidding. Here, meet the charm and personality behind the talking beetle:
I'll leave you to guess which one works the camera magic and which works the voice because if i reveal even that i'll be left with no more secrets and won't feel special anymore. Wow, i just scream issues today don't i. Anyway, if you would, also, like to be picked up by a very sexy beetle, hop down to Raffles City or Knightsbridge tomorrow! Popular blogger Mr. Miyagi and comedian Chua Enlai will also be participating tomorrow from 3-5pm. It's the last day, so do make time to go down because you can check being hit on by a car off your bucket list. It really is quite the experience.
Many thanks to Alexis from Tribal DDB for the invitation!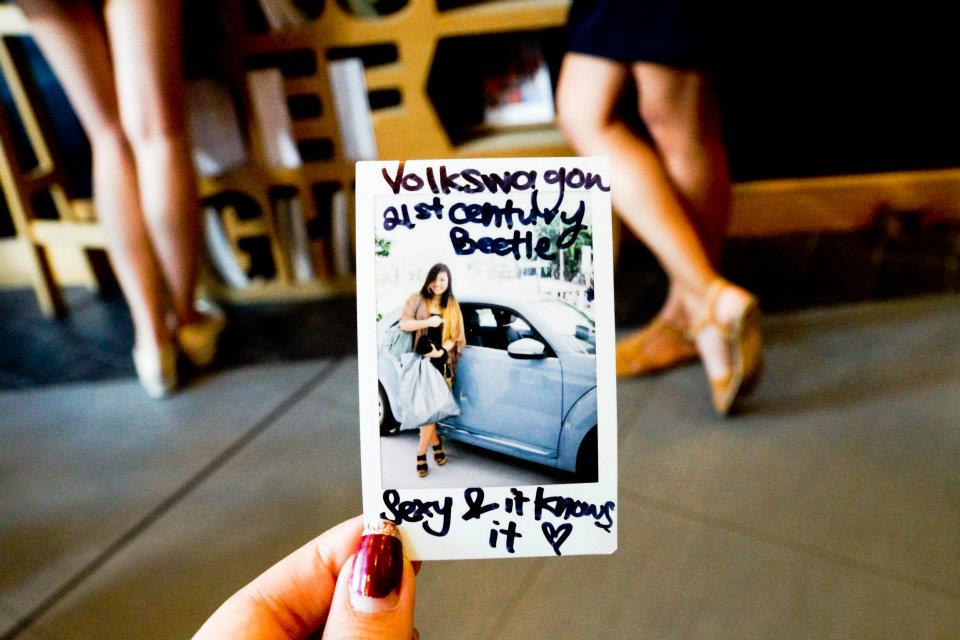 [EDIT
here's the video!!! It's hilarious watch it watch it
/EDIT]
Other things i did today include meeting Marcius, who is finally back from Korea, and his best friend Xu for brunch at Frankel Avenue's Cedele:
I was very excited about this because i haven't had scones in ages. About.. seven months now. I just really, really like scones, okay. They're like the less diabetic version of macaroons in my head.
I also went to get my nails and brows done at Jean Yip and Browhaus respectively for next week's shoot. It just occurred to me that you guys could actually guess when each ep was filmed by checking out our nails. The next one is going to be pretty obvious though, because I'm going to be croaking at the camera- i think i left half my voice in camp. This is another problem because the concert I'm singing at with Cinch and Marcus is in exactly a week's time. I'm going to drown myself in NIM JOM PI PA GAO for a week.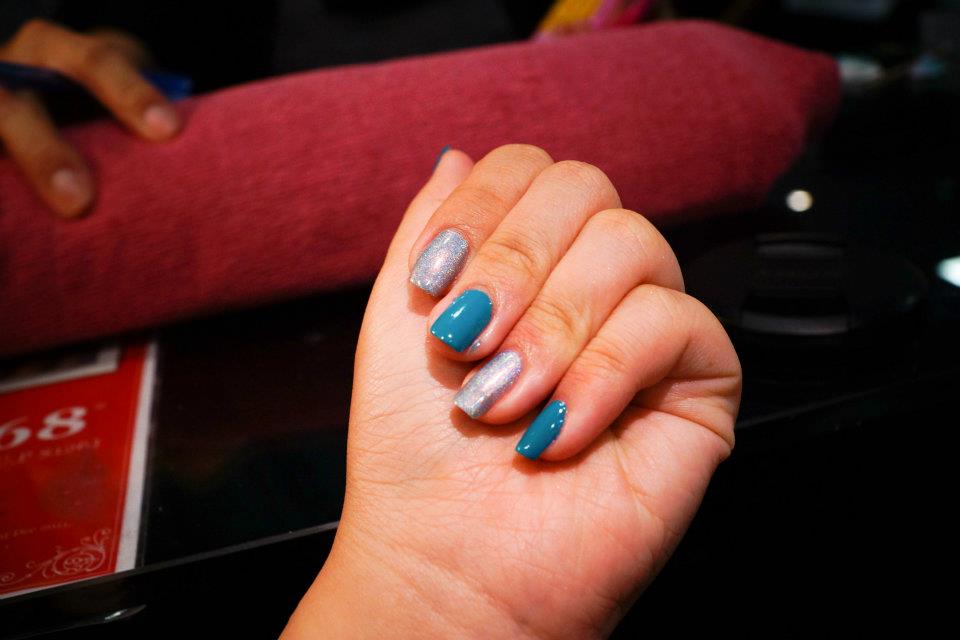 Quite nice hor. Im probably going to lug around my blue bag for a couple of weeks just because it matches my nails and I'm a little bit obvious like that.
All photos and videos in this post taken with alphamale- the Sony A77, so thank you very much Sony + Waggener PR!
x
♥Jem