Discovered in 2012 by a producer for Clicknetwork TV, Jemimah has since been a familiar presence to the Singaporean screen.
To accommodate her writing schedule, she currently takes on a select number of hosting engagements per year. Please send her a message via the contact form if you would like to engage Jemimah for screen work.
Even though it is literally her job, her partner likes to say that she talks too much. He even illustrated this to prove his point.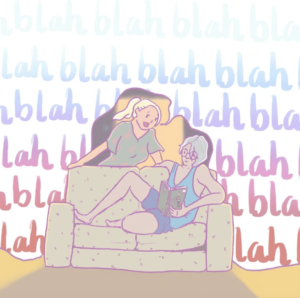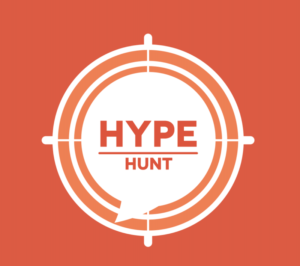 From 2015 – 2019, Jemimah hosted the online reality series Hype Hunt on Clicknetwork TV with her onscreen sweetheart Roz Pho.
She was also the host of NBC's E! Travel Diaries, along with Ksenija Lukich and David John Schaap; Singtel's Ready Set Roam Season 3; and IMDA x Clicknetwork TV's The Public Investigator.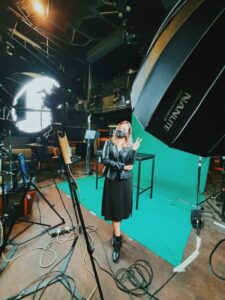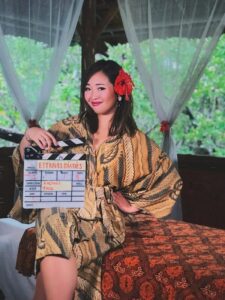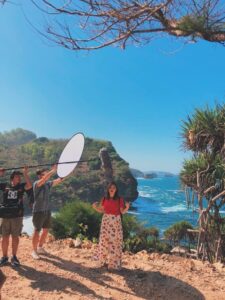 Travel was at the heart of Jemimah's screen work for years.
She has worked with various tourism boards, including Korea Tourism Organisation, Polish Tourism Organization, Visit Okinawa, Tourism Indonesia, and represented travel brands like Klook, American Tourister, Etihad, Jetstar Asia, Skyscanner, TripAdvisor, Star Cruises, and countless others, for social campaigns and serial videos.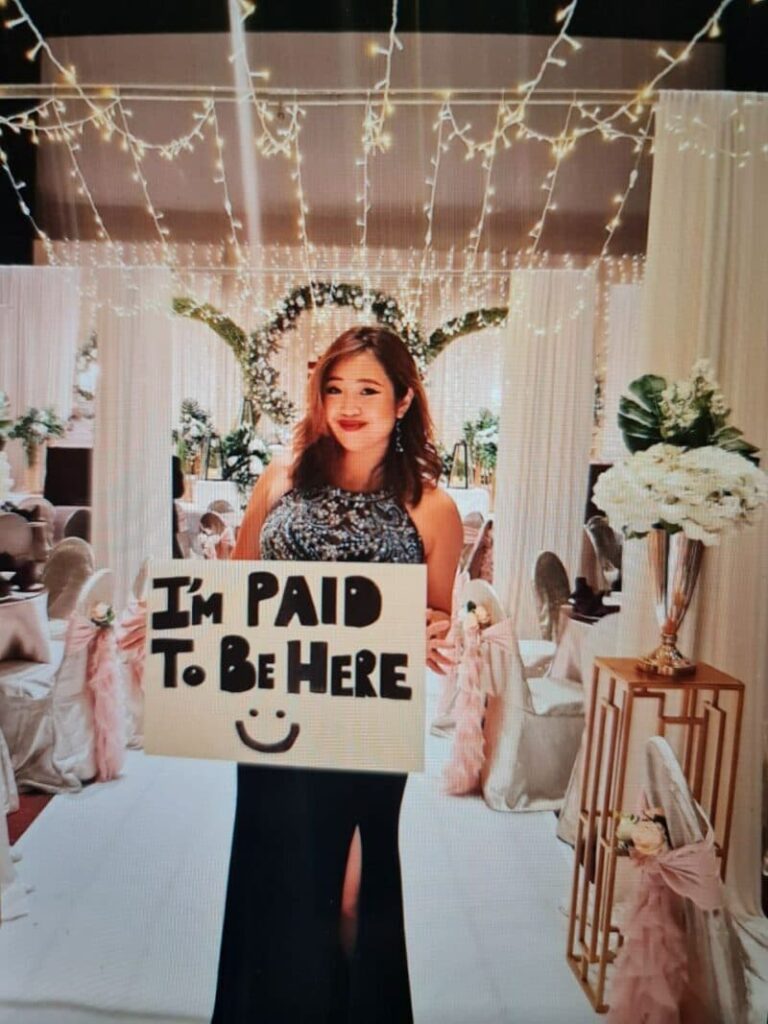 Jemimah has over eight years of experience hosting events both in-person and digitally for a wide range of clients. She's well versed in event launches, livestream presenting, and conducting interviews, especially in the beauty and tech space. Examples of the brands she's worked with include Samsung, Sony, Bobbi Brown, Starbucks, Dyson, Logitech, Liese, and more.
She has also featured in various brand videos and TVCs over the years.
Selected campaigns:
Work Life Upgraded for Logitech (feature | video)
Debuting Dyson Live and launching the Omniglide for Dyson
SingapoRediscovers the Civic District for the Singapore Tourism Board and Klook Singapore
Paypal is New Money for Paypal
Your Inspiration. Your Dream. Uniquely U Campaign for Laneige Singapore
& more
She is frequently engaged as a speaker, and has appeared in panels or given talks at Google, Coca Cola, Airbnb, and at various schools.