Currently listening to:Im in Miami, bitch by LMFAO
Status:sleepy
So yesterday we went for this boy's passin out parade
Commando camp is somewhere in pasir ris. BBF got into commando leaders (or something like that), so proud of him! (:
uhhuh
ok lah war cry ic dont kill me cohen tan kthx
BBF's platoon mates, i think.
Somehow i think BBF looks like he's wearin pajamas. (And indri agrees with me!!)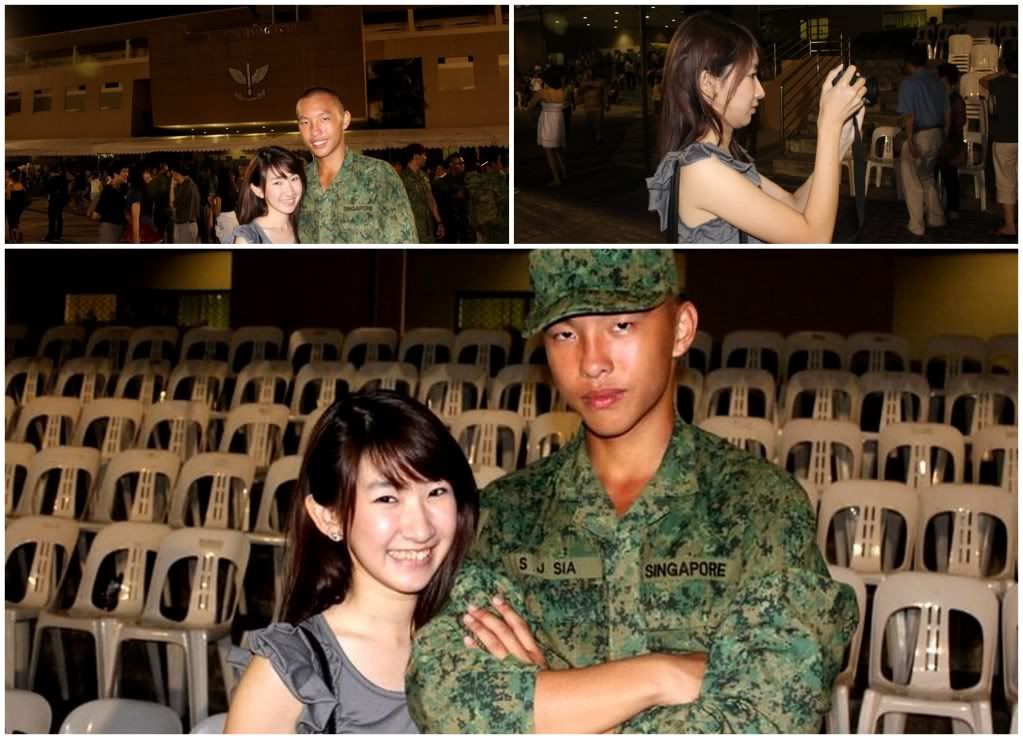 The extremely lovely Indri Hartanto who followed me in embarking on a series of extremely hilarious and embarrassing events… okay it makes me feel embarrassed just thinking about it.
BBF act cool only slap your face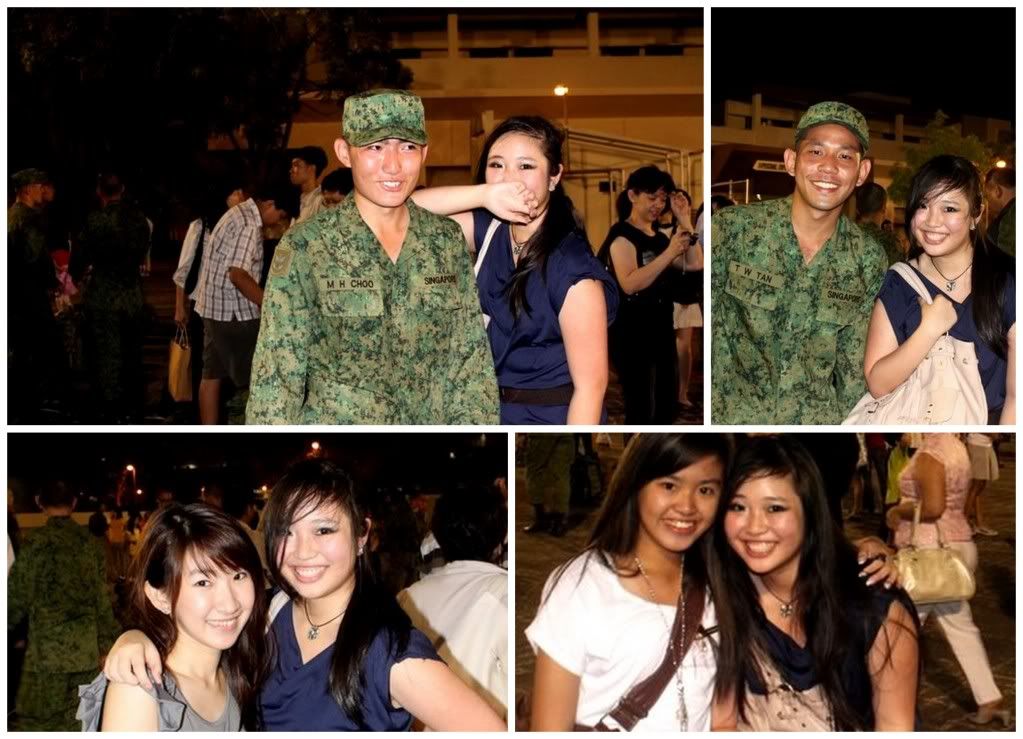 Keithy, Cohen, Indri and Celeste.
Also, check it out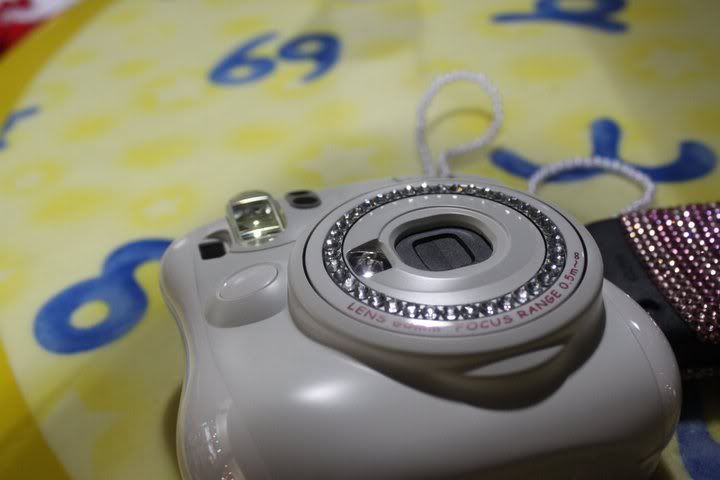 INDRI BLINGED HER POLAROID!!!!!
So proud of her. I am clearly a good influence. (nods to self and mumbles some vaguely convincing rationale)
Yesterday night:


BBF dad: jem how to go to ___
me: um. ni yao .. qu pasir ris mrt.. ran hou..
BBF dad: (to bbf in a disbelieving tone) her chinese is worse than yours
BBF: you know what they say about singaporeans being bilingual? its a lie.
(Friday comes on the radio)
Me: OMG WHY IS FRIDAY PLAYIN
Everyone else in the car: … (gives me blank stares)..
I hereby proclaim that army really is far removed from the stir of society (re: no idea what Friday by Rebecca Black is)
Anyway, the bbf is out of army for an entire WEEK before Commando Leaders camp claims him (three field camps in a row?!?!?! you gotta be kiddin me) and i am a happy kid.
Today, unforeseen circumstances caused me to cancel on all my appointments and stay home. (sorry picnic-ers and bbq-ers i will see you guys soon) I made dinner. Fully domesticated lady in the house yo.
Have great need to go do my nails.
SHUFFLIN SHUFFLIN
out.
x
♥Jem