Being a complete.. tourist in Singapore over my last week here, as one does in their home country. Willabelle and her brother have never been to USS before so we all went a couple of days ago, running around doing stupid touristy things like eating turkey legs and taking photos with every single thing in sight. You'd think that days of waking up 6am-kinda early for trips down to the german embassy would have accustomed me to the early bird life but no, i was nearly dead by the end of the day. Oh well. In other news, my visa is FINALLY approved and we are all systems go (!!!) so this is really happening i guess.
Here, some grainy phone snaps from the last week or so
Spent catching up with old friends and new, doing the whole festivities thing right. Things I'm excited about now include disneyland in paris and german beer and also the notion of sleeping 13 hours on the plane which excites me more than i can say. I know I'm coming back so broke, but c'est la vie? (echo: la vie. ten points to you if you got the Easy A reference)
I also gave three interviews this week to local publications, which i will be sure to link up once out, and did Coca Cola's Christmas Campaign this year, which you can watch here. It's just a short one but my cokehead roommate is so proud of me youd think i won the olympics or something.
One last announcement before I head back to packing – and if im honest with myself, i know that procrastination is the main reason im online in the first place. Did you know? Packing sucks. Anyway.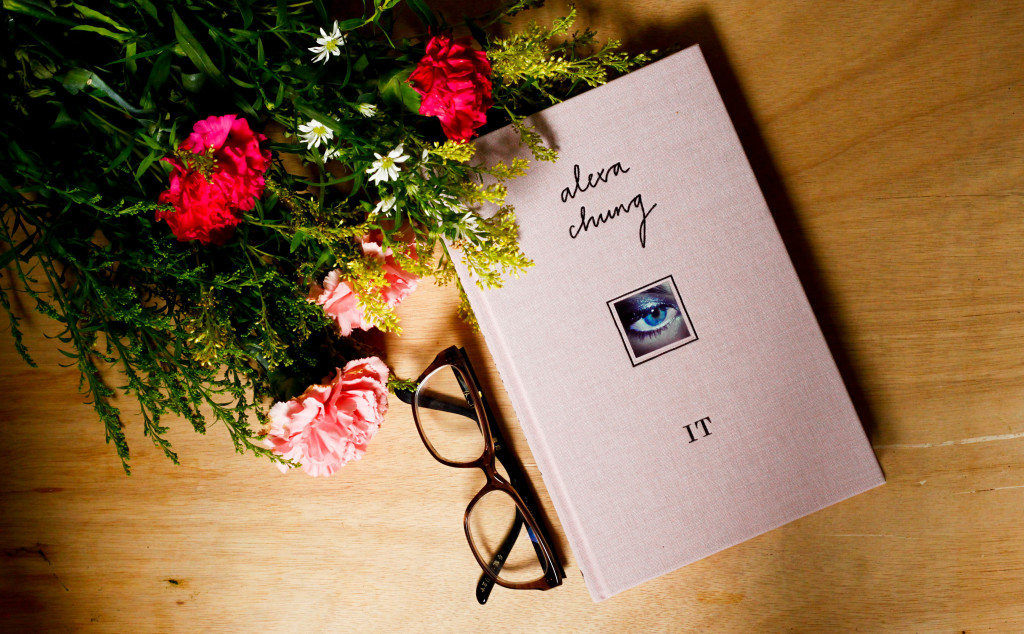 My book shipment from NoQstore has arrived, and I've been spending all my free time rolling around in bed reading. I mentioned this a couple of posts ago, and i got a flurry of excited emails from you guys asking me to start regularly reviewing books. So.. why the hell not, am i right. I've decided to do this reviewing thing at least once a month, so drop me your book suggestions here. You can see examples of my book musings here, here, and here. Remember that I might dislike books recommended and if so, i will be blunt about it, so remember that if you suggested the book you asked for my opinion so if you dont like what i feel about it then i respect your opinion, but.. go somewhere else. Also, if you insist on being a troll and sending me hate mail because i think twilight sucks then I'm just going to be obnoxious about the fact that you can actually buy a book i've had a hand in writing so don't bother.
We all clear? Sweetness. Also, in the spirit of encouraging good reading habits in the entire world, I've never been so happy to announce a reader benefit like this before but all of you get 15% off all purchases made on noqstore.asia when you quote 'JEMMAWEI'. They ship internationally, but there's free shipping within singapore, so time to stock up on the back 2 school books and reading lists am I right.
GO FORTH AND READ MY FRIENDS.
I'm currently reading:
you are a little bit happier than i am / tao lin
the devotion of suspect x / Keigo Higashino
&
the language of fashion / Roland Barthes
And I just finished The Girl with the Dragon Tattoo last week. Late, i know. It was alright. A little bit sexist. I have to write a research paper on it for some partnership thing with my university, so i expect i might talk about it a little on this space in time to come. Let me know what you've been reading, or if you havent, rectify that.
Less than twenty four hours till i fly. I just want to say a huge thank you to all of you who've been leaving comments, questions, and emails giving me advice on european living and also telling me you'd miss me. Guys, I'm still gonna be online all the time! It'll be like im not even gone. But still, the sentiment is very, very much appreciated. You guys are the most adorable.
Goodbye now, I'm off to see the world x
x
♥jem