Hello from the land of atrocious wifi you guys.
I've just touched down in Guangzhou, and I realize quite belatedly that both facebook and twitter are banned here in China, which made things rather inconvenient when i wanted to tweet about my bitchy resting face woes – the customs here wouldnt let me pass and made me stand there and smile to 'match my passport' first. How my life is driven by social media. If only i'd realized this before booking my flight here .. and to this moment im still torn on whether or not i'd actually trade out a holiday for another purely based on the wifi and social media connectivity of the destination.
Anyway, I'm flopped here on the hotel bed at 4:30am getting increasingly frustrated with the reliability of the wifi in the hotel – i thought i'd be able to do some proper blogging here, but given the rate of photo uploading.. i guess not. On that note, the pictures in this post were taken less than a month ago in Langkawi with Andrea where we (or at least I) jetski-ed for the first time. It cost us about 280RM for half an hour but BOY OH BOY WAS IT WORTH IT. The exhilaration! I kept gunning on the accelerator, which led to this:
And now Andrea swears it's a good thing i dont know how to drive/ she's never trusting me at the wheel of any sort of vehicle again. I weakly protested something about YOLO but i dont think i made very much headway with her.
Fun!
I've never tried jetskiing before despite being to other beach destinations like phuket because i'd always thought it was a bit of a waste of money/ overpriced, but now i totally get it. The adrenaline rush completely justifies the price you're paying. And jetskiing is, for want of a better word, awesome. I highly recommend everyone try it at least once – but don't try taking selfies like we did, because if your camera drops in the water you're going to cry. There's a video somewhere of andrea screaming at me while i happily zoom away, and if it ever sees the light of day i'll be sure to let you guys know quickest.
It's a little ironic that I'm blogging about a beach destination while braving the cold (nonsnowy) winter of guangzhou – it is FREEZING here and I LOVE IT. Still, would i trade all this for decent wifi? Noone knows. It's coming on five am and I have a full day of city trouping around to do, so it's high time i stop rambling on here. Thank you for being patient with me – i know i've been gone awhile, but I'm back now. x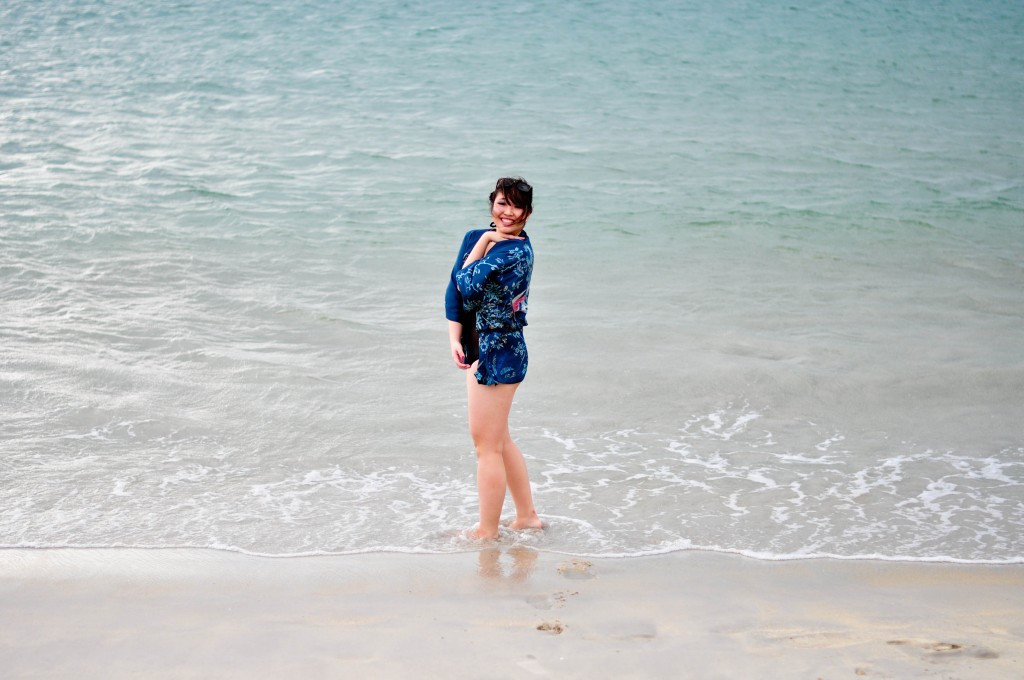 x
♥jem