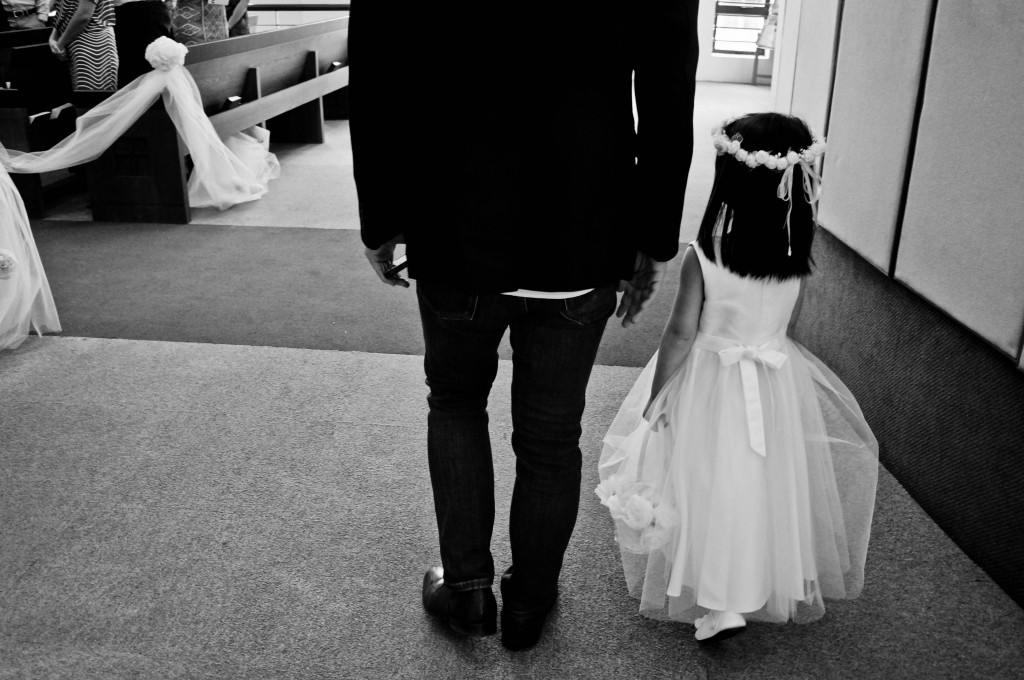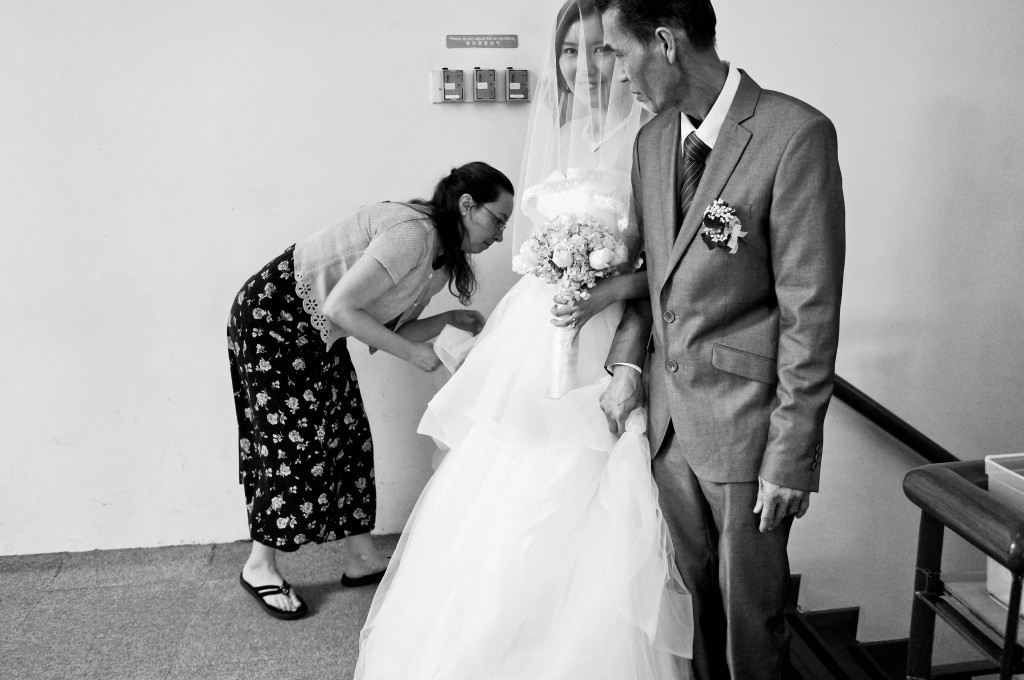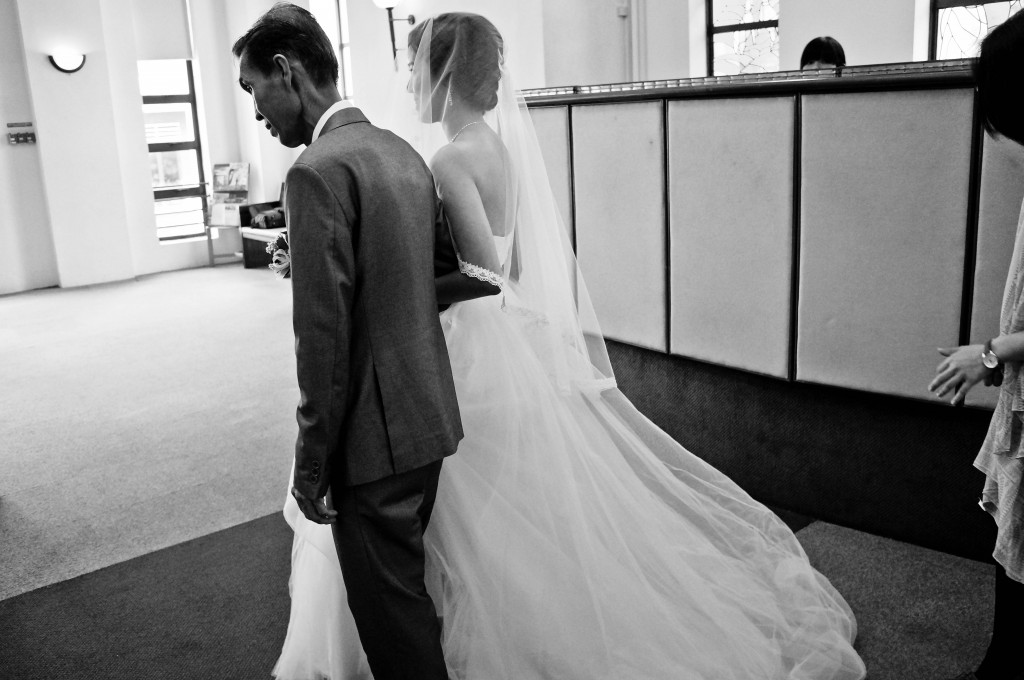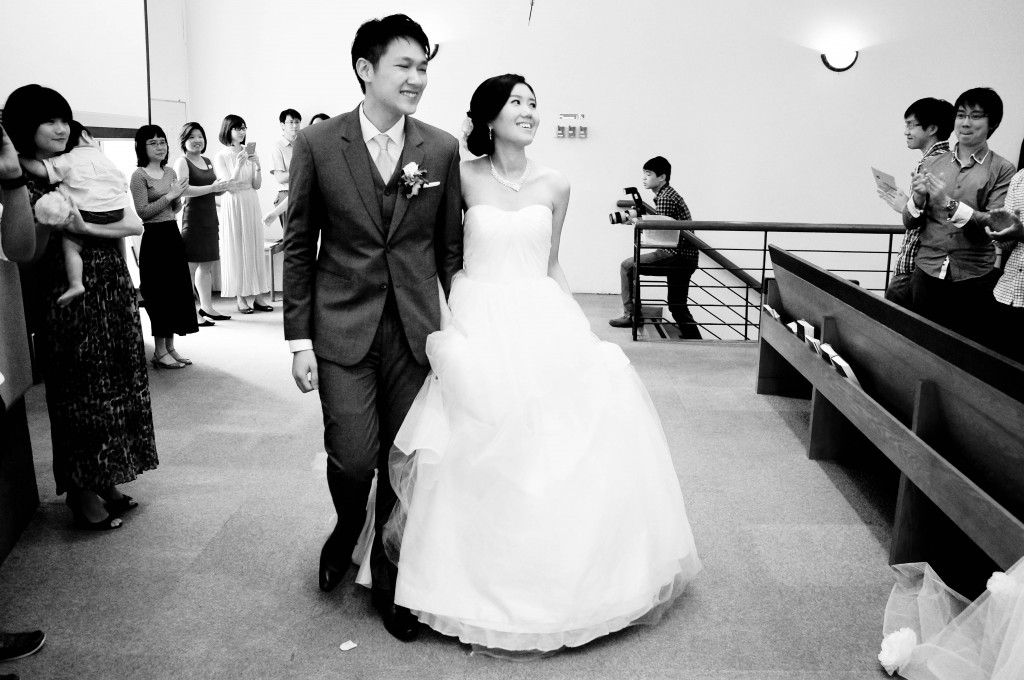 photos taken with the Sony Nex 3N c/o Sony Singapore
Shane and Serena got married over the weekend and the lit kid in me can't stop spouting silly puns over what's meant to be a solemn occasion. A Groom with a View? Through Wife and Death? And my personal favorite: Aisle be there for you – looks like I'm not quite over FRIENDS as I thought I was. Somebody needs to stop me.
Anyway, I was ushering so the photos all gravitate around the church hall's entrance. Pleasantly surprised at the photos I got from the compact camera- booyah to lugging a DSLR around at 8am in the morning. Besides, the DSLR didn't go with my dress so I had to leave it behind.. and that's what you hire a wedding photographer for anyway, no? I'll stick to making memories without an aching shoulder for the time being, thanks.
Cutest couple ever am i right.
And of course, the eternal question that pops up everytime I attend a wedding- when I get married, does my dad walk me down the aisle or minister at the wedding? Traditionally speaking the father walks the girl down but if I invite another pastor to go all Dearly Beloved for me he might get a little offended.. well, we'll see. Maybe Athena can walk me.
Congratulations again, Shane and Serena! Many happy years to come x
x
♥jem
PS. Speaking of dreams come true.. A huge congratulations to Alicia (almightyalicia@hotmail.com) for winning my Dream Shoe Giveaway! Hugest congrats and I'll be emailing you soon 🙂