Noir Checkered shift dress c/o infinitepixie | Red blazer from Bangkok | Heels from Topshop | Photo credits to Adrian and Ceph from Uniquecolours
Cue all picnic mat dress innuendoes and jokes now.. but here, check this out, one of my favorite trends for Spring Summer 13. I know, i know, it's fall now but come on, this is Singapore. The only fall we're getting is fall out boy in their august 2013 singapore tour and even that is over now. Digressions aside, i love the classic black and white design both in checks and stripes – dressed it up with this sweet red blazer which cost me about twenty bucks from bangkok. Best buy ever? I think so. We shot this over the weekend with bright underground lights and strange flashes and I love how this set of photos turned out! In fact, this outfit is so photogenic I tottered around town trying to get all sorts of different shots of it in my five inch heels.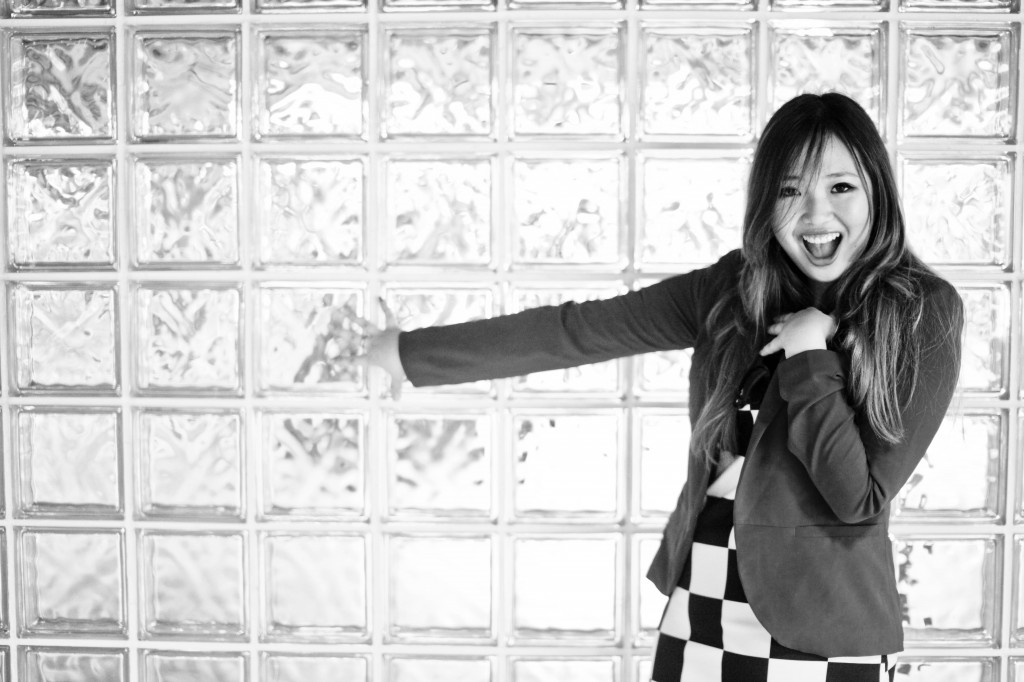 This is my I GOT THIS DRESS TO MATCH THE WALL face.
This is my STAND AGAINST THE WALL TAKE A MUGSHOT face.
and this is my CENTRAL PERK series – dubbed of course, after the cafe in the TV series FRIENDS, which I'm watching about nineteen years late. Don't judge, I was a late bloomer. That said- I LOVE THE SERIES I FEEL LIKE I REALLY KNOW AND CAN CONNECT WITH THESE CHARACTERS, YKNW?
So in love with the entire set of photos- they're so incredibly sunny. Who would have thought wearable picnic mats would work so well? Hugest thanks to infinitepixie for the dress, they were incredibly sweet about it, and to Adrian and Ceph from Unique colours for the photos. I mean, they're typically wedding photographers but you know what they say- if noone wants to marry you, heck, wrap yourself in a picnic mat and make a photoshoot of it am i right. Testify, y'all.
x
♥jem