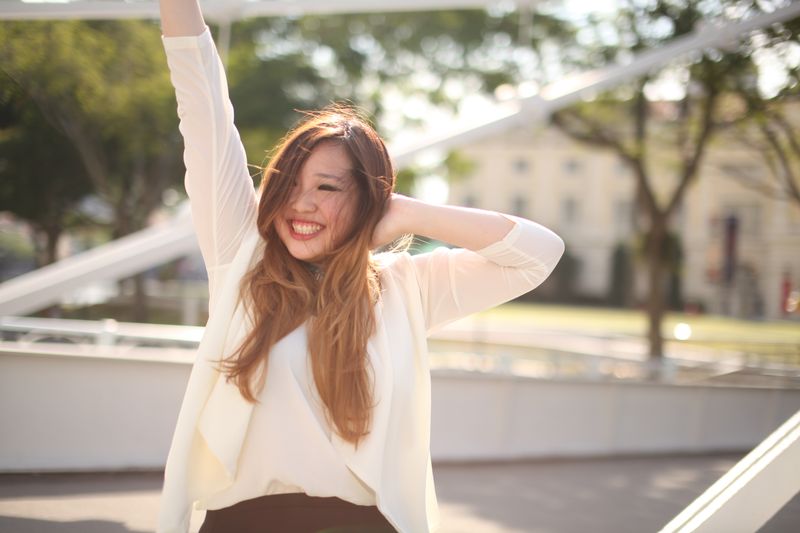 One of my favorite shots from a shoot for my new official shoe sponsor The Shoemakers Elf (although you cant actually see.. the shoes in this shot) promptly and cheerfully vandalized by Shane: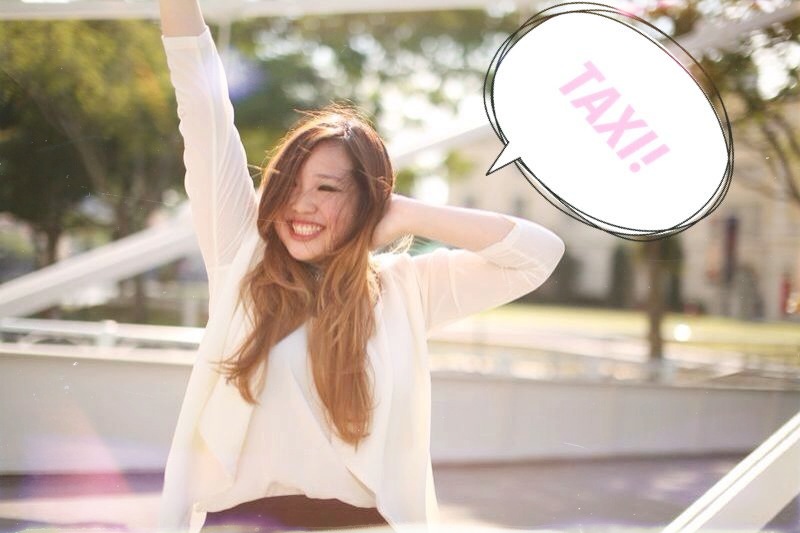 It's funny because it's true.
I laughed till I nearly died. TAXI!!!! Anyway, short update re: life but it's been a reeeeeally good couple of days, in part because i've not actually been sleeping enough so conversely everything i see is hilarious yes, with the italics, and in part because I got official notice from the school that i made Deans List this year (!!!) Sleepless nights and tired eyes paying off sweetly. SEE MUM IM NOT STUPID. I fell down and knocked my head a lot as a kid so I think they were always a little worried..
Ah well. It's so comforting to be back in college term where my largest worries are academia and remembering to save all my dollar coins for the laundry machine. Flouncing away in notes and e-ink, you guys!
x
♥jem