What up guys, here I am acting all demure and playing at being Belle from Disney's Beauty and the Beast. It's a notion that occurred to me just, looking at these shots, what with the shades of blue and all those books. It's also an outfit that's appearing one too many times in my recent shots.. but it's so cheerful and easy to throw on, no? Popsicle blue top c/o Fox-Out and flouncy blue skirt from Bangkok. This set of shots are from our feature on this week's Qweekly issue where Drea and I are covergirls (hurray!) and yak on a bit about the show and our own lives. You can read it here. Thanks so much for having us, Qiu!
Very in line with my belle-themed persona this week, i've been reading like nobody's business.. and being the sloth i am, i've been reading on the bus, train, and slumped upside down on my bed. This is why i need glasses. Highly, highly recommended of all the books i've read these couple of weeks include Never Let Me Go by Kazuo Ishiguro and South of the Border, West of the Sun by Haruki Murakami. I finished the first in a day and the latter during my lunch hour. Both riveting reads, with luxurious language, easily finished, i should think. I also watched the movie adaptation of Never Let Me Go but I honestly don't remember if it were much good because the entire time I was just going omg omg omg andrew garfield is so cute omg omg omg so there you go. Holding up my biological status as a girl as justification so don't judge.
Other things I've been up to include:
Attending the Sony Vaio Duo and Pro 13 launch party with Mart. I know what you guys are going to say- go for a laptop launch party take photo of your face for what. I know, i know. I wasn't close enough to the stage to actually get a good shot of the laptops, though they do look pretty sweet. Apparently the lightest touch capable ultrabooks in their respective classes, and all looking downright sexy, to be honest. Check it out here.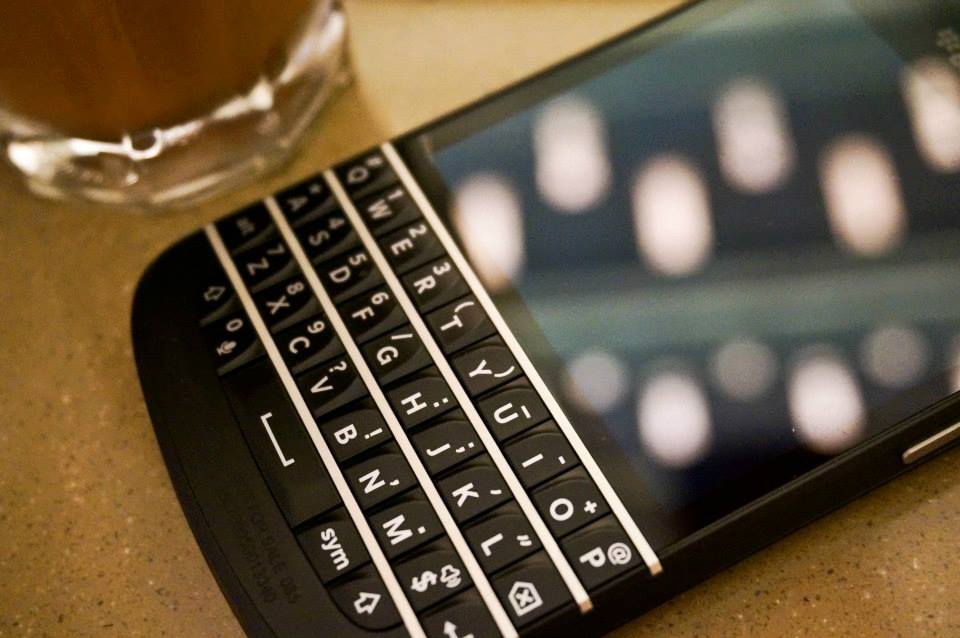 Messing around with this beautiful baby. Thank you Singtel x Ogilvy, can't wait to properly test out 4G on this thing! Already it's impressed dozens of people, and i've just been casually displaying it on tables.. or waving it around in the air while empathetically gesturing to try and make some point. I kind of wish I were a guy now, because I'd totally use this to pick up chicks at the bar or something while they coo over the blackberry. The Q10 is quite the dream is what I am saying. Buttons!
And hosting the HSS Convocation Dinner at Sentosa's Suburbia, truly some sort of hidden gem deep in Sentosa.. so hidden, in fact, that my cabbie got incredibly lost looking for it and half the island looked clueless when we tried asking for directions. Still, once again finding myself wishing I were a guy because this place is classic first date material, such a beautiful place, peacocks strutting around and all. So extravagant. So impressive. Obviously I was dazzled. Still, finding myself emceeing in between bites of dinner and there we have it, convocation 2013 concluded and closed. Who wants to hire me to host their event now plz beep me thanks. Kudos to the HSS committee for all the behind-the-scenes work, especially Paige, Hong Sheng and Yang Qian. Couple months more and we'd all be graduated from our term in the MMC, memories, memories.
Next up: Freshman Orientation Camp, so sign up here if you're an incoming NTU HSS Freshie. xx
x
♥jem
PS. All photos in this post (besides the Qweekly ones) taken with the Sony Nex 5R c/o Sony Singapore.