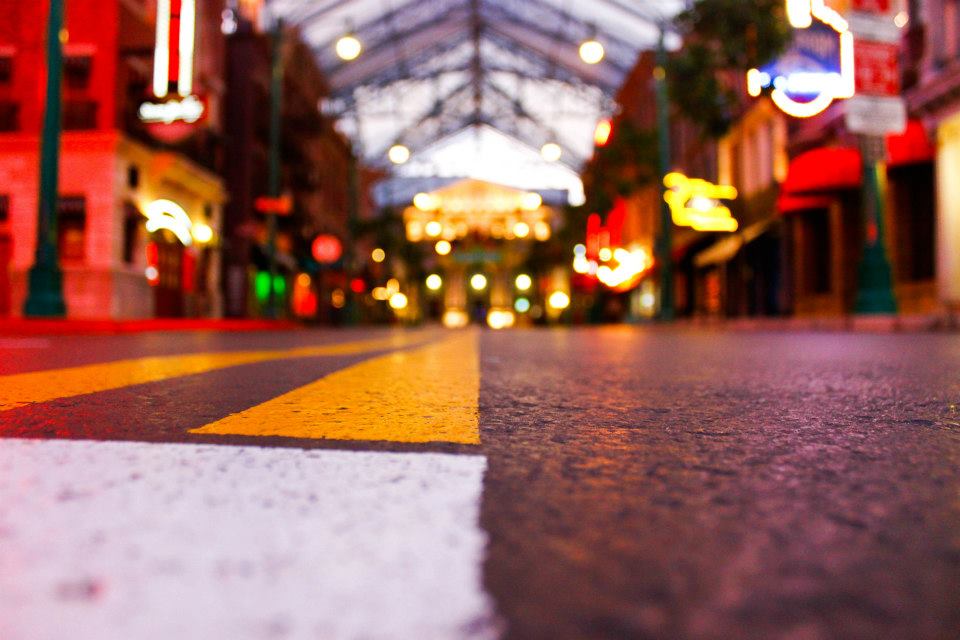 Over Skype, my best friend details his easter holiday plans, flying to Amsterdam with his schoolmates, peppering his narrative with exclamation marks and splashes of imagination everywhere. We continue for awhile, him exhilarated, and me, enraptured by proxy. After a bit, he snaps back to reality and peers through the gritty skype camera.
"So, what did you do for your holidays?"
"I, uh. Went to Sentosa."
C'est la vie. I sit there while he tries not to laugh, but truth be told I had a great holiday, even if it does sound a little anticlimatic in comparison. And it occurs to me that it's been nearly a month and perhaps i should get down to actually processing and detailing the experience for future nostalgia. I've mentioned this countless times, say it with me: thank you Playboy VIP, Star Asia and Fox TV for the incredibly generous gift.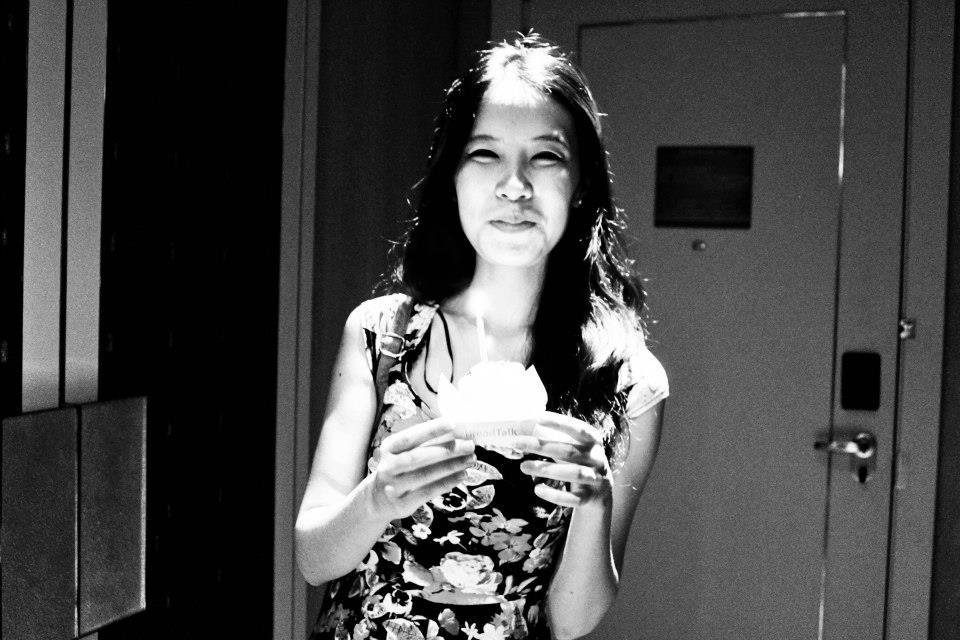 Nights at the insanely luxurious Equarius hotel RWS. Sounds so silly but I am telling you that besides being most ridiculously oversized in the best way possible, it also doubles as a huge locker for when you want to frolic around the island. So extravagantly convenient. The option of venturing out for dinner, walking to the beach to catch a sunset, or spending a day at any of the attractions without having to lug huge bags around- incredible.
One of the days we woke up bright and early for a romp down at the Universal Studios Singapore- once again, courtesy of Playboy VIP and co. It's my second time- I went exactly one year before with the lit kids- but they've added a new ride and I managed to catch a few mascots I missed out the last time, including Exhibit A above: Puss. I'm not even kidding I ran up to the huge cat as it was leaving and screamed from afar for it to hold on. It's a costume I know but i swear a flash of fear crossed its eyes. Anyway, I got the photo. Athena would be proud.
With my namesake, Rapunzel. Ridiculously long blonde hair, check. Princess complex, check. Slight schizophrenia, check. Candice here is also doing her best impression of a hot mummy for future reference when she has kids.
I would post more photos except they'd be exactly the same, us pulling stupid faces doing stupid things at different corners of USS that you've all probably seen before anyway. That's it, though, isn't it. It was altogether a stupidly fun holiday- so wonderful to be able to kick back and indulge in some silly fun before hell week (and having gone to hell week and back I am telling you in retrospect i am so glad we had that break.) I keep saying this but ma'am, my mum taught me you could never have too many thank yous, so thank you so much to all the people who made this holiday possible, such luxury on a domestic scale. Playboy VIP, Star Asia, Fox TV. So incredibly lucky to have people who care enough to shower gifts of the most thoughtful kind on me. Best recess week ever? I think so.
x
♥jem