Nine thirty in the morning our professor turns to us in all seriousness and thoughtfully asks: how do you persuade someone to have sex with you when it's not in their best interests to do so? and this is how i know the school term is back on. HL2036 Virgins and Vixens everybody. On that note, I'm back today with the video of the day shown by Professor Samara Cahill from the same class: a remix of Buffy the Vampire Slayer and Twilight's Edward Cullen
Who's the virgin and who's the vixen? You decide. Twihard or not i guarantee you'll laugh guiltily. I thought the blending in of Cedric Diggory at the end was brilliant.
So anyway we're back in the school term and all it's familiar 4am screaming and 9am bleariness again. Last night while lounging around sleepily with Julianne and Emmanuel it struck us that this legitimately was it, that we can't do shit like this anymore after graduation: staying up talking and sleeping in on a whim. Not that we, you know, sleep in on whims. Hypothetically speaking. I guess after years of american sitcoms and korean dramas you'd never expect to wake up one day looking around and thinking hey these are the best years of my life hey and wondering why there wasn't a bit more stuff happening, like realizing your vindictive step sister is trying to murder you to get to your long distance boyfriend (stairway to heaven, 2003) or figuring out where on the steps to sit (gossip girl, 2007) or receiving phone death threats from hooded figures called 'A' (pretty little liars, 2010). Seriously man I've never been able to figure out why none of the PLL girls just called up their local telco and demanded records. You'd think it'd be the obvious solution. But nevermind.
Meanwhile a break i managed to catch lately was a lazy Monday afternoon after ending in the studio early- i wound up spending my free two hours in Cluny Court with Drea admiring an egg omelette which would later come back to haunt me in the form of an allergic reaction all over my face. Damn birds.
Jiggly lines Top: Roommate's
Mustard Skirt: BKK
Gold watch: ASOS
Burgundy suede satchel: TGI-Fashion
Shoes: .. aah heck you can't see them anyway. They were brown wedges from BKK though.
Finally a proper shot of my new hair in the sunlight! I don't know if you can tell but Urbanhair did it in this new wave from Korea/Japan called the soft ombre, a gentler gradient with a cooler undertone more suited to asian skin. I'm using their recommended conditioner from the Adeva Pure Abundance line, and this Not Your Mother's beach babe texturizing sea salt spray from Urban Outfitters which does wonders in getting some volume into my hair in the mornings. In all honesty i just bought it because the packaging was gorgeous but it turned out to work great too, so.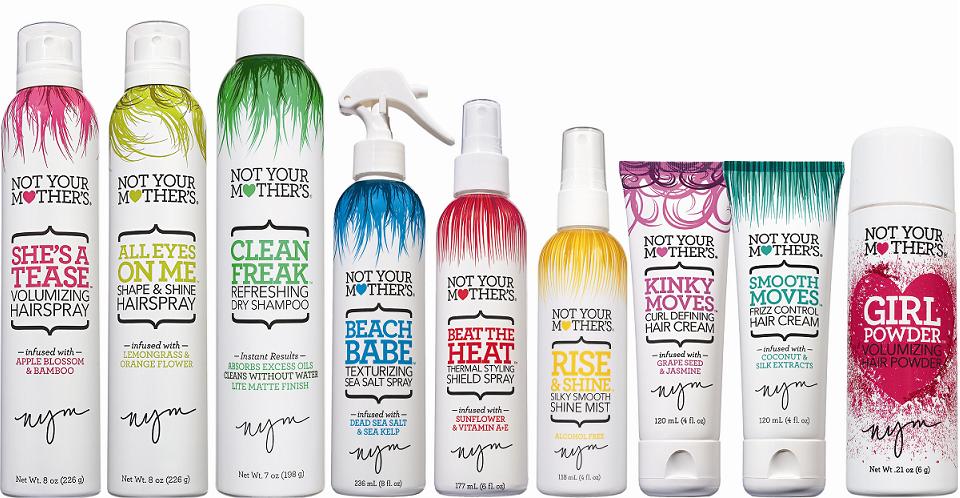 You see what i mean. The shipping fees kind of just killed me though so now i'm basically subsisting on crackers and other similar things that hopefully will not aggravate any sort of allergic reaction in me. Ugh.
With that said, there's some sort of disgusting viral bug going around consisting high fevers and violent vomiting- i had it before hitting bangkok, and i know a bunch of other people suffering from the same thing even now, so please drink lots of water, eat vitamin c, and ask your mum what else you should be doing because i'm not a mum and don't quite know how to give kids health advice just yet.
Keep safe you guys.
x
♥jem