It's a long story, but last night was Andrea's last night in hall- the long and short of it is, her dad wants her back home because everyone at home misses her so he's been asking her to move back home for awhile now. In any case, she drove us all to Swee Choon Dim Sum to celebrate her last night, and right before that we went to watch Perks of Being A Wallflower at Cine where we all saw Hermione Granger staring back at us from the big screen with short hair. It was surreal.
I read Perks a couple of years back, and wasn't quite impressed by it- dont get me wrong, its nice. It's just that it didnt quite live up to the hype of being 'legendary' and 'life changing' most of my guy friends were raving on and on about. Maybe it's a guy's book. I also wasn't too keen on the framing used in the novel- it's a series of letters to an anonymous stranger- because i thought it was unbelievable and if i were having a difficult time, i would not write all my deepest secrets in a letter to a stranger because life is a bitch and it would probably be someone who would guess who you were and blackmail the shit out of you/ turn out to be your future boss.
Anyway so i went to watch it for Emma Watson and purely for Emma Watson, but she wasn't too good at being not a witch at first- the movie started off slightly awkward, and the lines seemed scripted- "i feel infinite". Nina Dobrev was basically also playing Elena Gilbert from the vampire diaries but in a different movie. I'm not even kidding- her mannerisms were all identical.
It got way better later on though, and towards the end i almost teared up even though i knew what was coming. The rest, on the other hand, loved the movie, so maybe it's just me.
Also earlier this week i had an impromptu photoshoot for the upcoming wardrobe essentials episode- my blazers section.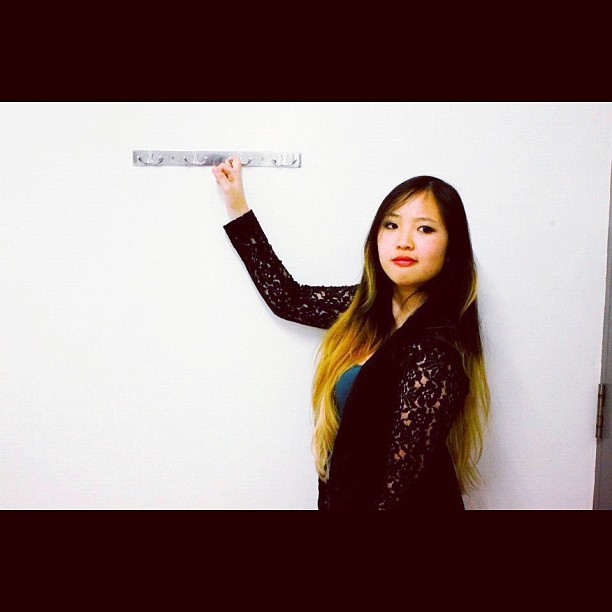 Hooked on you. Bahahah so punny.
Also, i got very emotional over Thursday's animation class at ADM. We were watching and analyzing classic animation shorts, and i got very convinced that Madaline was going to die..
Other shorts i liked from the class:
And at the end of each class, i always am so thankful i am doing majors so far away from my years of math and chemistry.
x
♥jem