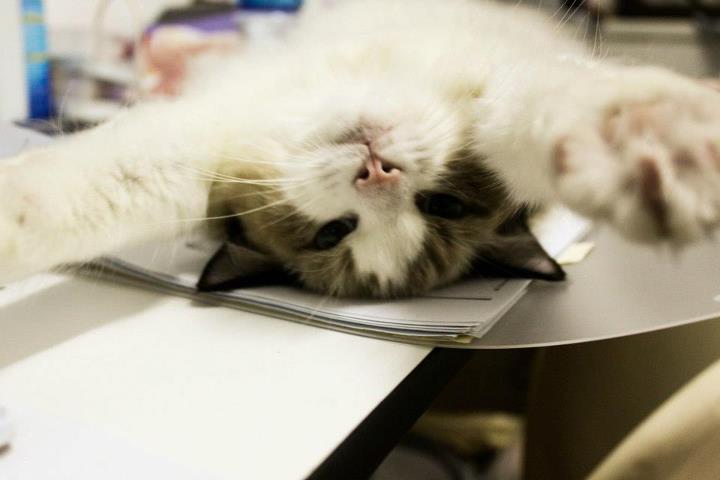 A series of busy days string along into weeks and it is always the most lovely to return home to a cat who likes to snuggle. Ladies and gentlemen i present to you the reason i like to hermit around in my room instead of enjoying the great (and too hot) outdoors.
Other things in my life going on right now besides having prolonged conversations with my cat: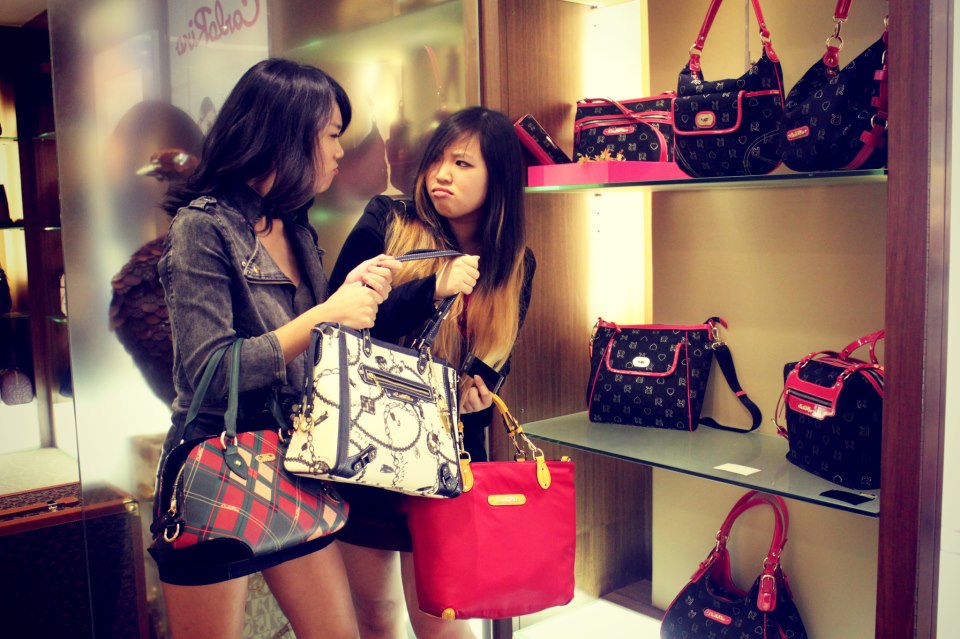 Learning the hard way that people dont take you seriously when you call dibs on a bag, and that fighting tooth, claw and nail is the only way to really get what you want.
a.k.a. Andrea, Joyce and I attended the Carlo Rino Fall/ Winter 12 Collection Digital Influencers Preview event this morning- a full post on that upcoming but essentially it means a lot of pretty bags and an image overhaul for the brand. It was hosted by the girls from ACCESS communications, and it was really well done, so bagus to them!
After that i had about three hours to burn before my next meeting so i went back to my favorite place in town to curl up with a book: Parlour by Ashley Isham, once again the only customer for hours due to its quiet tucked away corner.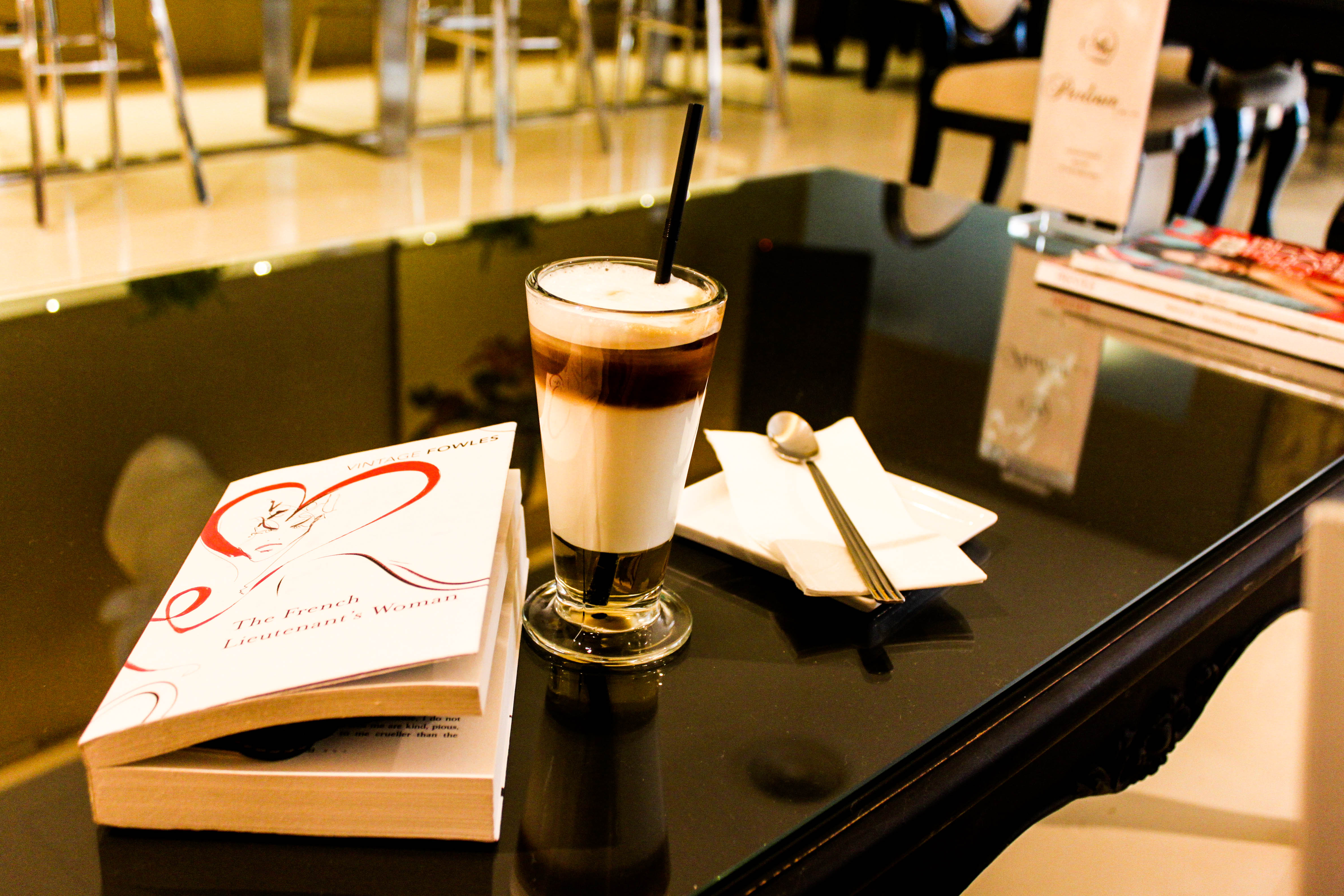 At about four i met Amanda, Josh and Lucy (our newly elected publicity and publications directors) for a working discussion on the year's direction amongst other things. No moment happier, really, when things start really taking off and blooming. Whether due to spurts of fatalistic tendencies or an irrational need to jump ahead of myself, i find myself thinking about the end of college life, graduation, the long, long stretch into endless working life yawning ahead of me,.. and the scarcity of my time left as a student horrifies and excites me in a grotesque blend, although surely there are three years left and my concerns are not immediate. But of course they say in three years a lot could happen.
x
♥jem