Currently listening to:Nothing much
Status:bushed.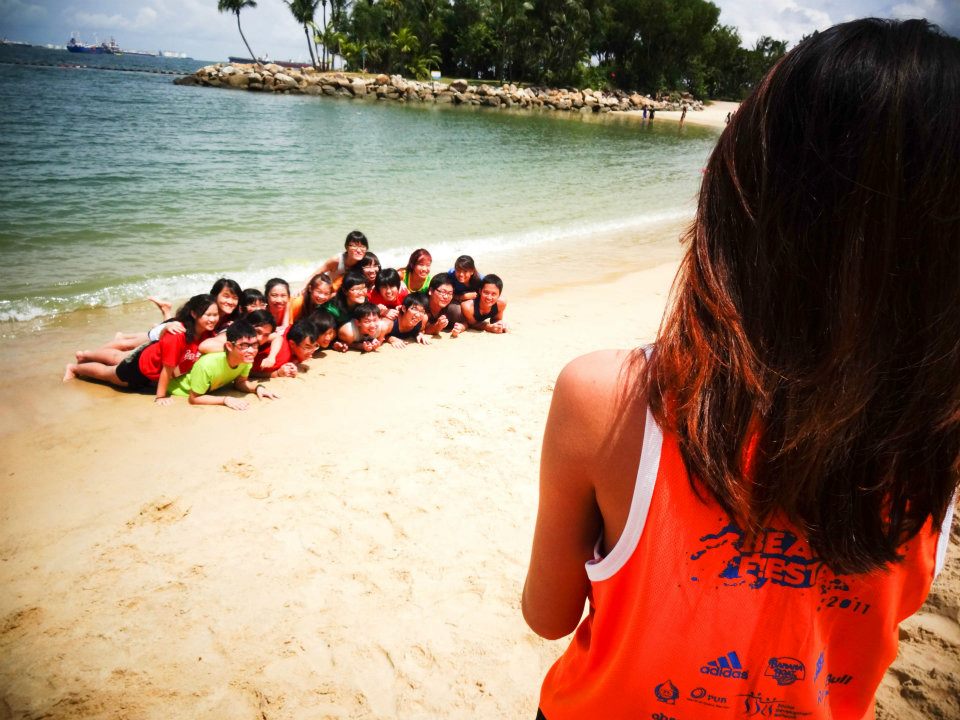 Hey guys,
I know i owe a whole line up of posts but I'm hardly coherent with collectively less sleep over the past five days than I've had for a long, long time. For someone so addicted to type as i am, i feel incredibly awkward not having blogged for a week, and i feel compelled to start yelling virtually HI ALL HOW ARE YOU HOW HAVE YOU BEEN but you know what, come on. Lets not pretend you guys have missed me. Don't flatter yourself, jemma. In the meanwhile, i've been running all over singapore doing strange and new things and basically terrorizing fresh meat:
I was senior attached for one of the OGs for On Stranger Tides, this year's HSS Freshmen Orientation Camp (FOC). Klaus Störtebeker, with a last name noone could pronounce, and a tagline of mai klaus pei lah, the brainchild of Romario, which i thought was hilarious.
klaus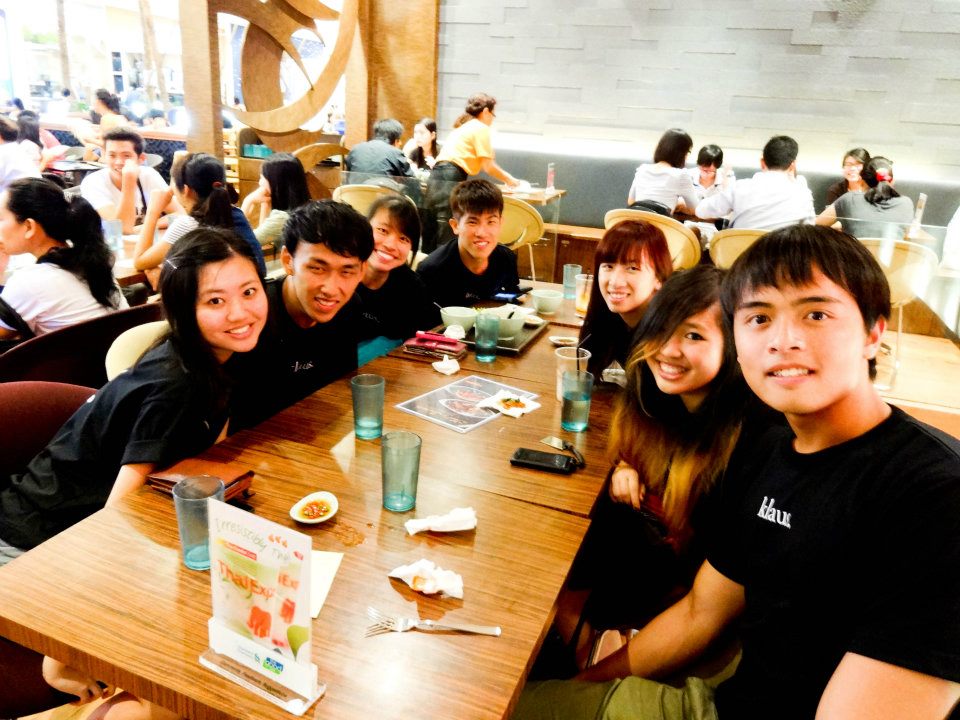 and the peis
or, you know. however you pronounce it.
Despite being a senior it was my first ever FOC which meant i basically had no idea what was going on besides the fact that i have never worn casual clothes so many consecutive days in a row before. A.Chong would have a fit. Still, an intriguing experience- for those of you freshmen who missed this, there are still a bunch of other upcoming camps! Definitely something you should do to kickstart your college life experience. Myself? I'm just grateful the definition of camps have expanded to not actually include tentage camping. Such is the day and age we live in.
Many thanks to Joan, Candice, Denise, Jieling, Eugene, Alfred, Romario, Olly, Miyuki, John, Josh and Aaron for adopting me into your OG so seamlessly, and Shingkwan + Seets for being fantastic camp CGLs!
All photos above taken with the Sony WX100, which I'm returning to Sony soon, and the Lumia 800.
x
♥Jem