Currently listening to:It's Time by Imagine Dragons
Status:Sunny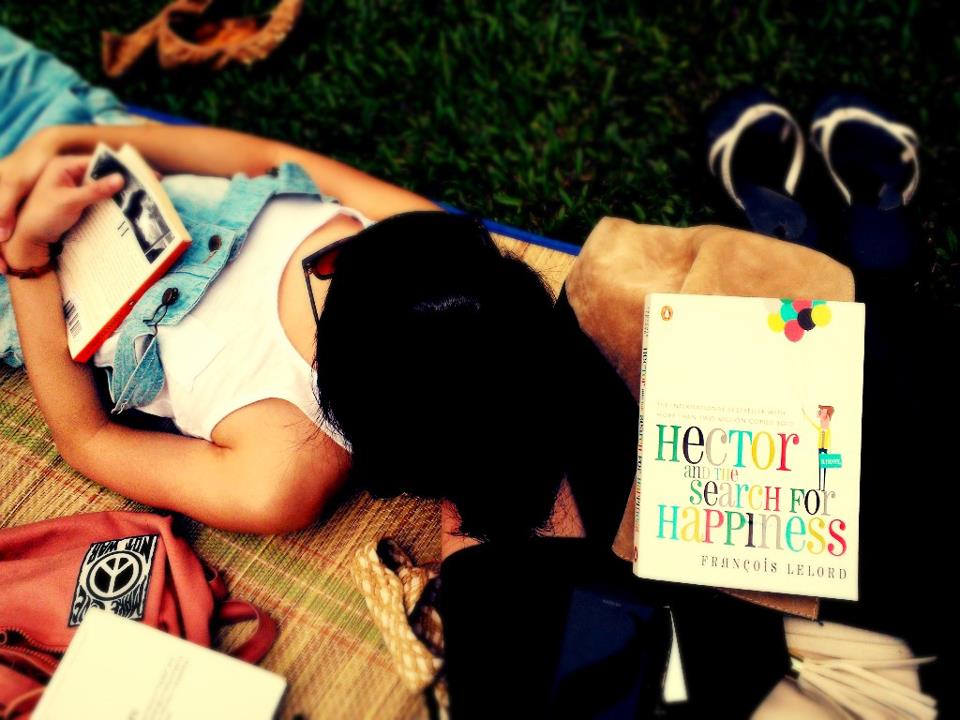 Hi Guys
I can't seem to resist raving about my lumia once every few weeks- the above picture was taken by my new lumia 900, courtesy of Nokia Connects UK. Sick, isn't it. It's almost rendered my DSLR impotent, being all small and taking great photos, which is kind of unfair given how my DSLR cost me an arm and a leg (ok, no. but i spent nearly all of my first month's pay EVER on it, and starved for the rest of the month, so i think that statement's rather justified.) The rest of the photos in this post are taken with the DSLR though.
Anyway, somehow i was talked into going for a picnic this afternoon with the lit kids. Generally i don't go on picnics because 1. don't like the sun 2. don't like mosquitoes 3. don't like places where the propensity of running into screaming kids is high. They were very excited about this though, so i went along with it.
The meeting time was 2pm so most of them turned up at 4pm, obviously. We really don't ever learn our lessons- at 2pm Andrea, Syafiq and I were well on our way to the Botanic gardens and spent about an hour and a half lounging around on the grass reading the books we bought yesterday.
Worrrrrkin the whole artsyfartsy literature majors lifestyle thing with good books and the great outdoors. However, after one bird vomited some disgusting purple stuff on Andrea and another vomited some disgusting orange stuff on her shoes within five minutes after the first, we concluded that as inspiring as the fresh air was, the next time we'd stick to Starbucks, thank you very much. Literature majors only need sunlight about once a year, and that fulfills our outdoors quotient for the next twelve months.
There was a couple walking the most gorgeous golden retriever which was very pony-sized, and a bunch of kids playing with lightsabers in the gardens too. I say kids, but they were really 15-16 years old. I fear for our future generations.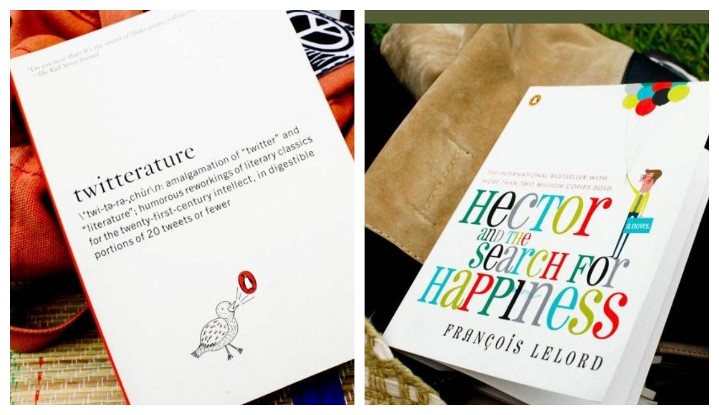 What I'm currently reading:
Twitterature
– completed this on the grass. Highly recommended for people who want bite-sized reads in between meals, on the train, etc. Good looking cover, also, "handbag sized" so its easy to just pop into any bag when you're on the go for easy reading. Contents are hilarious and slightly vulgar in the way modern tweets usually are. Shakespeare would have a coronary.

Hector and the Search for Happiness– i bought this because it had a pretty cover, thus demolishing all rights to yell DONT JUDGE A BOOK BY ITS COVER ever again. Seriously, gorgeous book if only to leave around on your coffee table. It turns out that you can sometimes judge a book by its cover: i started reading this on the grass and I'm 3/4 through now, it's written in a very elegantly simple manner, possibly because it's written by a frenchman. It's a book on a psychiatrist, and conveys its message very effectively without ever touching on anything close to dry psych theory. Also, highly recommended.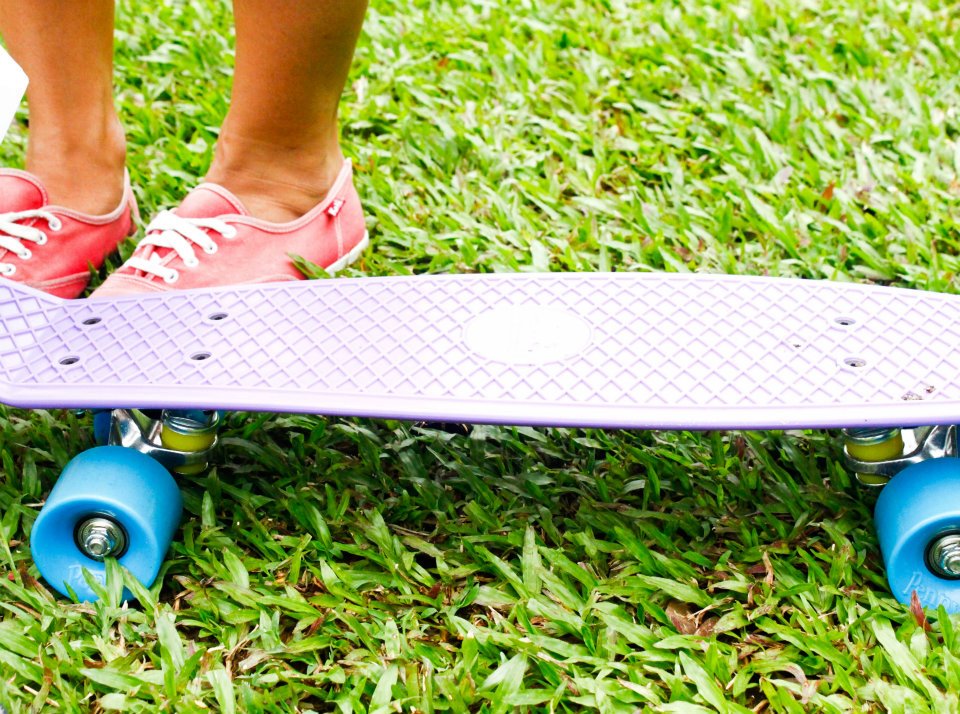 At about 3+ pm, Marcus and Jul arrived with Penny- her mini skateboard.
picture 1: Syafiq and Marcus running off into the sunset (?) with the bromance vibe in the picture visibly heating up
picture 2: Ju running after them to make sure they stay decent.
Well.
In any case, it started drizzling on our faces after awhile, which was a bit of a bummer. Maybe we should have checked the weather forecast, come to think of it. We left the gardens and the kids with the lightsabers behind, and headed to Relish at Cluny Court to meet the late kids- Sally, Lexy and Hansheng.
Unfortunately, the place was tak halal (is that how you say it?) so we went opposite to Simply Bread, or as i like to call it, Simply Carbs instead.
They were nice enough to allow us in with all our picnic fare as long as we ordered drinks, which we did with much gusto and enthusiasm (more on that later).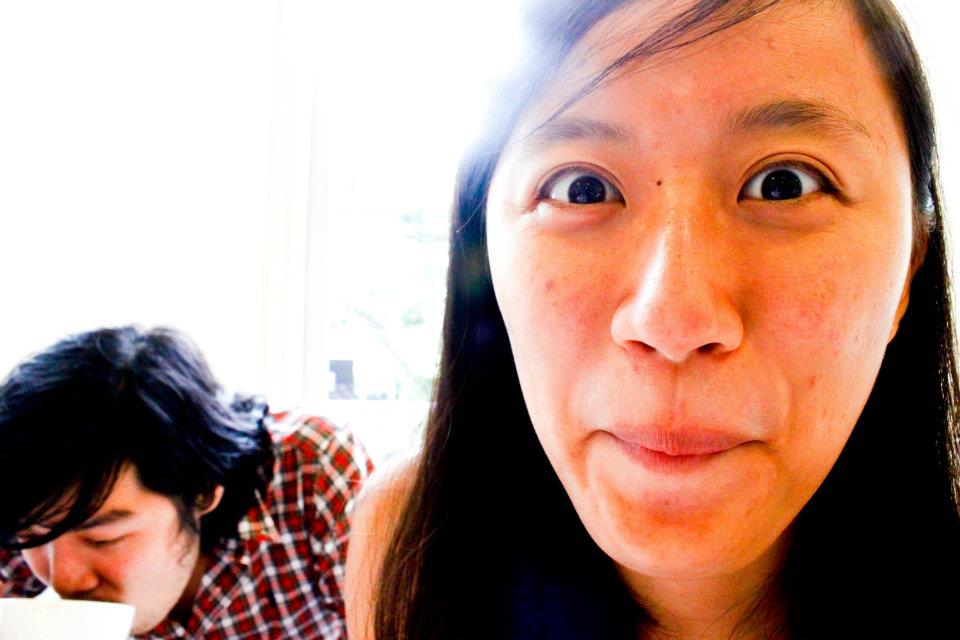 boo!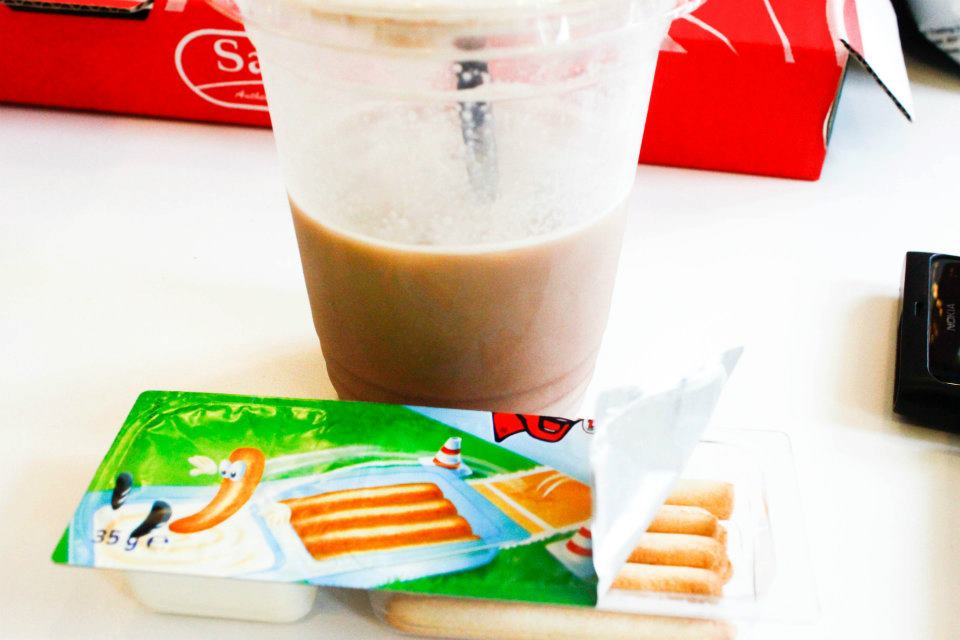 This was my cafe mocha. ($4.80)
It explained why they called themselves simply bread and not, say, simply coffee. The drink was devoid of taste. It was a black hole of taste. Neither pleasant nor unpleasant, just.. most peculiar. I'd suggest requesting a side of syrup to go with your coffee if you're ever there.
That said, the venue was gorgeous, with light streaming in and white, minimalistic decor everywhere. Totally a perfect place to sit with a book and.. a loaf of bread? I don't know.
In other news, check out the cheese stix Sally brought!! Totally nostalgic childhood food in a small plastic disposable box.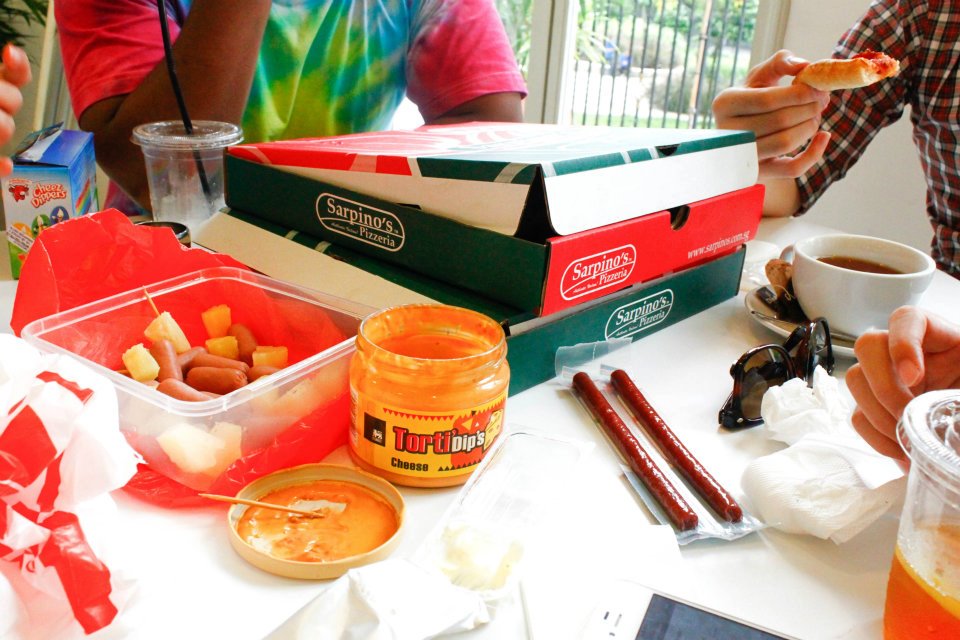 Aforementioned picnic fare.
Torti'Dips Cheese dip from cold storage for the nachos, approx 5 dollars from marcus and ju. Very lightly flavored, not jelat at all, highly recommended for people who want nacho dips but are too lazy to make salsa.
Beef salami sticks from sally that tasted just like ham in a rolled form!!!! Incredible. She got it from somewhere overseas.
Xinyi's pineapple and cocktail sausages- i had quite a fun time picking out the pineapples and eating only the sausages. Funny thing: i actually only realized pineapples Weren't fictional in sec one. Before that, i had the impression they were made up, like bats and vampires. Except then i went to JC and saw a bat and i nearly died before having it explained very carefully to me by dan that bats were, in fact, real. Vampires were the fictional ones.
My lack of general knowledge is astounding.
A pretty great afternoon despite the rain.
Still, i'd like to find a nice place to curl up on the ground/a couch to read without having to worry about mosquitoes. The vivocity rooftop/esplanade garden, maybe?
In other news, tunes i've been hooked on to for the past week or so include covers of popular songs:
Coldplay's cover of Rihanna's We Found Love.
SO, GOOD. I love it so much!
Marina and the Diamonds' cover of Justin Bieber's Boyfriend.
I've heard the original one by Bieber once, in the mall or something, so I'm not too familiar with how it sounds. But i think this is a pretty damn good cover- i've really like Marina's voice ever since i heard I am not a robot early last year.
Ben Howard's cover of Carly Rae Jensen's Call me Maybe.
Sounds like a way more 'dark' cover as compared to the cheerful bubblegum pop of CRJ's. When i first heard this i swear i thought it was a girl singing, but when i googled the video to embed here i got such a shock. An intriguing voice, i played this in the car and Andrea really liked it, so i think it can go both ways depending.
Right, i've talked about sun, bread, books and music in this post.. quite the nutritious breakfast of posts, don't you think. Let me know if you like the covers or if you have any more you'd like to recommend!
x
♥jem