Currently reading:a most dangerous method by john kerr
Status:bookworm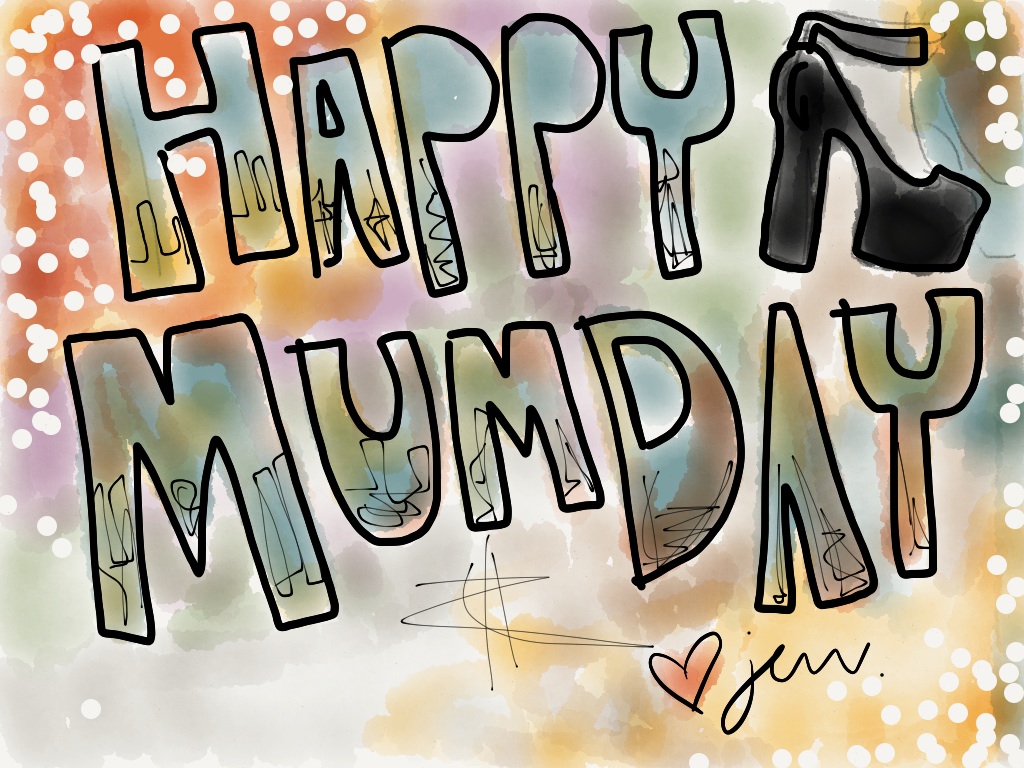 Hi guys,
So i just got back the long disused iPaddington from Penny, who's brother needed it for his ADM art show, and I've been compulsively downloading apps because it was completely wiped during this software update he did. This is exciting news, guys. For the longest time, ever since the clock i bought for my dorm room died, i've left the ipaddington on the shelf with this cool clock application displaying on the main screen, and i've been consistently frustrated with the damn thing because it keeps running out of battery. Turns out it's probably because the iPad isn't meant to be used as a clock, who knew!
Anyway, i'm trying out this new thing where i try not to use the ipaddington as a clock and actually make good use of it, so this explains the compulsive downloading of apps. So in other news, I HAVE IMESSAGE FOR IPAD NOW, GUYS. Yes i realize i am 'late to the party' as so many of you deigned to inform me on twitter, but whatever this is exciting to me. Other things i have include SCRAMBLE WITH FRIENDS, DRAW SOMETHING and TEMPLE RUN.
Speaking of Temple Run, someone sent me this
"I'm done with temple run. DONE.
i don't see why i have to die when i fall off the trail
like, can't a nigga swim?!"
Uhhuh.
I also downloaded this amazingly gorgeous application, Paper, on the iPad. Previously i'd been doodling on this app called smartnotefree (sorry to the reader who asked me and i replied draw free, i remembered it wrongly and it wasn't with me so i couldnt check), but Paper is a whole new level of gorgeous! The app itself is free, but obviously i went to buy all the damn brushes because i have no modicum of self control. I'm the marketer's dream consumer, right here. Smack a bit of fancy advertising and i run after you waving my mastercard in the air like Becky Bloomwood in Confessions of a Shopaholic. Anyway, to make good use of my US$8 (its $2 per brush, which isn't that bad if you think about it because pens in real life cost $2 too and if i draw on the iPad I'm saving paper and helping the environment!!!.. i am so full of bullshit.) i'm going to try and use this app as much as possible. Picture above drawn via the app, Virtual pens don't run out of ink, HA. one up on you, signo.
Download it here.
I've also started reading A Most Dangerous Method by John Kerr, which a reader recommended back in March. Thank you, whoever you are, and i'll let you know how i find it!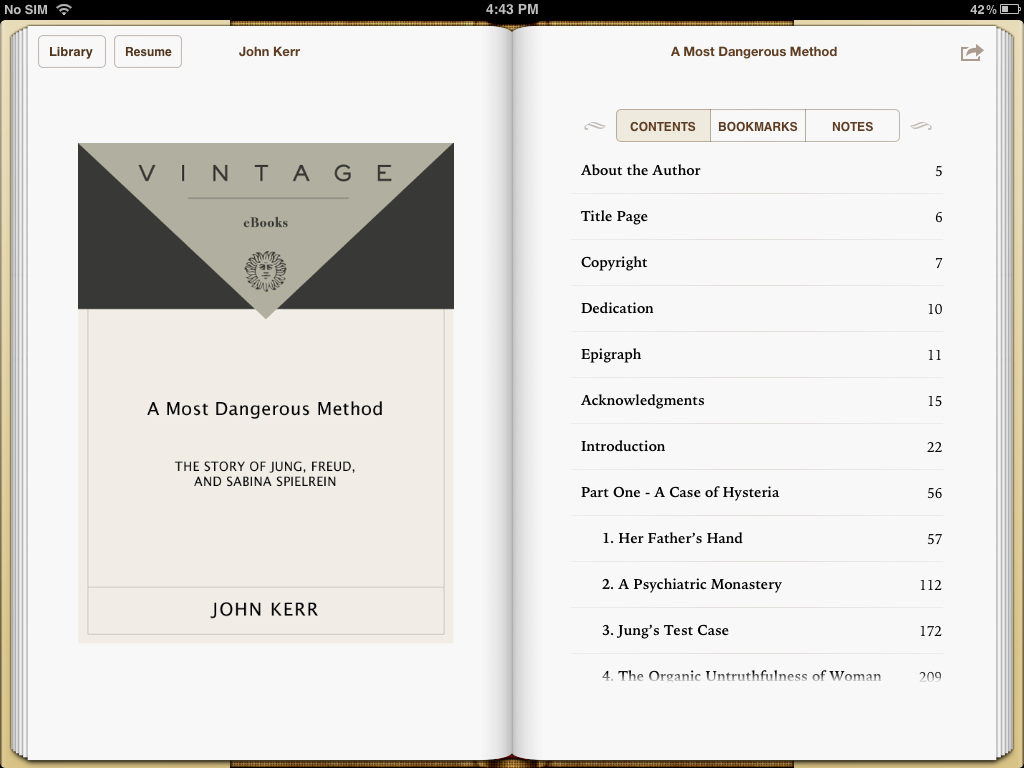 It's supposed to be really good, a story about carl jung and sigmund freud. Good enough to be made into a movie anyway, starring michael fassbender and keira knightly. P r e t t y e x c i t e d about this, sunday nights with books and such.
In other news, nothing much has changed since i last touched my iPad for something other than to charge the stupid clock, i still have no hand eye coordination and i still suck at all the games. I thought my luck would change and it was just angry birds, but no.. I'm currently getting my ass kicked by about 8 different people on scramble with friends. If you would also, like to kick my ass, start a game with me- my username is jemmawei!
Something that has changed recently though, is my friend Zhiling's hair: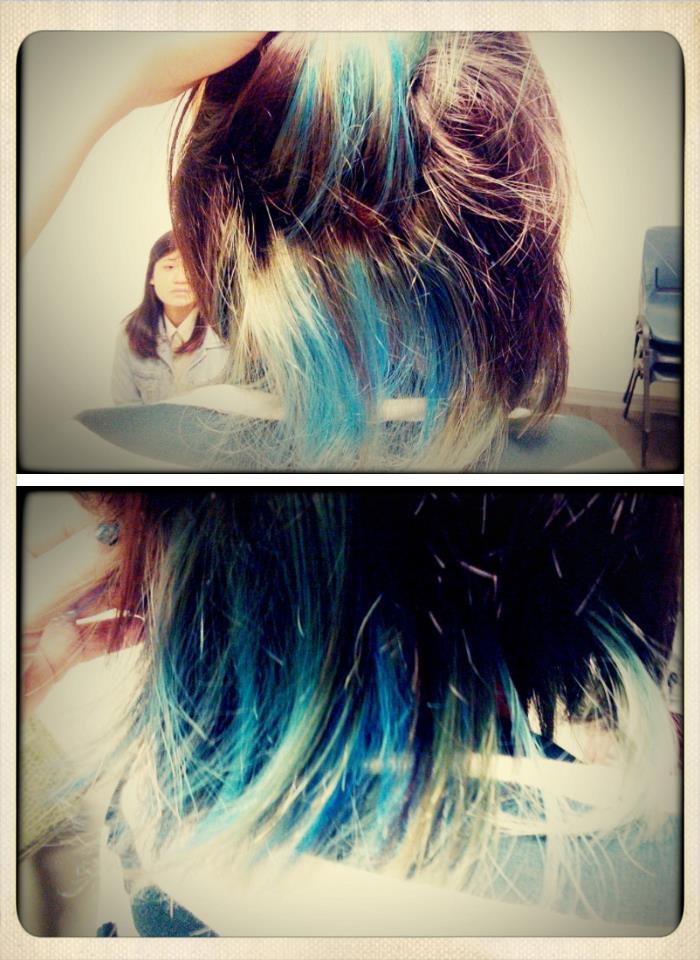 THAT HAIR.
It's done in teal and had faded very prettily to varying shades of blue and green and emerald, making me lust after different dye boxes on the shop shelves… but no. The last time i dyed my hair pink, it disappeared in three days. My hair seems to have a mind of its own, and when it starts gobbling up hundred dollar dye jobs just to prove a point, you just really don't want to mess with that.
x
♥jem