Currently listening to:hotel room by pit bull
status:^^
Hi guys
Because I'm a creepy girl with no sense of social etiquette, i feel really compelled to do excessively weird things every time theres noone around/see if i can get away without anyone spotting me. This includes backstage in lecture theaters, along empty hall corridors (that one gets embarrassing sometimes), and more recently, MRT trains
Im totally going to start doing dance dares and YOLO flash mobs next.
I also attended christel and my one year late farewell party from Havas Media at the Aalto @ Meyer road, which is officially the MANIFESTATION of decadence.
And had (fairly adequate) dim sum at this place opposite i12 Katong with Christel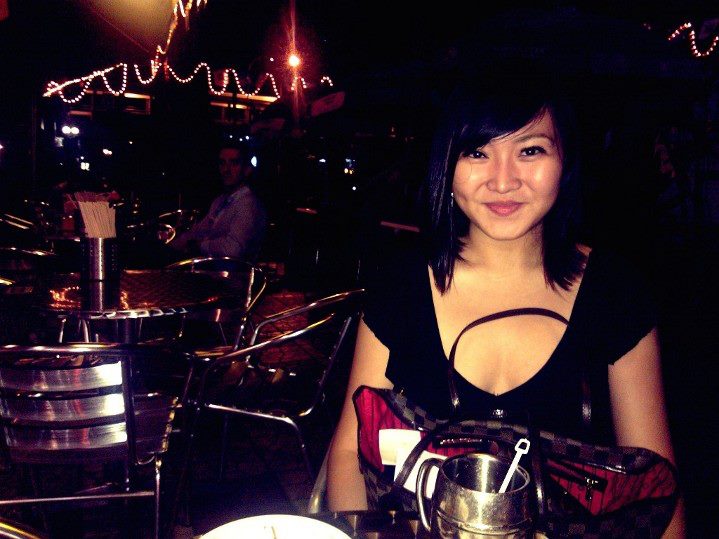 Somewhere in the middle of the week Lexy, Sally and I were appropriately excited because we all coincidentally wore stripes to school and carried our tote bags. This is a big deal because we NEVER wear stripes, its just not our thing, but on this day we did and it was like.. mind blowing.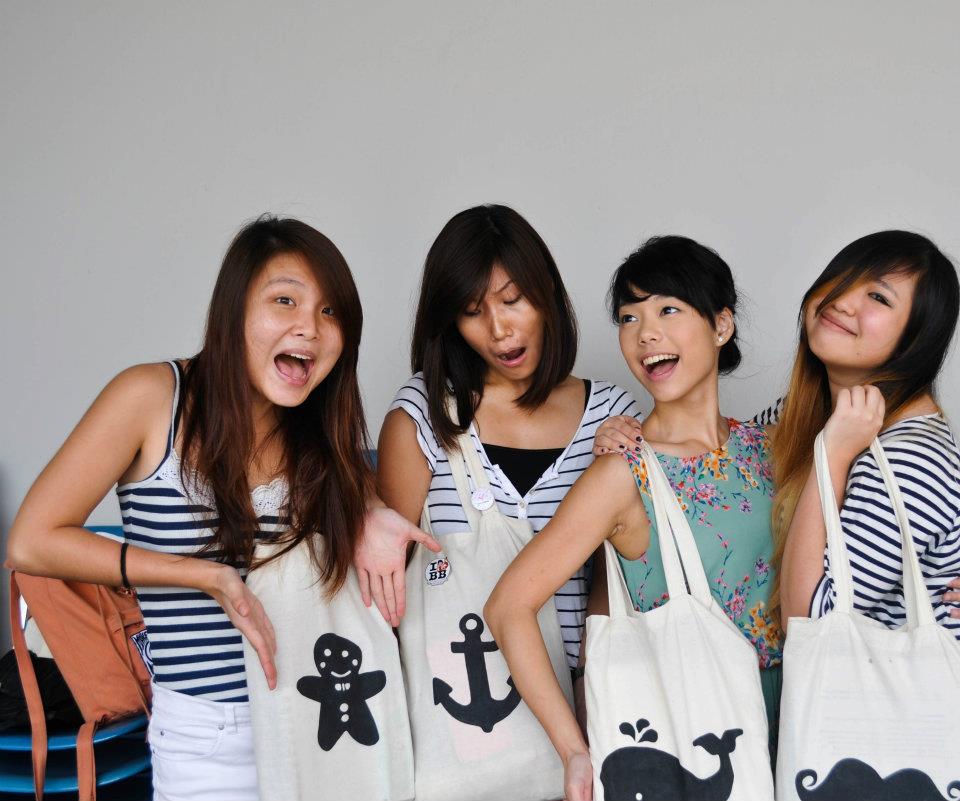 Yes yes, i know what you're thinking. If coincidental stripes are mind blowing you must have a pretty sad life. Don't rub it in.
Yesterday afternoon i dropped by Waggener PR to meet Kenneth and collect my gift from Sony courtesy of Stooffi: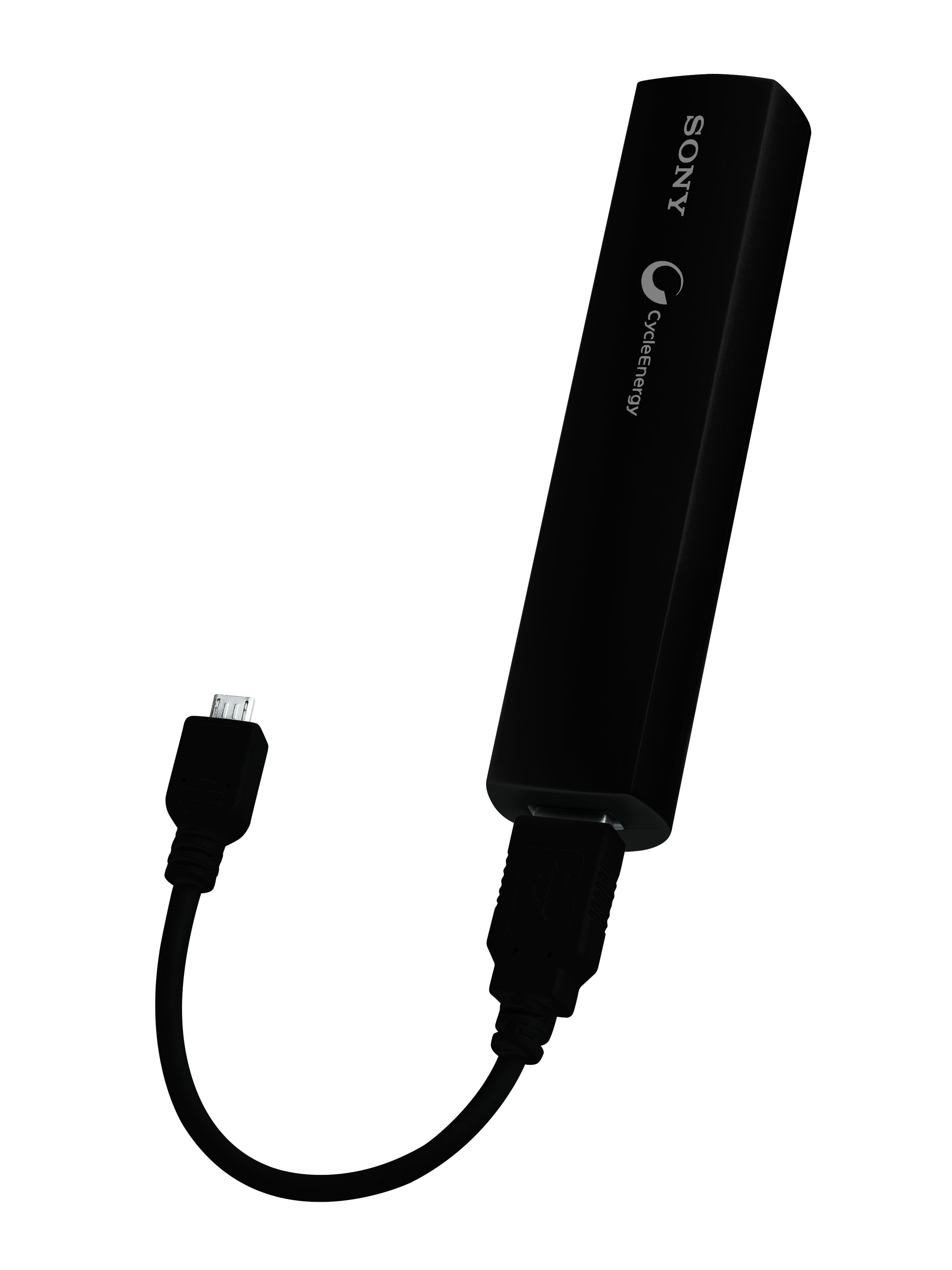 PORTABLE POWER SUPPLY i am so excited about this just plug it in anywhere and baby, you and me can go all night leeeeong.
Im talking to my phone.
Sony's Instant Power- get it at $29.90 at a shop near you.
Other things i did this week include randomly chasing the setting sun to the end of the train line
And attending Amanda Trea's 21st at the Ritz Carlton tonight, a rainbow studded affair. Happiest of birthdays to you Trea, photos will be up once the rest upload them. So pleasant not to have to post process millions of photos for once, the other DSLRs at the party were (bigger) and (probably a few zillion megapixels better) though it has been insinuated that the picture quality disparity owes more to the photographer than the camera… sigh, friends. Its a wonder my ego is not in shreds by now, nineteen years of people feeling obliged to make digs like this at me.
x
♥jem