Currently listening to:American boy by Estelle
Status:so sleepy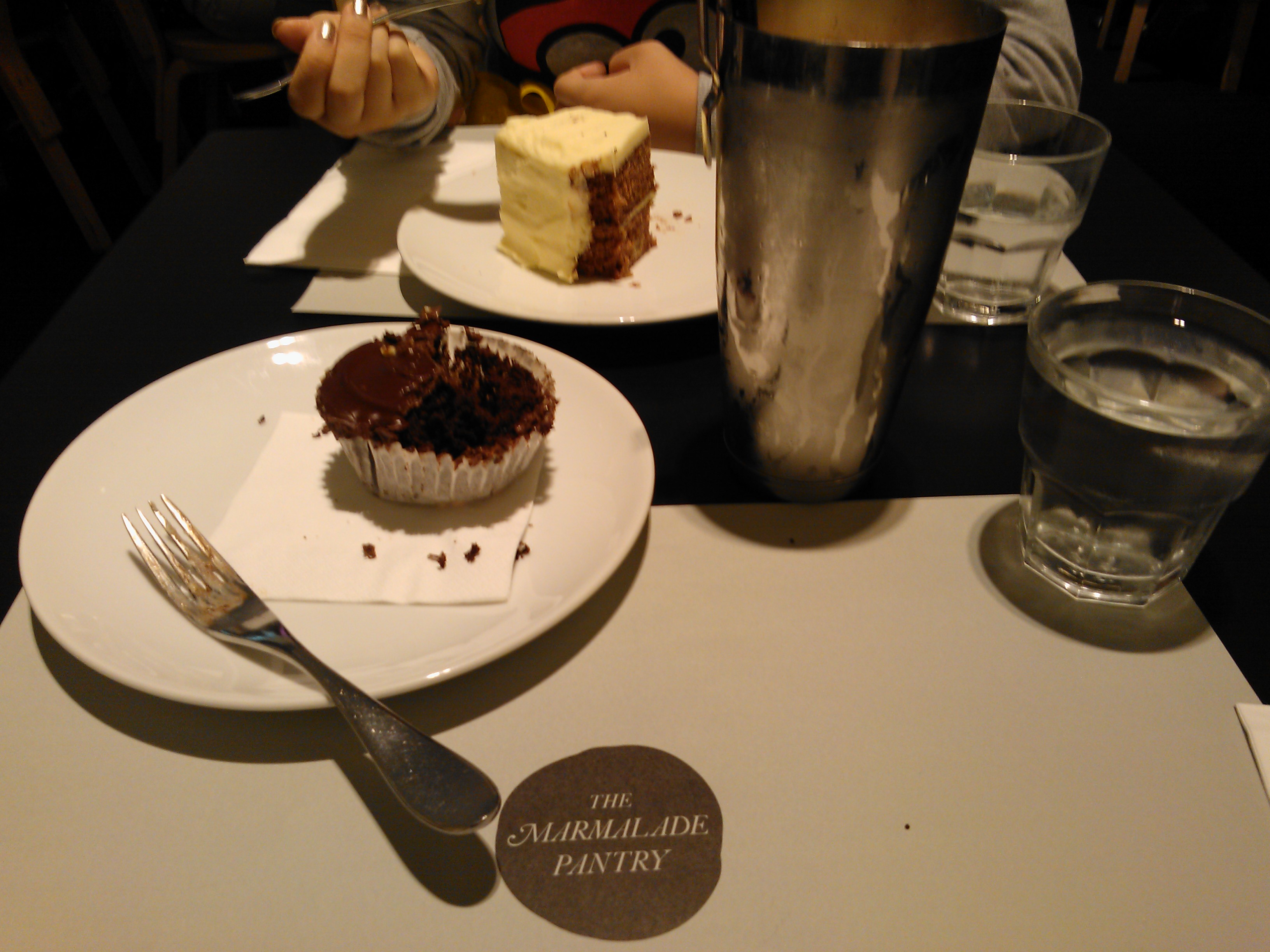 Spent the afternoon waiting, and reading, at city hall mrt. A strange way to spend a few precious weekend hours, but most of today was spent out of my own control.
Marmalade pantry with the sister, a little annoyed at the fact that i travelled all the way down to ION all psyched for their apparently legendary RED VELVET CUPCAKES and they were out of stock. Life is a troll. Also, was supposed to buy new clothes re chinese new year but all i ended up buying: white fluffy bedroom slippers and a huge pink hair brush, mother was not amused.
I keep falling asleep at every possible moment, on trains, in the middle of malls, changing rooms, mid-sentence, in the car, while marking comprehensions. No doubt a result of the hectic first week, but i wouldn't change a thing. LADIES AND GENTLEMEN PRESENTING TO YOU THE MOST AFFECTIONATE WELCOME BACK TO SCHOOL EVER:
HSS BACK2SCHOOL DAY 2: CAMPAIGN FREE HUGS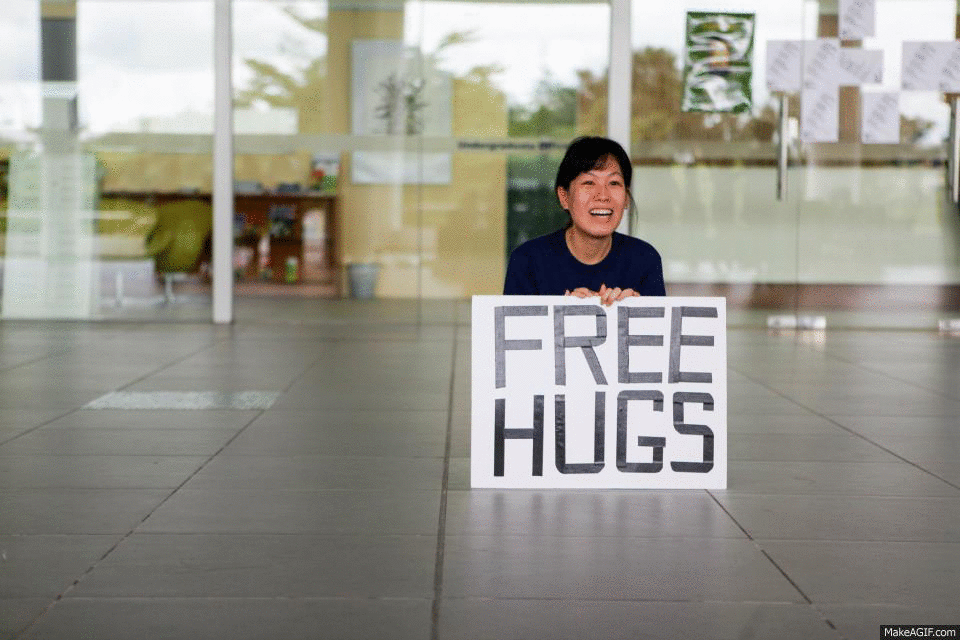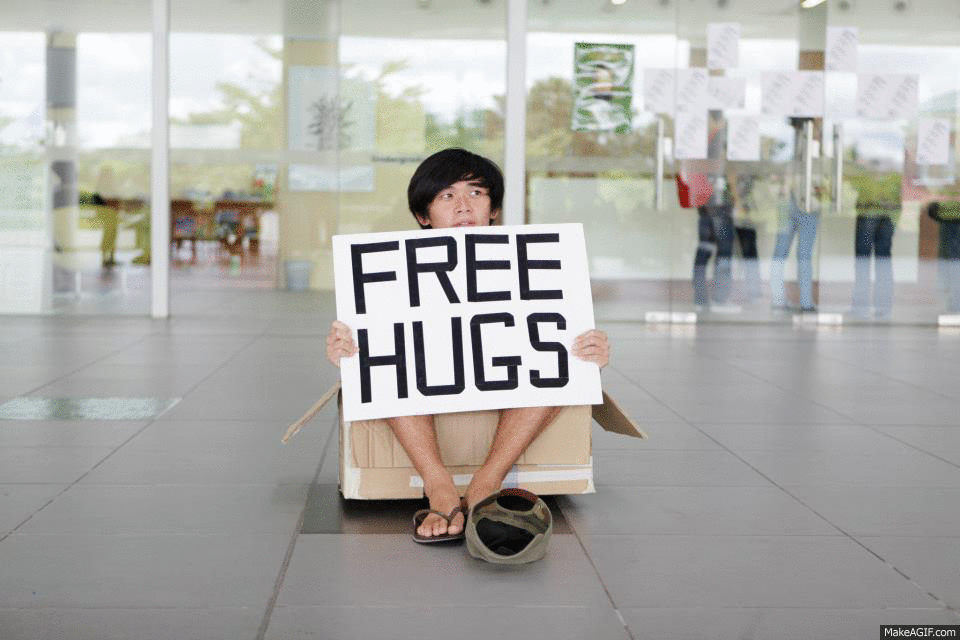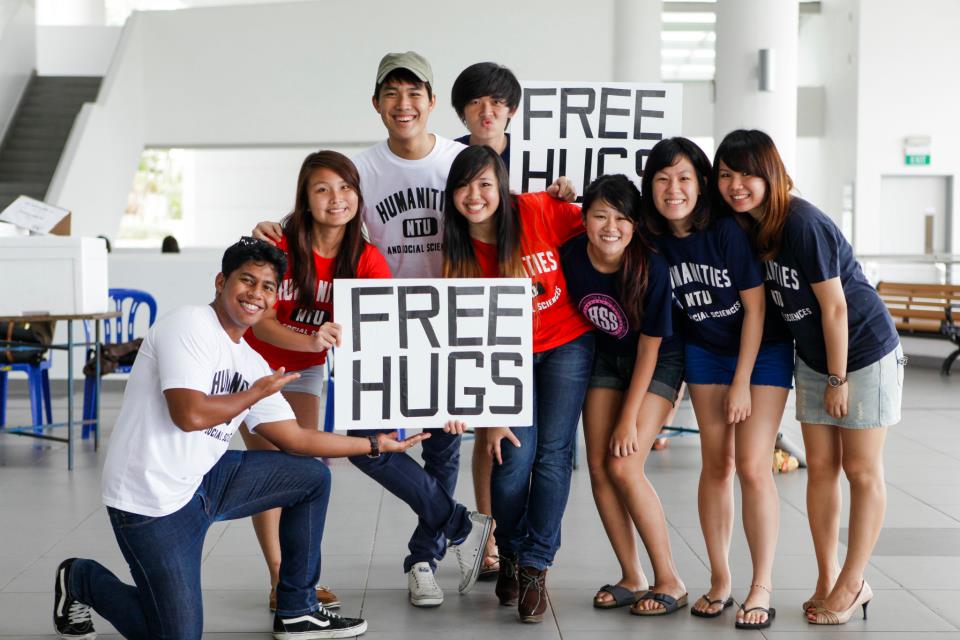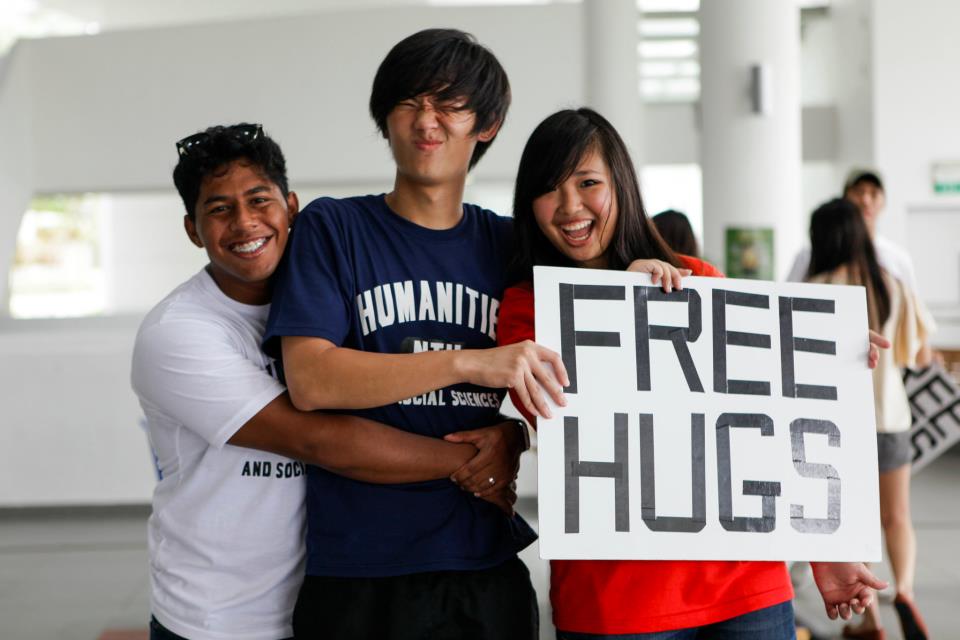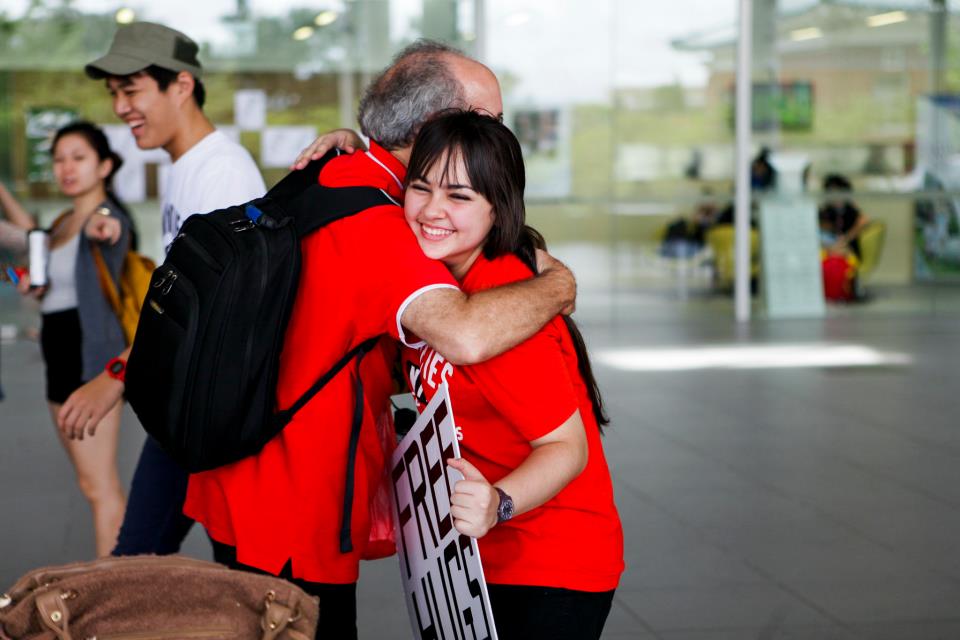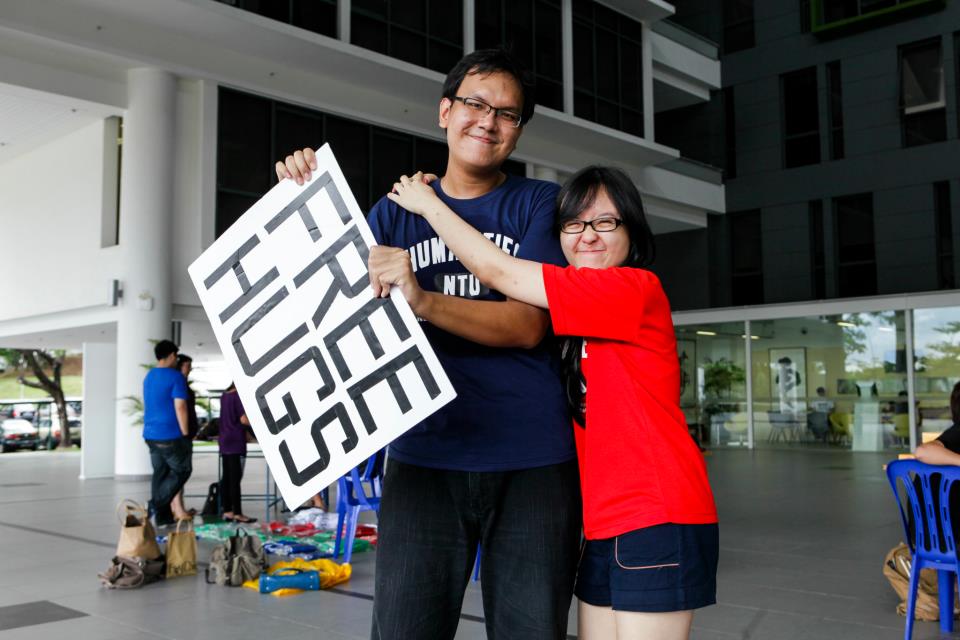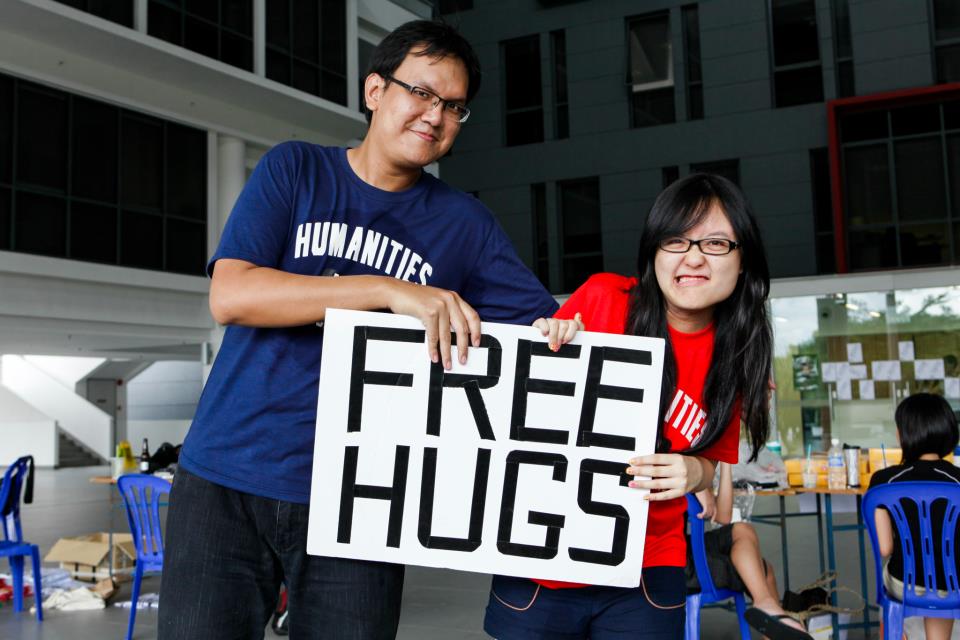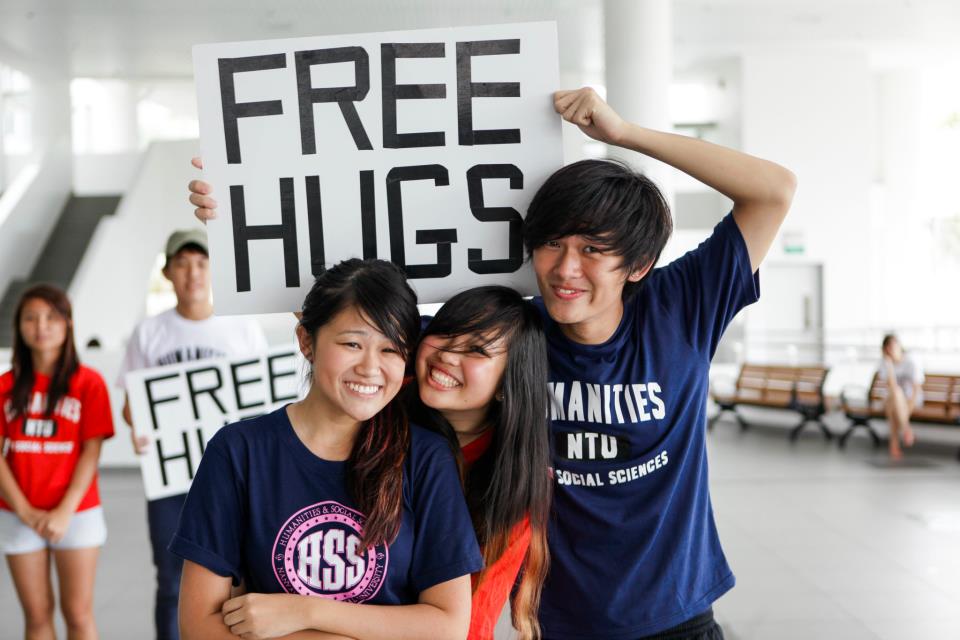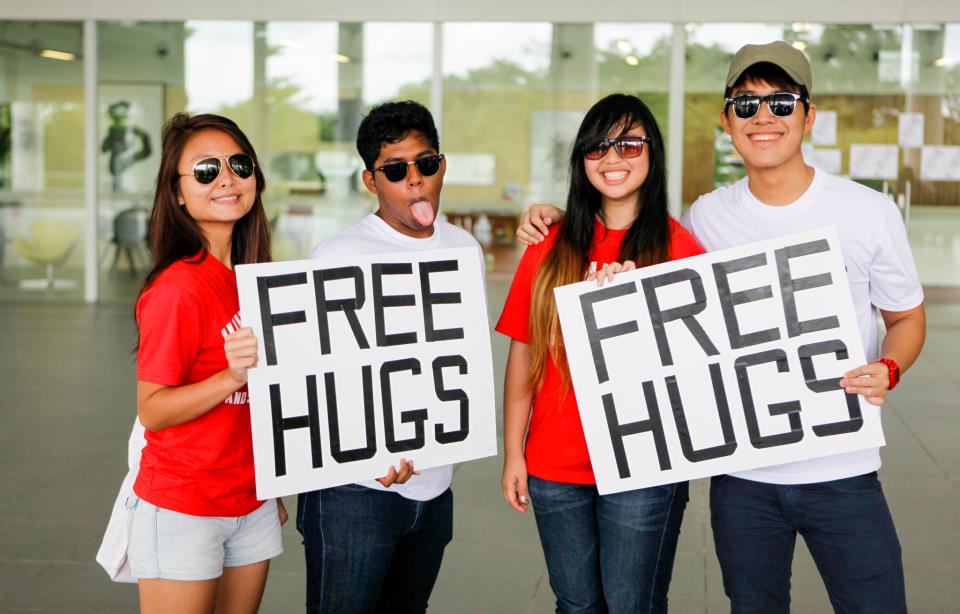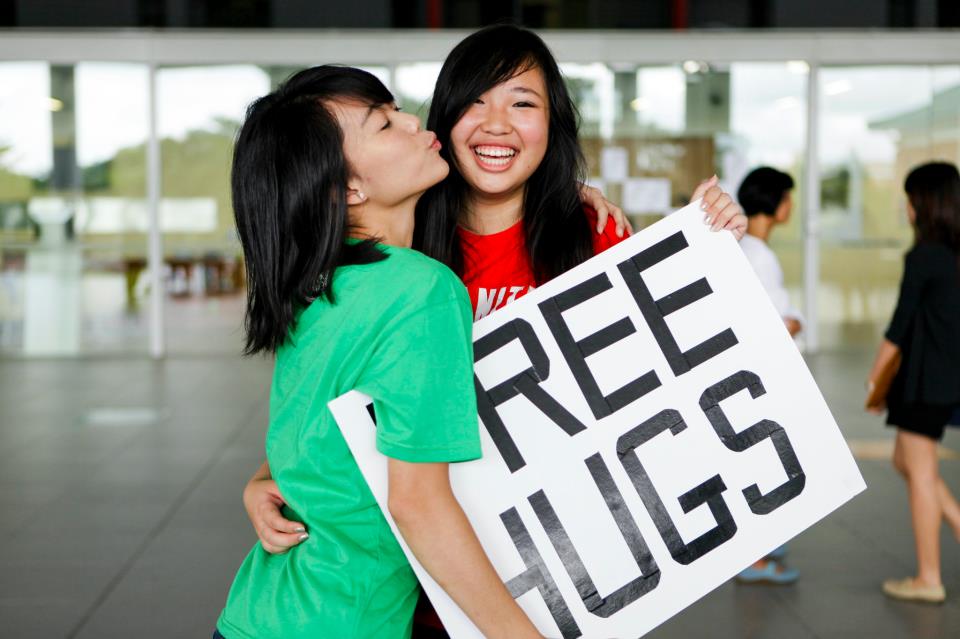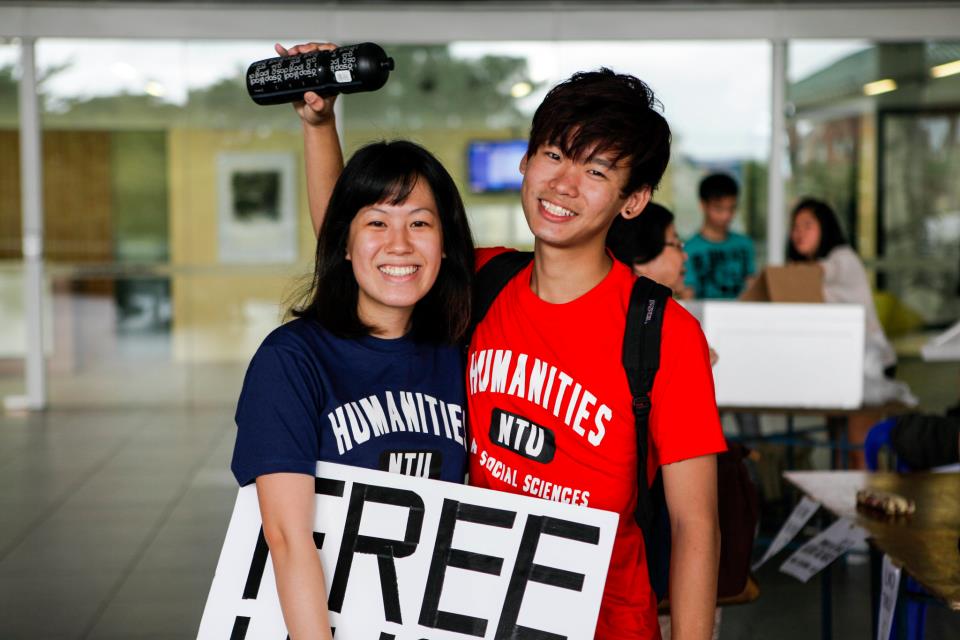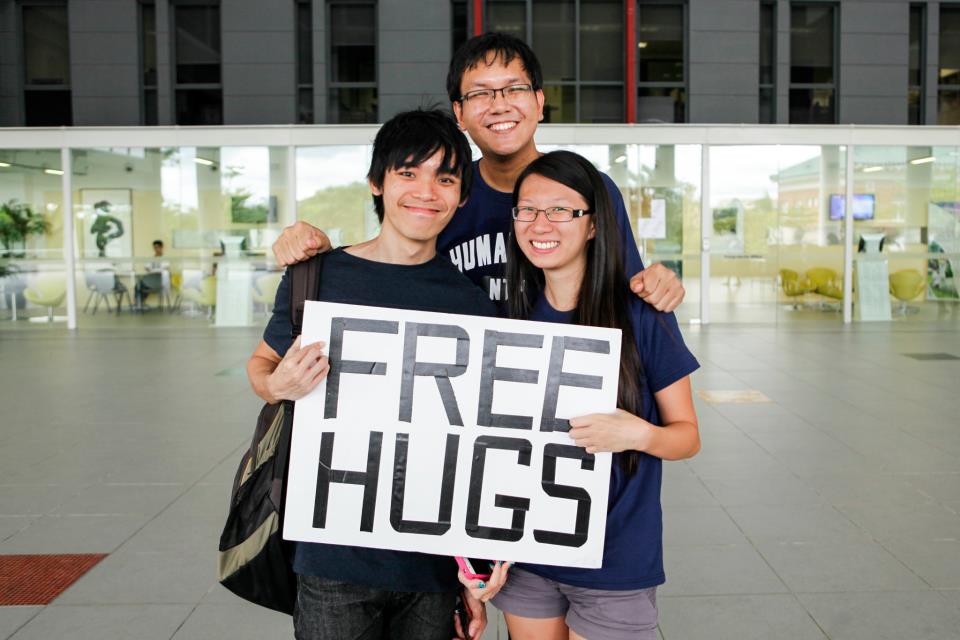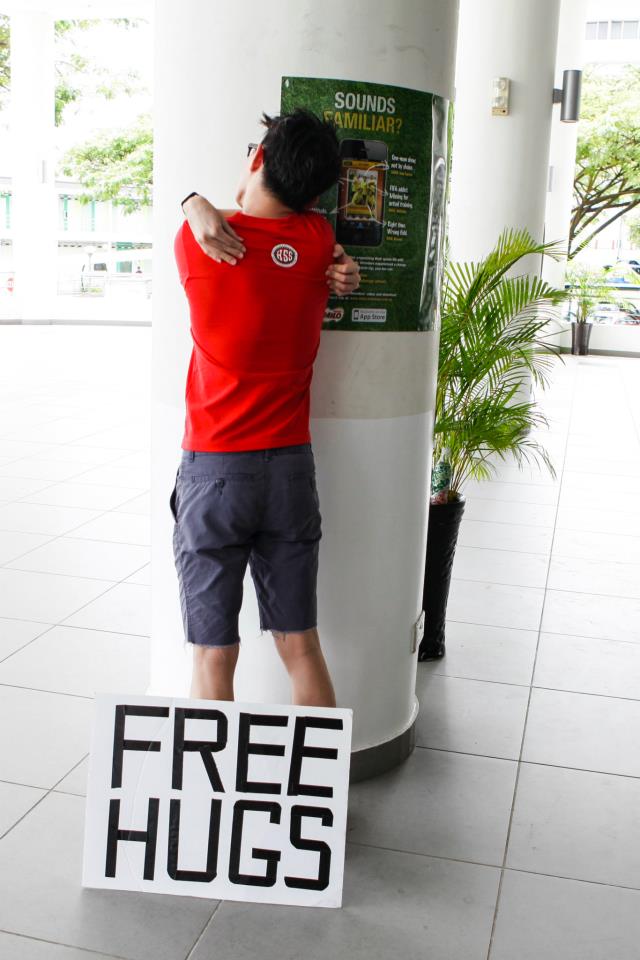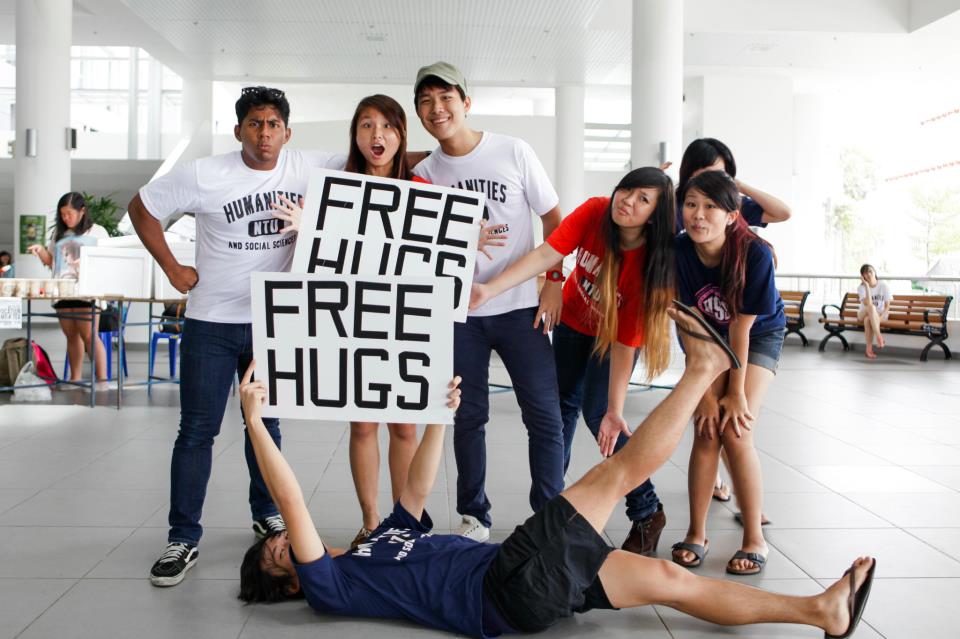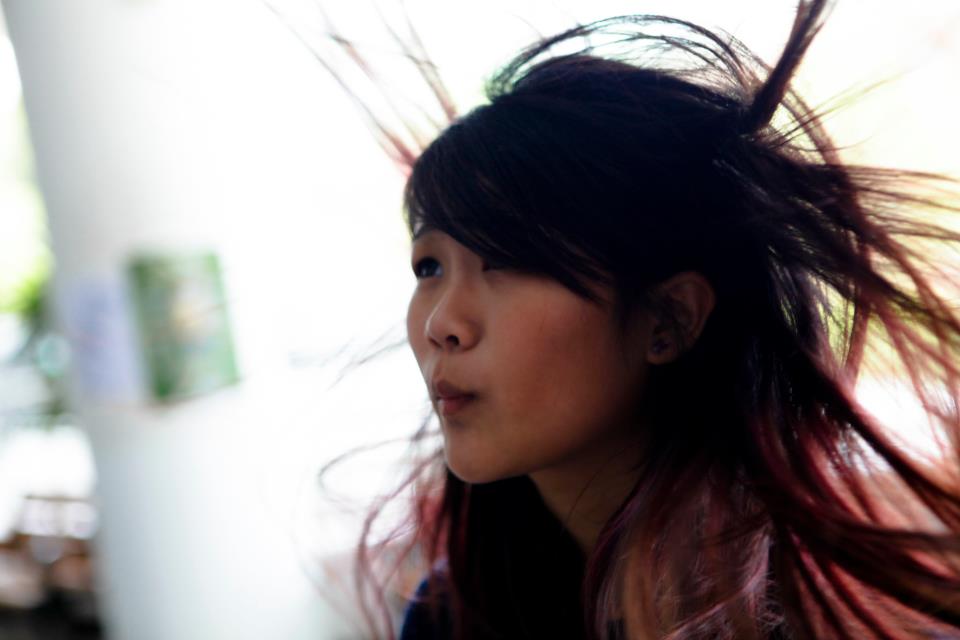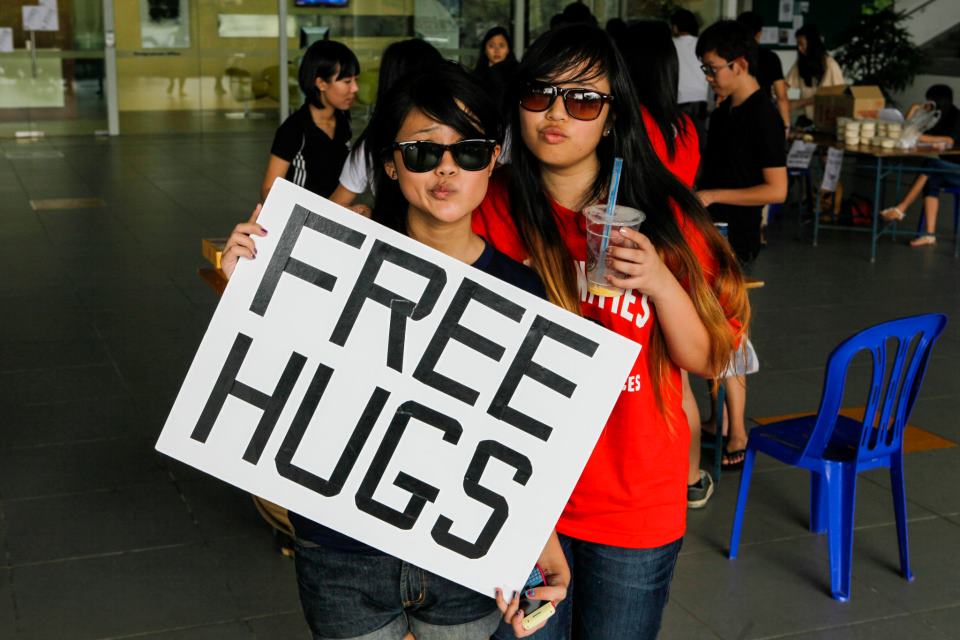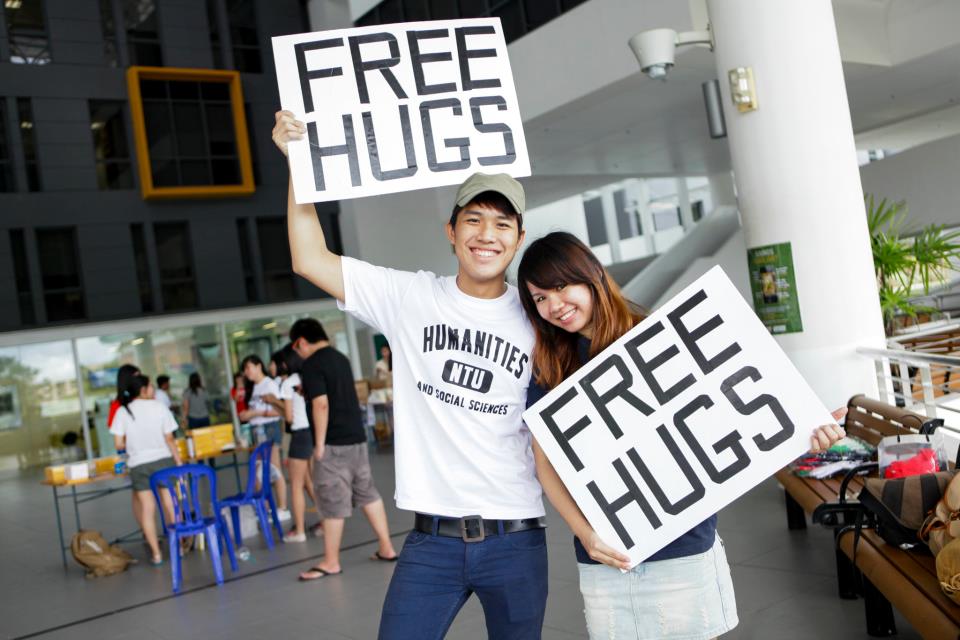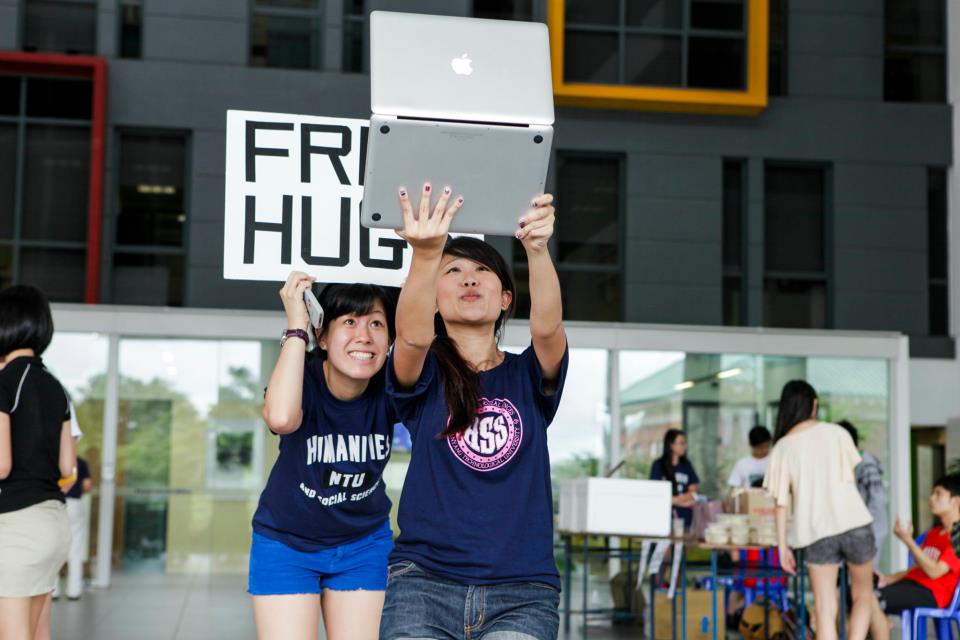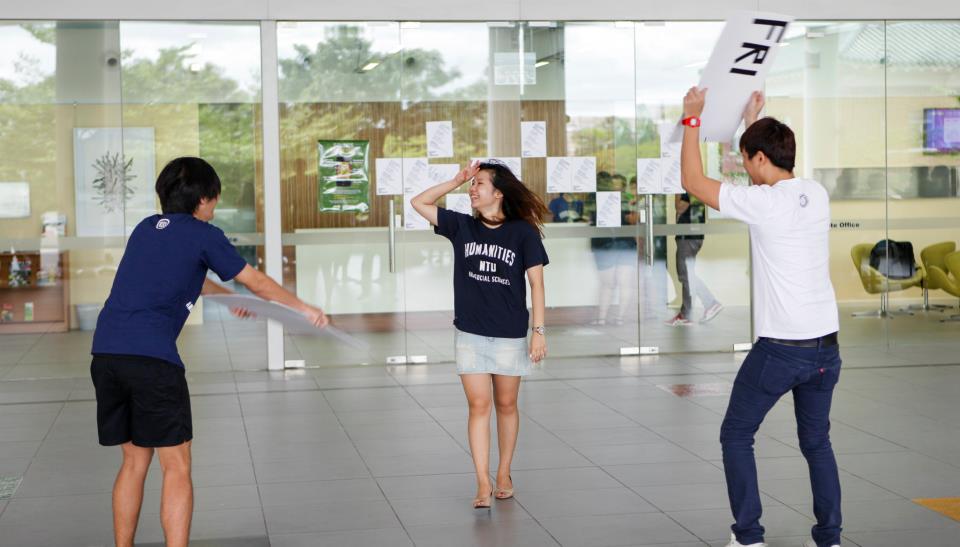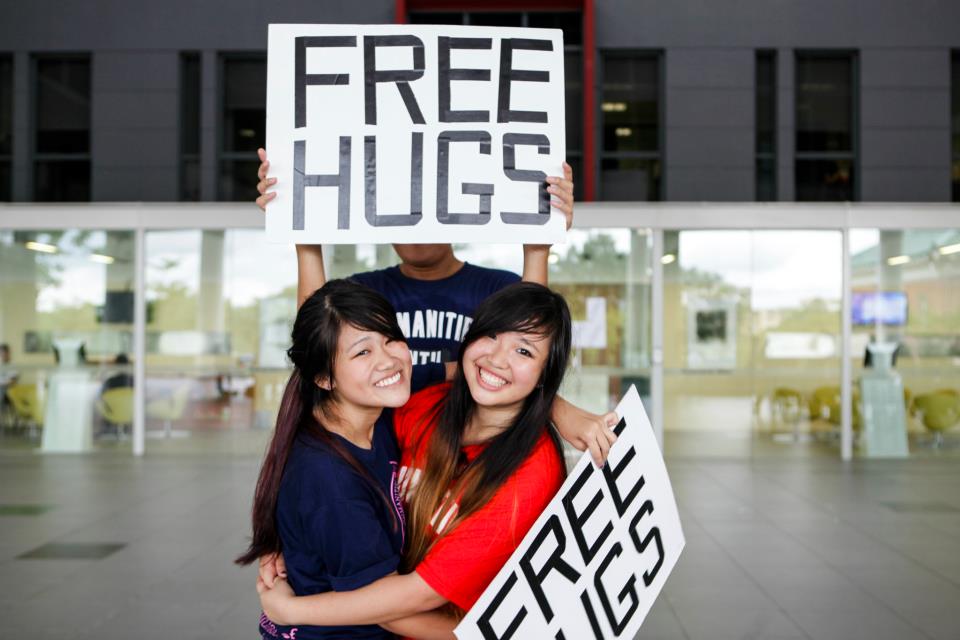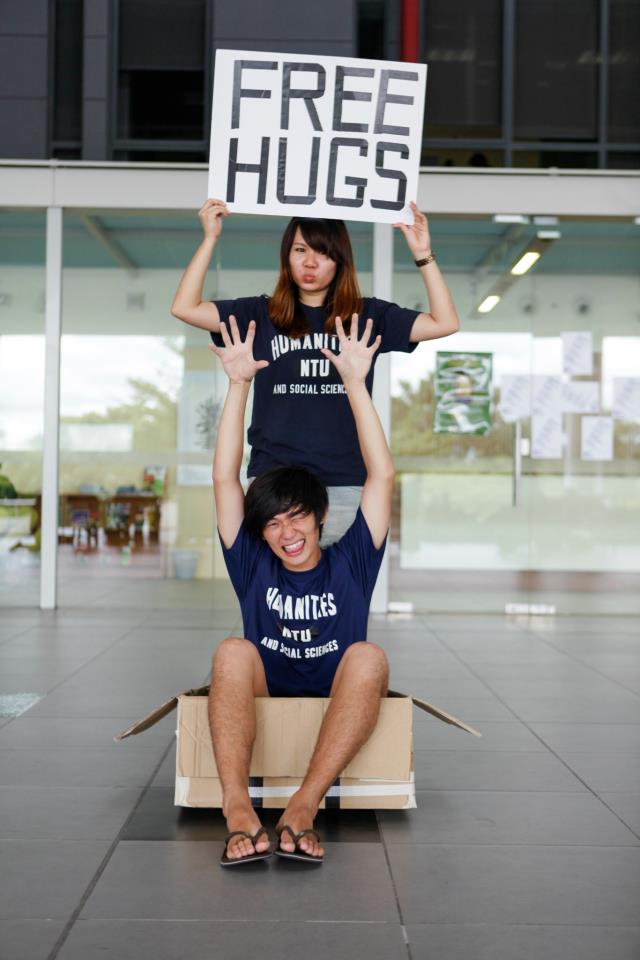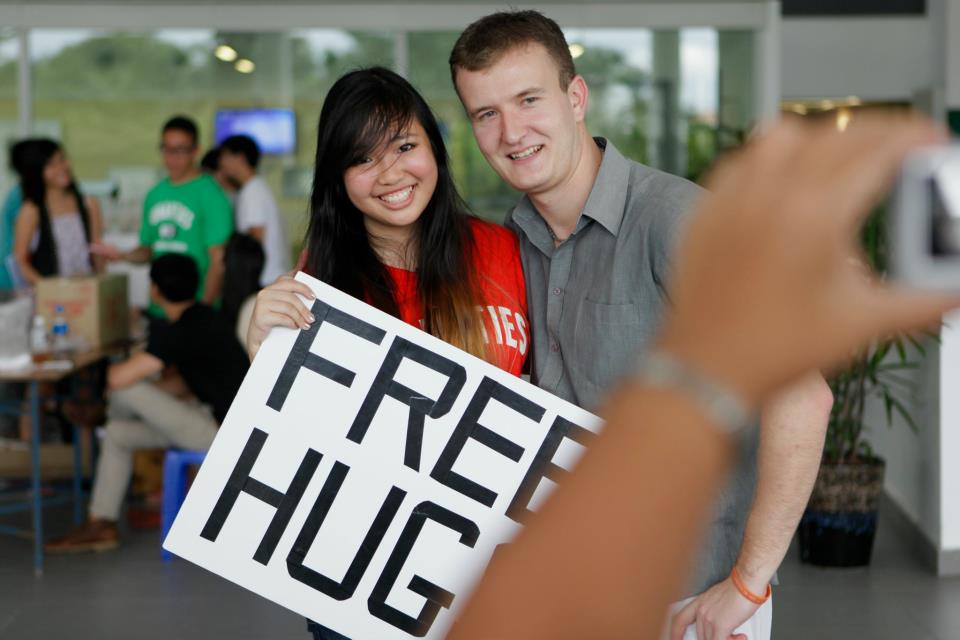 at about 5pm, way after hug hour had ended, Martin, an exchange student from slovakia came up to me all excited about the sign, told me, SOMEONE TOLD ME NOONE EVER HUGS EACH OTHER IN SINGAPORE!! I THOUGHT I WOULD HAVE TO GO SIX MONTHS WITHOUT A SINGLE HUG.
Guys we have made the day of at least one exchange student.
Thank you to all who came down for HSS CAMPAIGN: FREE HUGS. Really appreciate it- and we hope you enjoyed yourselves!
HOW CAN ANYONE NOT LOVE THIS SCHOOL
MOST AFFECTIONATE WELCOME BACK TO SCHOOL EVER?
I THINK SO.
x
♥jem