Currently listening to:runaway baby by bruno mars
Status:tired
Apologise for absence on le blog, on the other hand this probably means i am Getting A Life which is not bad, not bad at all.
First week was insane.
all photos taken with 1. photo booth 2. lumia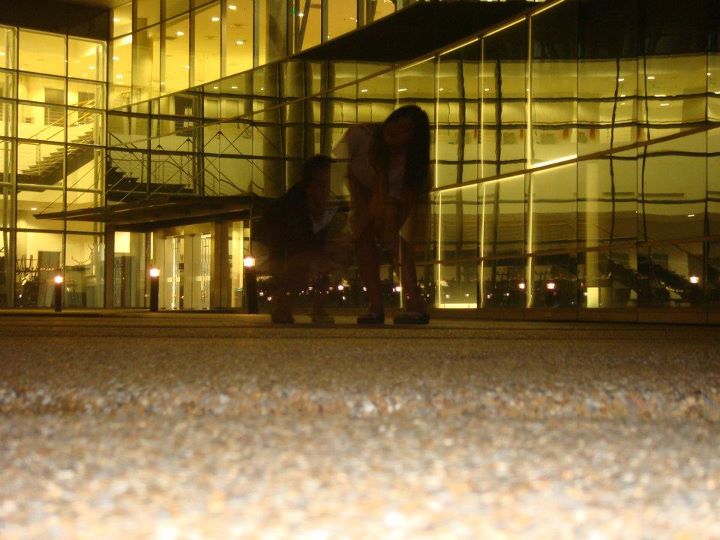 4am night walk turned into a run for shelter from the sudden rain at ADM, awkward moment spent huddled under the shelter with a couple obviously on some sort of romantic midnight date.
Sleepover with the homies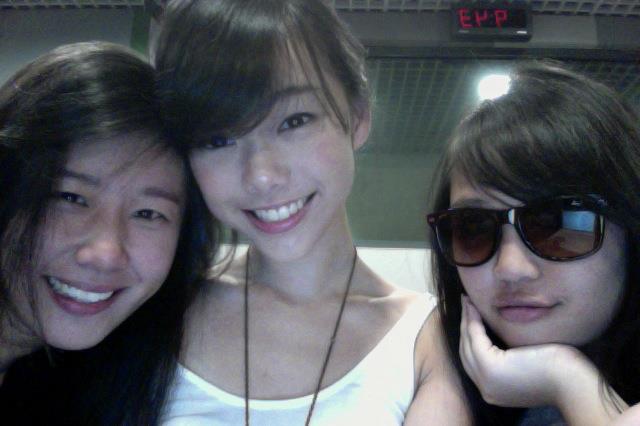 First lecture of the year with the complete homegirls trio (cindy skipped the first lecture proper), sitting there in shades because i was too tired, and it had me shouting "SERIOUSLY the one day i turn up for a 930am lecture they show a 1:40h video on caves REALLY" within ten minutes.
HSS BACK2SCHOOL DAY ONE
HALL COOKED DINNER with martin, edwin and candice, completely shocked because although i was hosting that night and fully expected to cook, martin took over and started ninja-ing his way through the ingredients. BAM. DELICIOUS DINNER PREPARED. Candice and i were completely shocked. ladies you may contact martin here.
kinect party @candice's room, i am forbidden from posting any photos or videos of them dancing to lady gaga, but it makes for wonderful wonderful blackmail material. it is gold.
HSS BACK2SCHOOL DAY 2 aka FREE HUGS DAY
there are so many good photos of this but they are in zhonghao's dslr. post them when i get them.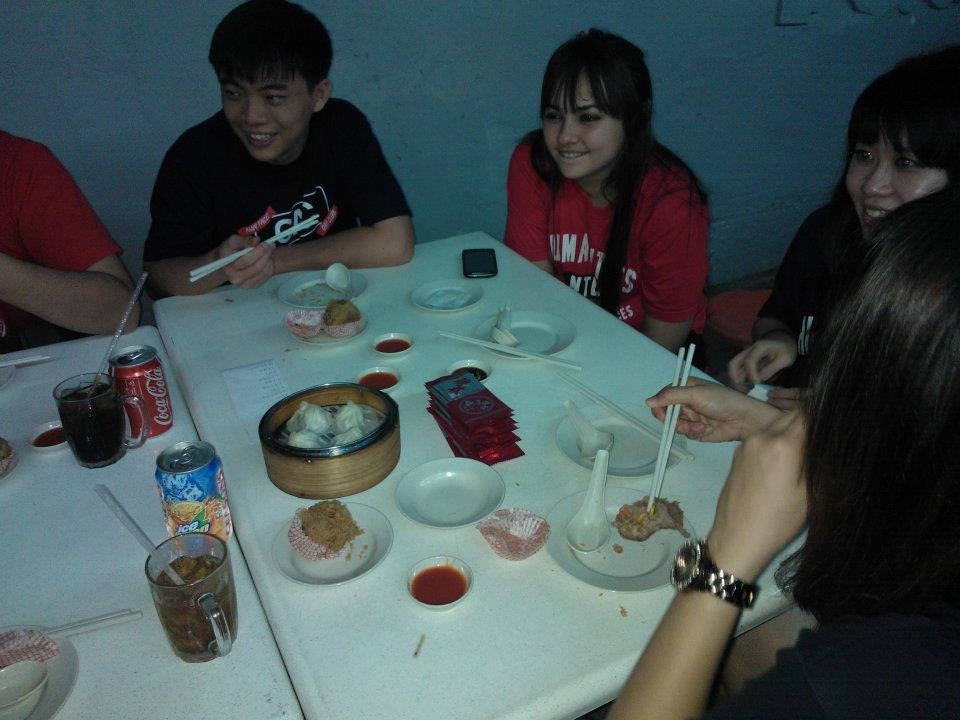 HSS HOP, SUPPER, HOP
all in all a bunch of pretty insane days, snowballing into my waking up this morning feeling like a truck just ran me down. The past week has been madness of the unadulterated, pure form. And then I think to myself, I am glad I am not instead, bored.
also, discovering each day new things and people who mean more and more to me:
'im saying if you were Effy, i would be Cook for you'
thank you everyone who was part of my week, i hope all of you out there had a great first week too.
x
♥jem