Currently listening to:Unchartered by Sara Bareilles
Status:Warm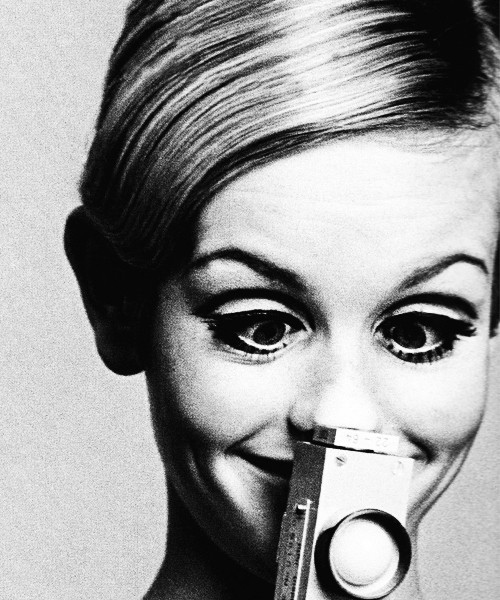 Spent the afternoon at the CampusSG Magazine Post Christmas Party shouting DIE, BITCH, DIE at the xbox screen while killing zombies with machine guns and fire axes, to the general public's amusement. New solidarity was found and brotherhood formed in L4D today.
I mean, i had a lovely afternoon meeting the other writers for the magazine, as well as the people behind Popspoken and Peek! analogue photography. Always inspiring to meet people who decide to pull a disney and follow their hearts- be it delving into fashion or fronting the local analogue photography scene. Thank you CampusSg for hosting the party, and thank you St. Games for having us! Will upload the photos once i get them from the official event photographer.
On a completely unrelated note, i have been thinking very hard about streaking my hair in magenta and blonde. And it seems to be a seasonal thing, falling in and out of my obsession with large, tousled curls. We'll see.
x
♥jem