Currently listening to:I don't feel like dancing by scissor sisters
Status:HAPPY NEW YEAR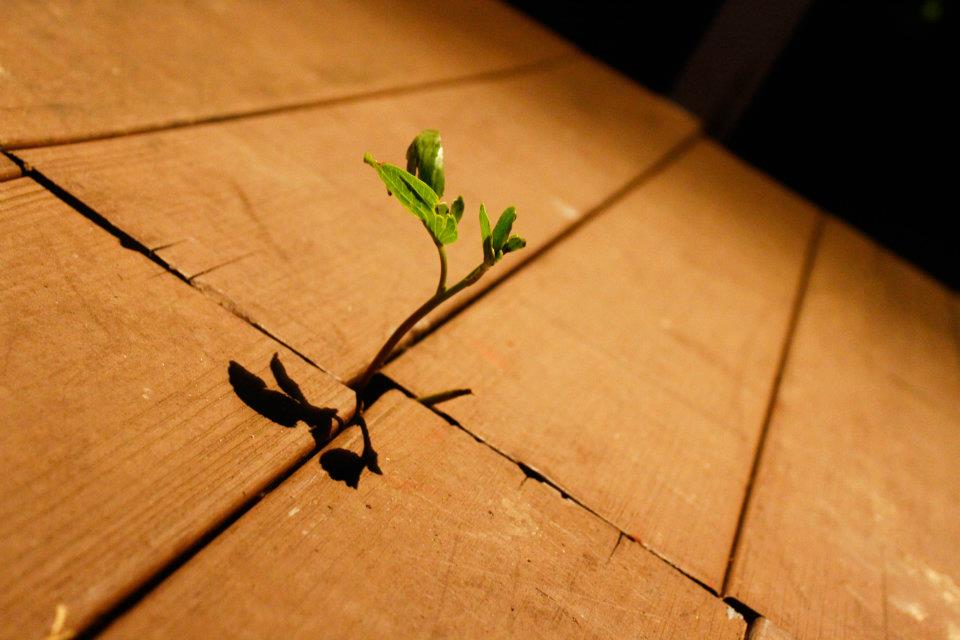 first up-
HAPPY NEW YEAR, YOU GUYS.
a shoutout on behalf of LAMC Productions (which also manages death cab and lamb of god), New York chart topping disco group Scissor Sisters who toured with Lady GaGa earlier in the year are coming to Singapore as part of their Asia tour!
their most famous song:
It's so MaMa Mia isn't it. Reminds me of the likes of Dancing Queen and SuperTrouper when all the glitter disco balls and vinyl outfits come out.
Here's the official TVC for the Scissor Sisters Live in Singapore show:
It's going to be held at Fort Canning Park on January 9th, 2012!
In any case, you can find out more on their event page here and buy tickets from sistic.
Enjoy!
Anyway, the days leading up to New Years Eve were lovely:
An annual affair- had a lovely dinner with the Tans, this year at Changi Sea Sports Country Club- Chit's Bar and Restaurant. The pictures got everyone oohing and aahing when i posted them up on various forms of social media, but trust me, its more gorgeous in real life.
Chit's Bar and Restaurant
11 Changi Coast Walk Singapore 499740
6214 9168
Sleepover with Mavis and Meris, involving blenders and googling 'how to's, night drives, and a music video which i hope never sees the light of day. PRETTY AWESOME NIGHT is what I'm saying, PRETTY AWESOME.
'The Last Lunch of the Year' with Mia Sorelle, ten girls who have been with me for the seventh year now. Also, Chia came, and Kayat 'sends his regards'. Ass.
New Year's Eve, woke up and meowed at Mavis, thought to myself 'this is way too early to be awake argh it is so bright', went down to Singtel and got myself a sparkling new Lumia 800. Remember the review i did for Microsoft on their windows 7.5 Mango OS before it was released into the market? Turns out the windows OS was too gorgeous to resist for long.
I'm still using my blackberry on multisim though, the heart breaks at the thought of having to choose between both, and then i thought- wait! i don't have to! enter the multisim.
We crossed the threshold from one year to another some twenty two hours ago, cue: all the bad new year jokes like, "this bread was bought last year!", "he's been in the toilet since 2011!" also, "It's a good job Apple isn't in charge of New Year. We'd all be expecting 2012 and get 2011S instead."
Bad jokes aside, it's been a pretty good year so far, all twenty hours of it.
Hope you all had a great start to your 2012 🙂
x
♥jem