Currently listening to:let it snow by frank sinatra
Status:snobbish and stuff.
Met up with my homegirls this afternoon- Andie and Cindy- for a christmas tea at Antoinette's. Tucked away along the Scarlet Hotel stretch adjacent to Ann Siang Hill, it serves up shiny pretty cakes and brunches that got the christmas kids in all of us excited. What do you get when you wake up at noon and have your first bite at 3pm? anyway, we went for brunch (Cindy got the ham flavored crepe and I got sausage side pancakes-very delish) and tea.
Cakes: about 8-9$ a piece, we got the strawberry shortcake, the Theobroma (Dark chocolate cremeux, dark chocolate mousse, exotic jelly, hazelnut dacquoise biscuit, flourless chocolate cake, crispy chocolate, dark chocolate crunchy pearls, salted vanilla caramel) and the eponymous Antoinette which consisted earl grey, hazelnut essence and milk chocolate.
This Parisian cafe had several outlets around Singapore; the one we went to had gorgeous decor but not much in the way of seating space- you might want to call ahead for a reservation.
Antoinette
33 Erskine Road
#01-02/03 Scarlet Hotel S069333
It started raining once we stepped in, and we went something along the lines of the weather outside is frightful but the fire is so delightful.., very christmassy as long as you blink hard enough and pretend the raindrops are really snowflakes. Yes this is the kid in me who has never seen snow talking.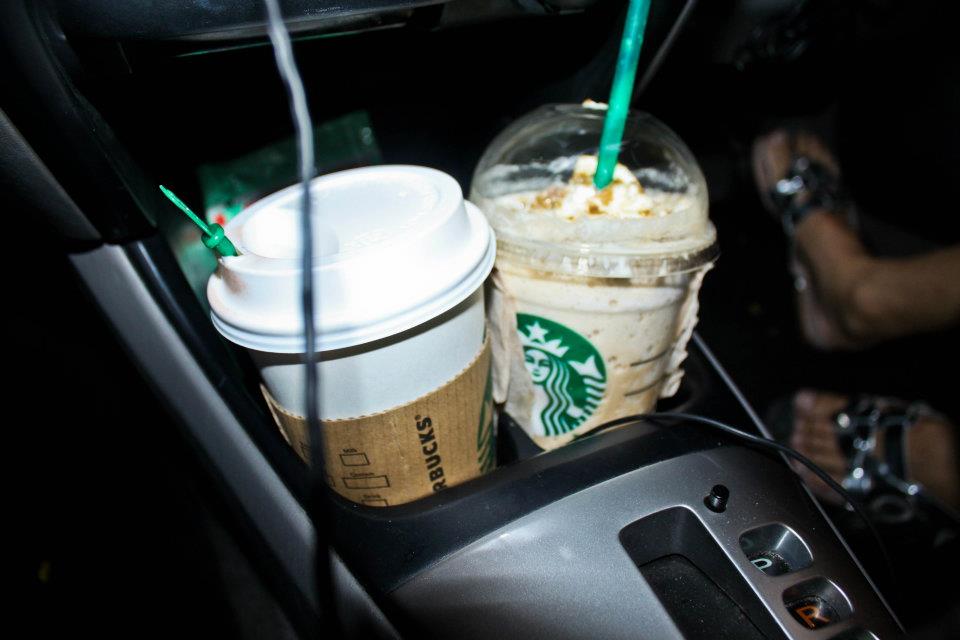 After which Andie drove us over to Vivo and we went (sort of) shopping where she bought clothes and i, uh, got really excited over all the christmas decorations and bought silver sparkly glitter spray.
I also may or may not have terrorized the vivocity starbucks barista by asking him OMG WHY DOESNT OUR TOFFEE NUTS COME IN THE CHRISTMAS EDITION CUPS?? and feeling slightly guilty when he started panicking.
oh dear.
have yourself a merry little christmas, y'all.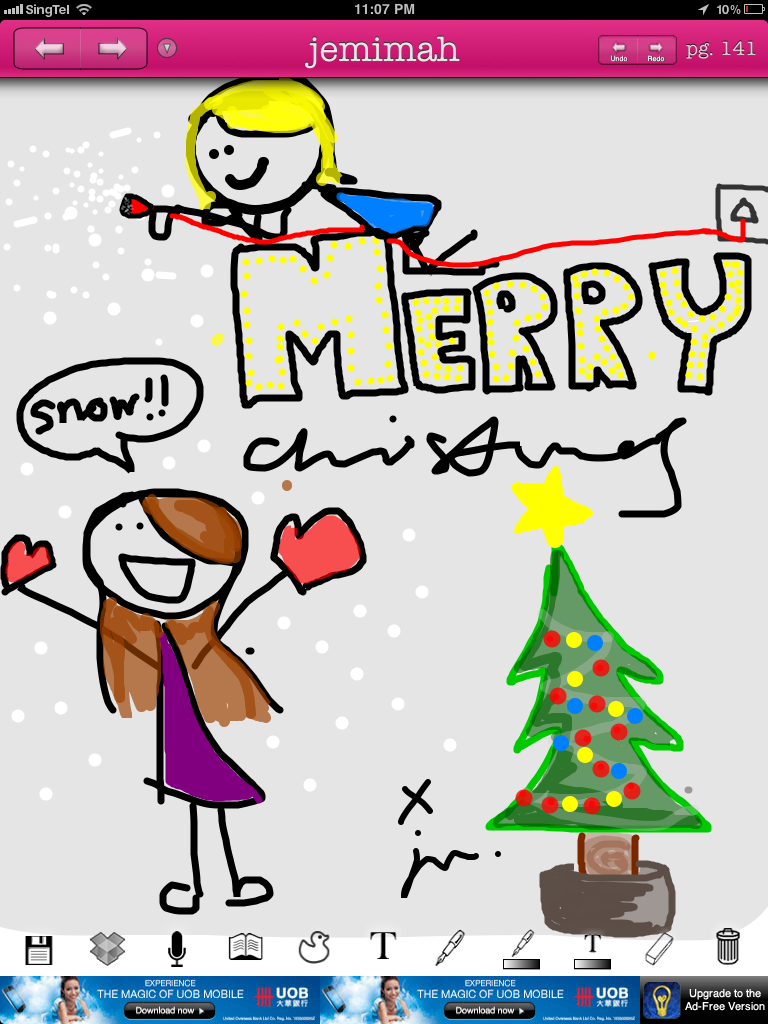 x
♥jem