Currently listening to:Without you by David Guetta
Status:^^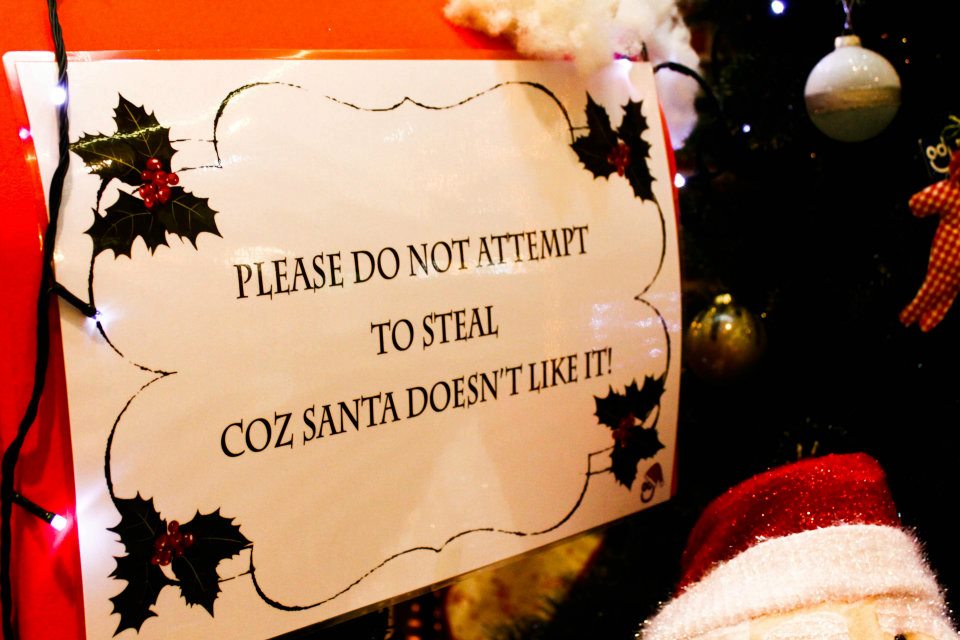 Moral of the day as seen above ^
Brunch at Brunetti sounds pleasantly like Breakfast at Tiffany's, which i liked. Okay, it doesn't sound anything like it, but you really didnt have to point that out. Brunetti with Terrence (his new car looks like a space pod) and Cindy today was lovely, its my first time back in tanglin ever since.. i dont know, year 19-ninety something? Possibly also why i was impressed by everything, my only fallback reference being the murky memories from the eyes of a five year old.
In any case, a quick consultation with our friend Google diagnosed Brunetti as a well known australian coffee joint famous for coffee, cake and sandwiches- i had an caffe affogato which was not bad; the chocolate cake was divine. The entire place is delightful, breezy, comfortable, tucked away in a corner quiet enough to resemble a whisper. BRUNCH AT BRUNETTI, i tweeted, and the boys replied, I RATHER HAVE BRUNCH WITH A BRUNETTE. Oh well.
Brunetti, Singapore.
163 Tanglin Road, #01-35, Tanglin Mall, Singapore, Singapore S237993
Thanks for brunch Terrence 🙂
Cindy and I went on a temporary mission to hunt down and photograph all christmas trees along Orchard Road given our extreme soft spot for christmas (and also, sparkly decorations….) but we got detracted by Cindy trying to get me to go look at half naked men in red $130 A&F sweatpants and me running away. I don't know how to say this in any way other than, Ummm… they are half naked in the middle of the road, this is awkward, what happened to people complaining that Singaporeans don't dress well in town if they don't dress at all?
We are pretty good at terrorizing strangers, i must say.
On a completely unrelated note, possibly need to consider not singing LET IT SNOW really suddenly and loudly in public.
This is the first year in the longest streak that i'm not singing this christmas, going to be overseas during rehearsal period, it feels strangely sad, my voice feels empty.
Christmas dinner in Dhouby with the lit kids included chirstmas hats and Eunice testing out her aim by shooting ice at us, in parenthesis, (OUT OF HER MOUTH). The myth about university kids being adultish and all, remains a myth. Which is the fun part.
WINK.
Merry thirteenth day of christmas, y'all. Starbucks calendar wise.
x
♥jem