Currently listening to:9 Crimes by Damien Rice
Stats:studious and stuff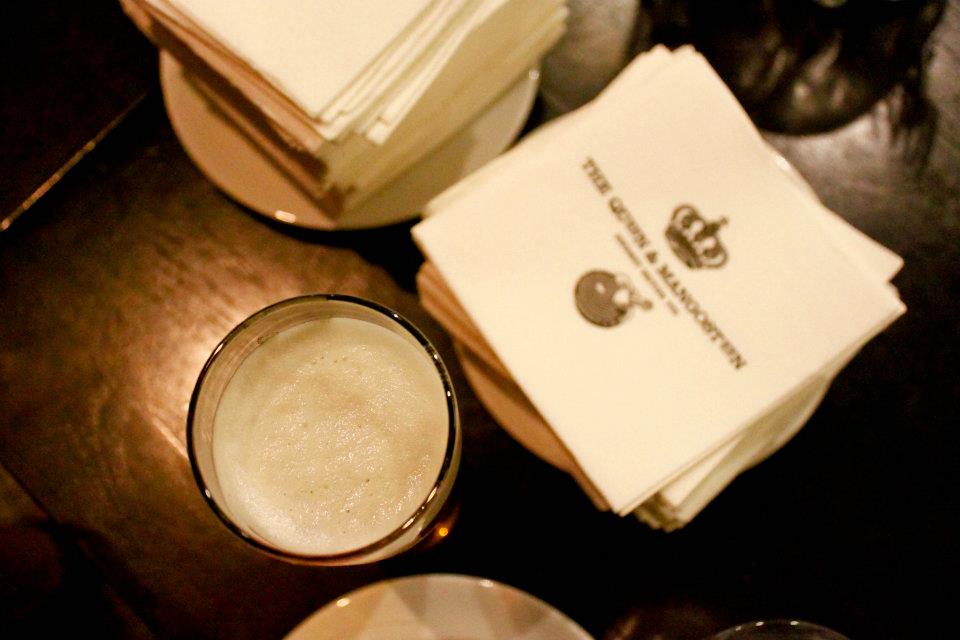 Hi Guys
Was invited to the launch party of the OCBC FRANK concept store at Vivocity last night! For those of you who don't already know, FRANK is the new youth centered bank by OCBC, with some of its more outstanding features being the useful partitioned savings system, rebates, and the hundred plus card designs to choose from.
This is the third FRANK store in singapore- the other two are located in SMU and NTU, something i am very pleased about, although i seem to be the only one (apparently everyone else keeps getting lost when they travel into NTU, to which i can only say, GOOGLEMAPS, PEOPLE, EMBRACE IT)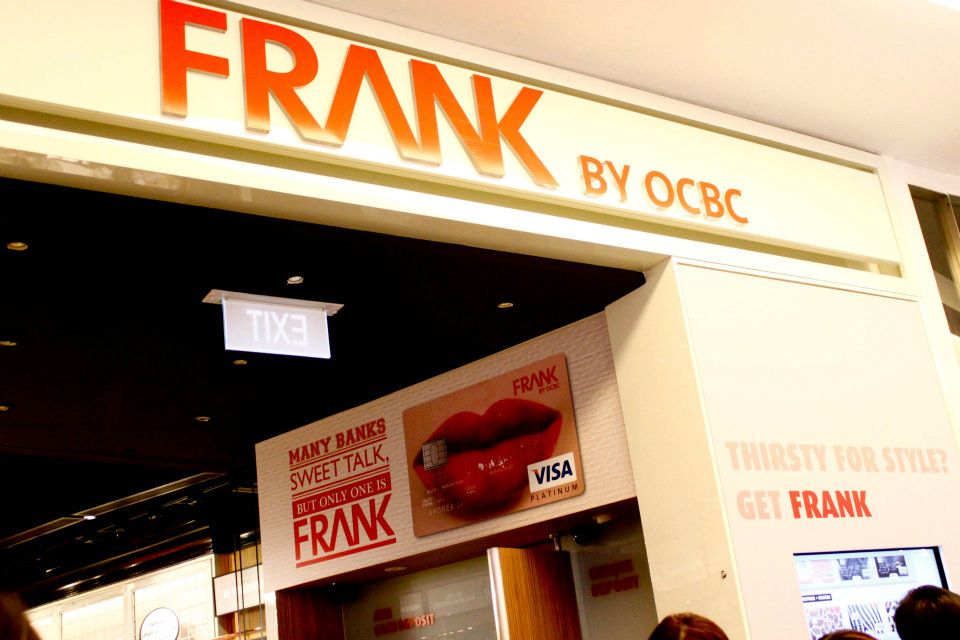 The theme of the party was 'Expressing Yourself' (which i actually only realized after i got there so please don't psychoanalyze the fact that I'm pretty much in full black) and we were supposed to dress according to one of the card designs! Ok so i know this is a total cop-out but i went with the red lips card design which you can see in the background of the photo above.
Mix of Chanel CoCo Rogue no 17. and Runway Rogue from Stage's wonderluxe line.
With Christel (@ladyxtel) (you guys already know her) and Sarah (@sarah_chong) from Wild Interactive, the PR Agency managing the FRANK account.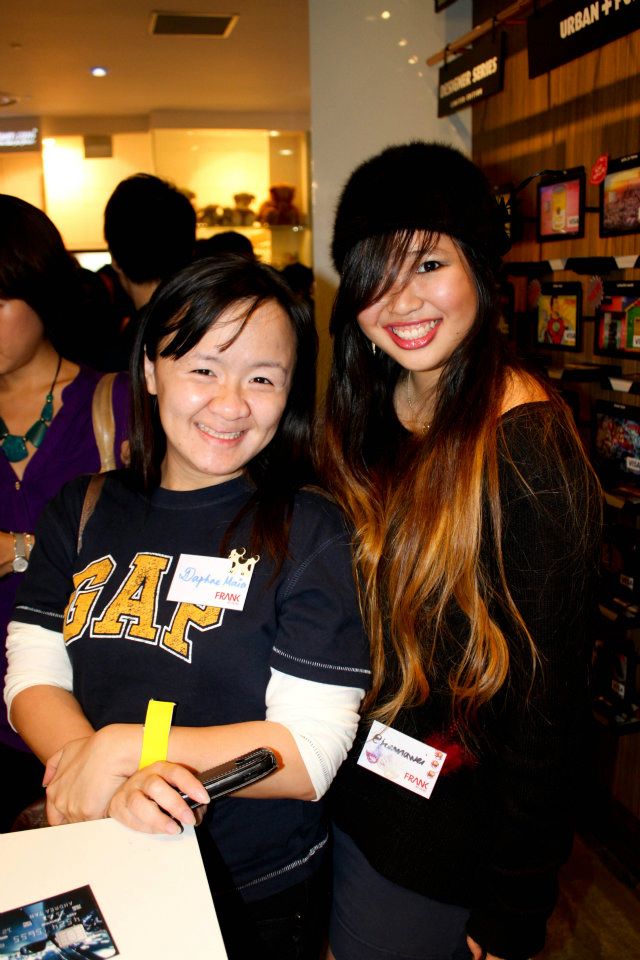 In the store with Daphne (@daphnemaia) from Vintedge who is also getting married this sunday to Nick (@furryphotos) so CONGRATS YOU TWO!! :')
Some of the card designs available.
More here: click!
Headed over to The Queen and Mangosteen after that, which is a (points below to picture) Gourmet British Pub. This is where you turn to me and say thank you captain obvious.
Its like playing Where's Wally! Can you spot me on screen with the rest of the OCBC digital influencers? ok everyone on Facebook said it was really easy but trust me it was a whole lot harder in real life ok..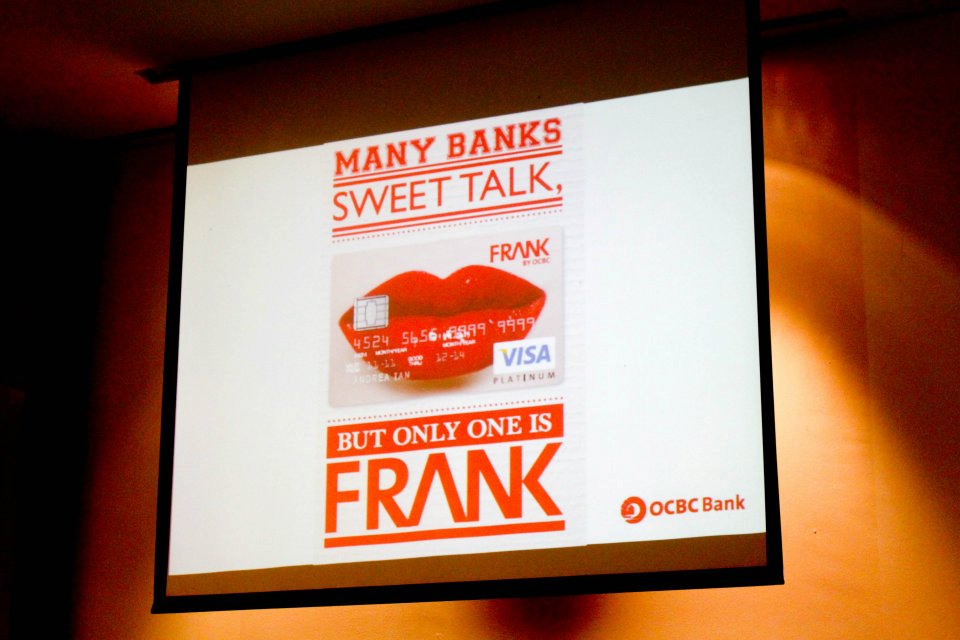 Anyway, yesterday marked the launch of the OCBC FRANK credit card- previously, only debit was available. You can do all sorts of cool shit with the credit card ie. USE IT AS AN EZLINK unfortunately you also have to be 21 to apply for one which means i don't get one.
🙁


other things to note:
– rebates system: each dollar you spend gives you one OCBC$ and every 1000OCBC$s gives you a $10 rebate
– sms alerts 5 days before bills are due
– pay on time for 6 consecutive months within your first year and get rewarded with vouchers
– Frank approach to banking: full disclosure on fees and what you're being charged for.
– NO MONTHLY FEES FOR STUDENTS BELOW 26 HA SCORE besides the fact that i am not eligible.

Their latest new designs are limited edition (50 pieces each for the 'lip service' and 'futurepolis' design ($50) and only 1 in the world for the 'bee happy' design which costs $1000- if you buy this, OCBC donates $2000 to a charity of your choice, designed by the award winning :phunk studio.
Dinner!
(xtel was very excited about this because we were really hungry and OCBC always serves delectable food at their events)
Okay we keep getting asked if we are sisters so once and for all: no, we're not! Christel is my ex-colleague from back when i was still working in the media industry with Havas Media MC Asia Pacific, and also my senior from Meridian although i didn't really know her then. We are also both digital influencers for Microsoft, OCBC and Asia Pacific Breweries, but she is older (21), much cooler, and therefore also ELIGIBLE FOR THE FRANK CREDIT CARD.
ok i am going to shut up about not being eligible for the card now because i have mentioned it thrice any more and i am going to sound churlish.
With Hayley! Was trying to figure out why she looked so familiar when i realized she's a pretty popular model in the local scene. (bangs head against wall) should have asked for an autograph OH WELL.
Okay tired of looking at my face? Me too. Here's the part you all have been waiting for- Giveaway!
All you have to do is tell me which design describes who you are best and why (read: give me a proper self introduction ok) and i'll pick one answer to be published and win a Dempsey Hill Dining Voucher (ok actually, drinking voucher) worth $30 or three drinks!
Leave a comment here (if you're going to do this, please also leave your email so i can contact you) or email me at morningcoffee@jemmawei.com
Terms and conditions: voucher must be used in conjunction with a FRANK card (credit or debit is fine). Which, if you ask me, is a pretty good reason to sign up for your card right here.
You can and should like FRANK by OCBC on Facebook here and follow them on twitter here.
Thankyou FRANK/OCBC for the lovely night!
Ciao.
x
♥jem