Currently listening to:the dog days are over by F+TM
Status:severely sleep deprived.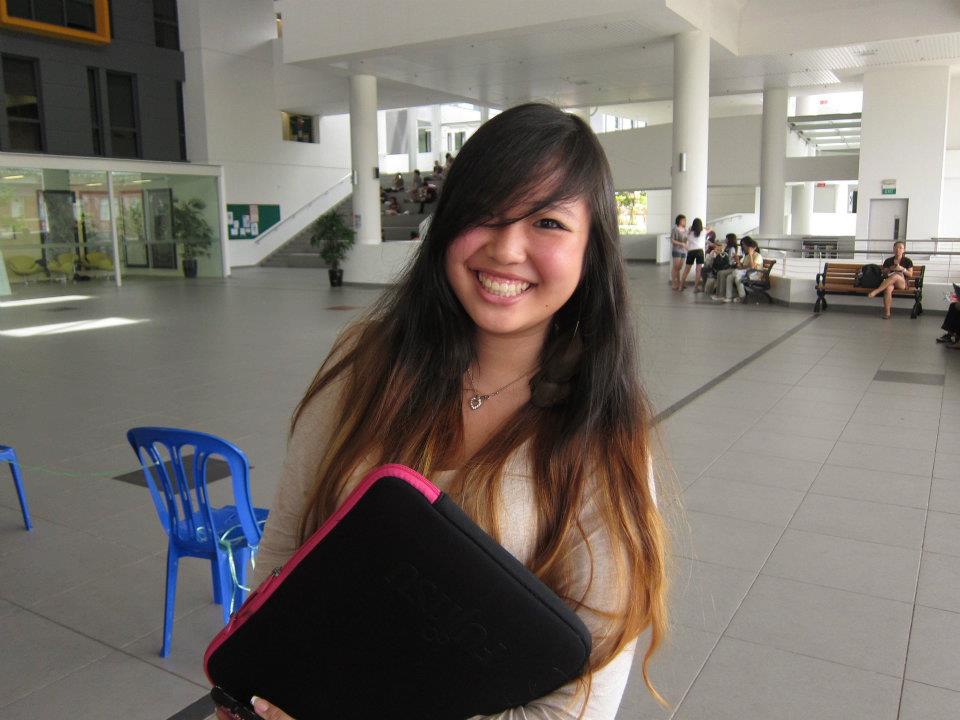 Time x Life
Sorry for the overly self indulgent posts peppering the last week, friends. Have been in the strangest of moods, this happens ever so often, and i race along headfirst trying to outdo time- how can it be that my first semester is burning up so rapidly?! i feel like shaking my fist at the general atmosphere and shouting I FEEL CHEATED OF MY YOUTH, I DEMAND A REFUND..!!!!
Anyway, the past week has been drenched in all the exhilaration of teenage laughter, between this and that something's got to give and i've been wrestling in the endless dichotomy between my SLEEP IS FOR THE WEAK! and SLEEP IS THE BEST, THING, EVER!!!! philosophies. oh well. lets just say that tonight is the fourth consecutive night i haven't slept..
everyone sitting around the white marble slab of a pantry munching on our nasi lemak happily (Ju tried to get our food faster by sending virtual kisses to the supperclubNTU dude USING MY PHONE)
seth: .. this is nice
marcus: yes its great nasi lemak
seth: no, i meant, this. (gestures vaguely to the table)
me: aww! It's like we're an episode of F.R.I.E.N.D.S.!
everyone else: …… not really
they later explained to me that everyone ends up sleeping with everyone else in F.R.I.E.N.D.S. and i was horrified. i should really not make generic pop culture references to sitcoms i have never watched… on the other hand, we settled on calling ourselves Big Bang Theory and spending the rest of supper trying to figure out who leonard was. (they immediately declared me penny, given my blonde status.)
besides realizing that my friend marcus has great potential to pass as a pretty drag queen and that agnes is total queen material, i don't even remember what exactly i've been up to the entire week, everything seems to have melded in a flurry of loud laughter fueled by the high of ennui. Somehow in between my nocturnal wanderings and sleepovers, i find myself looking up and going oh… its morning already more often than is probably healthy. Have been wielding my S/U option like a drug, or the cure, the line is never too clear.
If i don't make sense, well. Like i said. fourth consecutive night, surviving only on intermittent naps in between classes and possibly my genetic makeup as a "bionic woman" running on coffee, as nigel so eloquently put it.
I've had a few pretty shitty days so,
grateful for the lovely company i've had over the past week
good..night?
question
if you don't sleep
when is morning really
x
♥jem