Currently listening to:The Scientist by Coldplay
Status:survivor101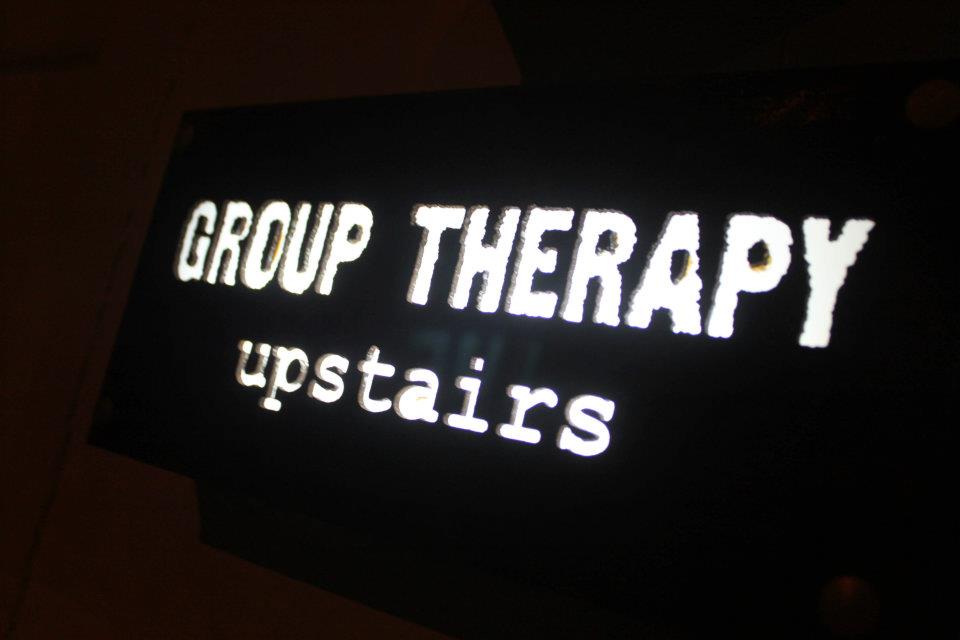 Went down to Group Therapy, Duxton Road, for the OCBC revamped online banking launch on monday!
Group Therapy is this quaint little cafe down Duxton Road which serves amazing food (brunch and lunch) on custom made chairs. I was starving when i reached and the first thing i saw was the smoked salmon and feta cheese wrapped in mint leaves, and my face was literally the :') emoticon. Lovely atmosphere and gorgeous decor- would definitely recommend holding a birthday party or lazy brunches out with friends here.


Group Therapy
49 Duxton Road, Singapore, Singapore 089513
Website | Facebook

After realizing that customers don't care about third party transfers and MEPS (what the hell are meps anyway right), OCBC revamped their online banking site and trashed all the jargon. The entire interface is completely minimalist and easy to use- don't just take my word for it, experience it yourself here.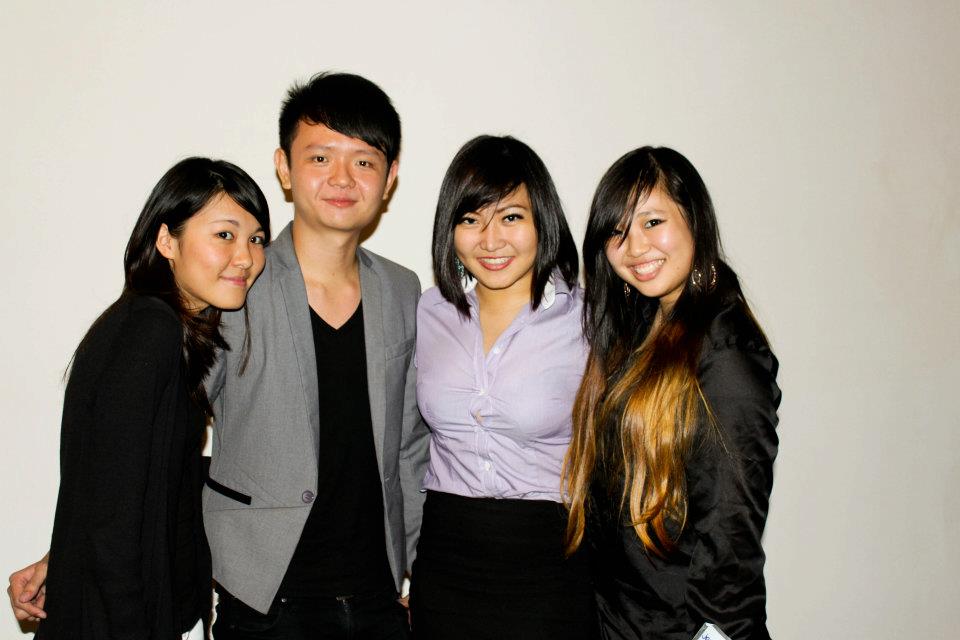 With the other OCBC influencers:
(From left) Sarah from Wild Interactive, Brad the illustrious ladyironchef, Christel twitter celebrity ladyxtel and me, uh. Teenager. lol.
OH WELL.
Had so much fun catching up with the rest (daphnemaia was also there but she left early) even though they had much more fun laughing at all my teenage dreams.
Thank you OCBC Singapore for the invitation!
x
♥jem