Currently listening to:your song from Moulin Rouge OST
Status:SLEEPY.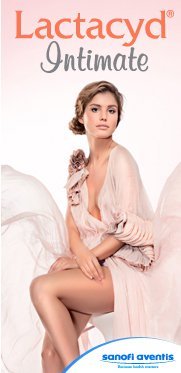 just a quick one- dropped in to announce the results of the Lactacyd bloggers collaboration giveaway! Thank you all for the emails and replies girls, it was quite.. mm. Interesting. to read all of them. Also a little awkward turtle but i think thats just me lol.
anyway, here are the three winners i've picked for the Lactacyd gift packs because they were the most creative!
1. Esther Yip
"I would use Lactacyd Intimate because I want to have another set glowing pink lips!"
2. Angela Lim
"I would use Lactacyd Intimate because i don't want to be caught scratching my v-zone!"
and
3. Larissa
"I would use Lactacyd Intimate because i dont wanna attract house fly or breed any insects over there & most important i dont wanna collect my guy corpse when he see such 'goodies=house fly & etc' in it :p"
Ok firstly i would like to say that i don't think anyone's anywhere will breed insects of any kind (yuck ok yuck omg thank God i wasn't eating anything when i read that reply!) and secondly, i'll be contacting the three of you via email soon for your contact details!
For the rest who did reply but didn't win, you can still redeem a free sample pack containing the wash and solution here! http://goo.gl/sv01a
I'd like to say thank you again for all the replies, and even though this sounds really cliche, i did have a hard time picking out the top three ok i felt like picking everyone .__. Especially those of you who emailed me telling me about your own personal experiences!! (but i already promised to pick the funniest and most creative answers… anyway, i hope you guys will still go and redeem a free sample pack so you can try it out ok!!)
Congratulations to the winners and thank you Lactacyd Singapore for sponsoring this giveaway!
x
♥Jem