Currently listening to:Hey Lloyd by Camera Obscura
Status:~~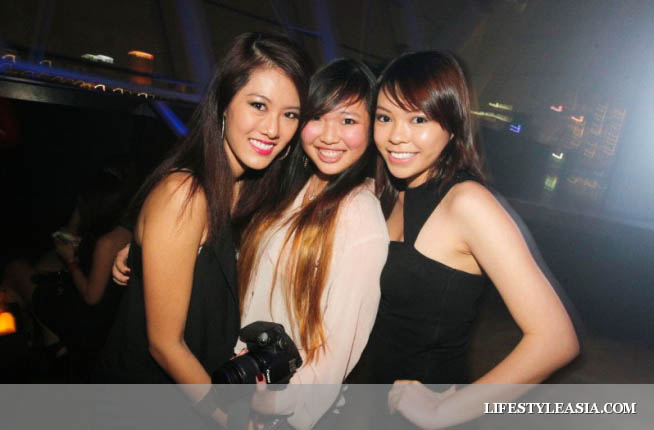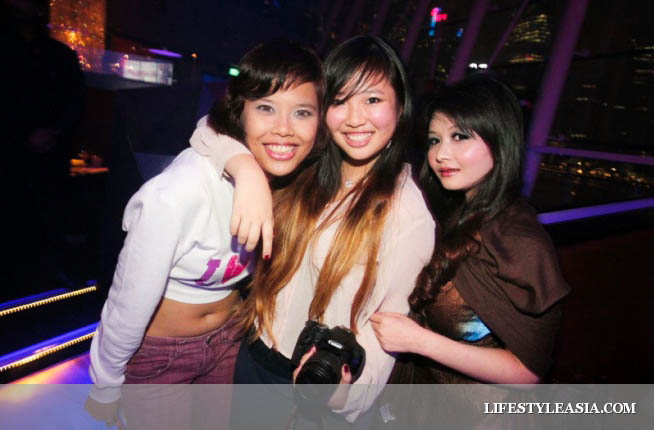 Photo credits: Lifestyle Asia.
Last night at Avalon:
Picture one- Valarie, the current reigning Miss Singapore Universe 2011, and Michelle, one of the top ten finalists for Miss Singapore Universe 2011.
Picture two- Sarah and Evangeline, two other bloggers i met last night.
Okay i hope you enjoyed those high res photos courtesy of Timothy from LFA, because the rest are taken using my shaky hands and 500D.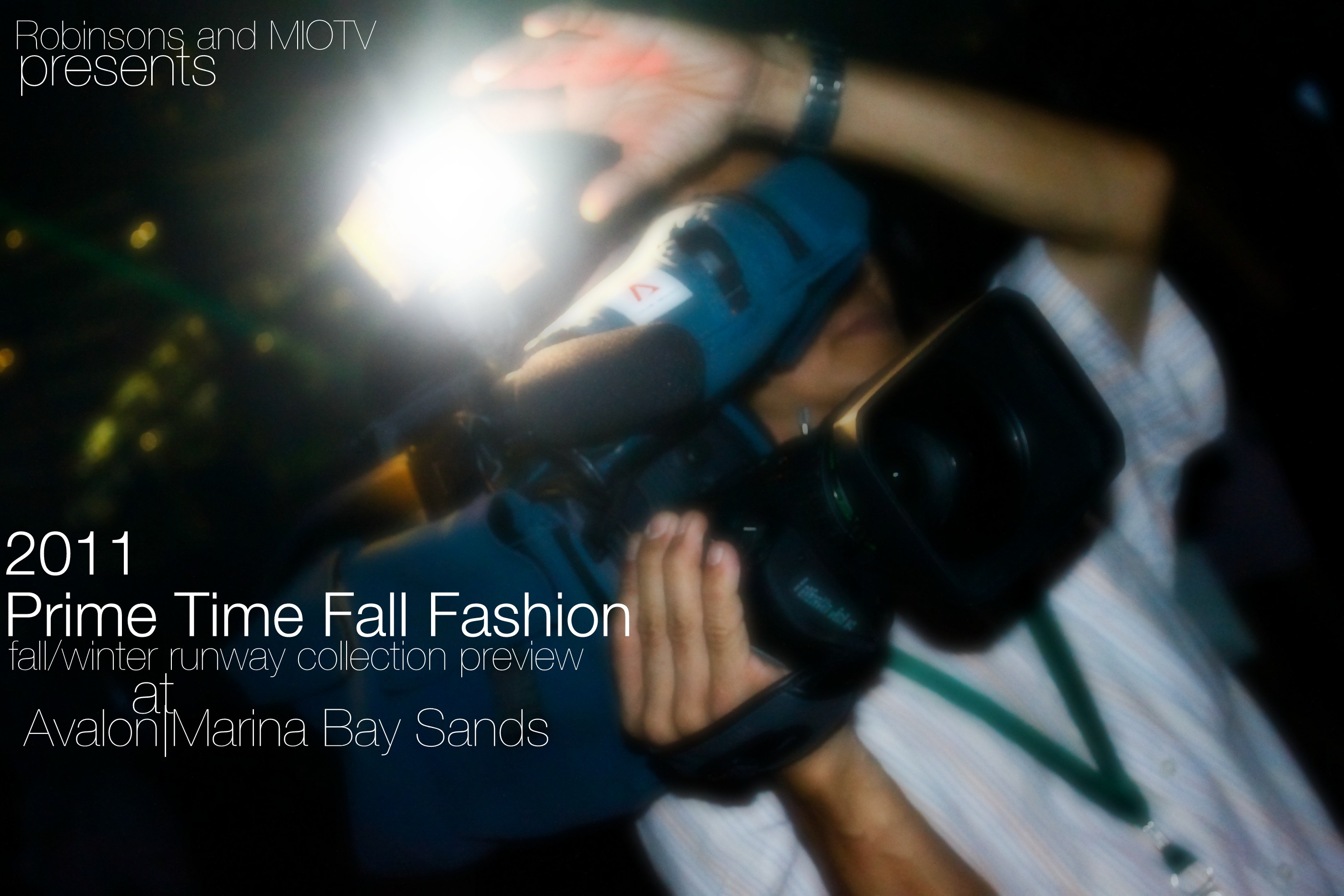 Attended the Robinsons and MIOTV runway collaboration on the fall/winter collection preview party last night at Avalon, thank you Elise and Nuffnang Singapore for the invitation!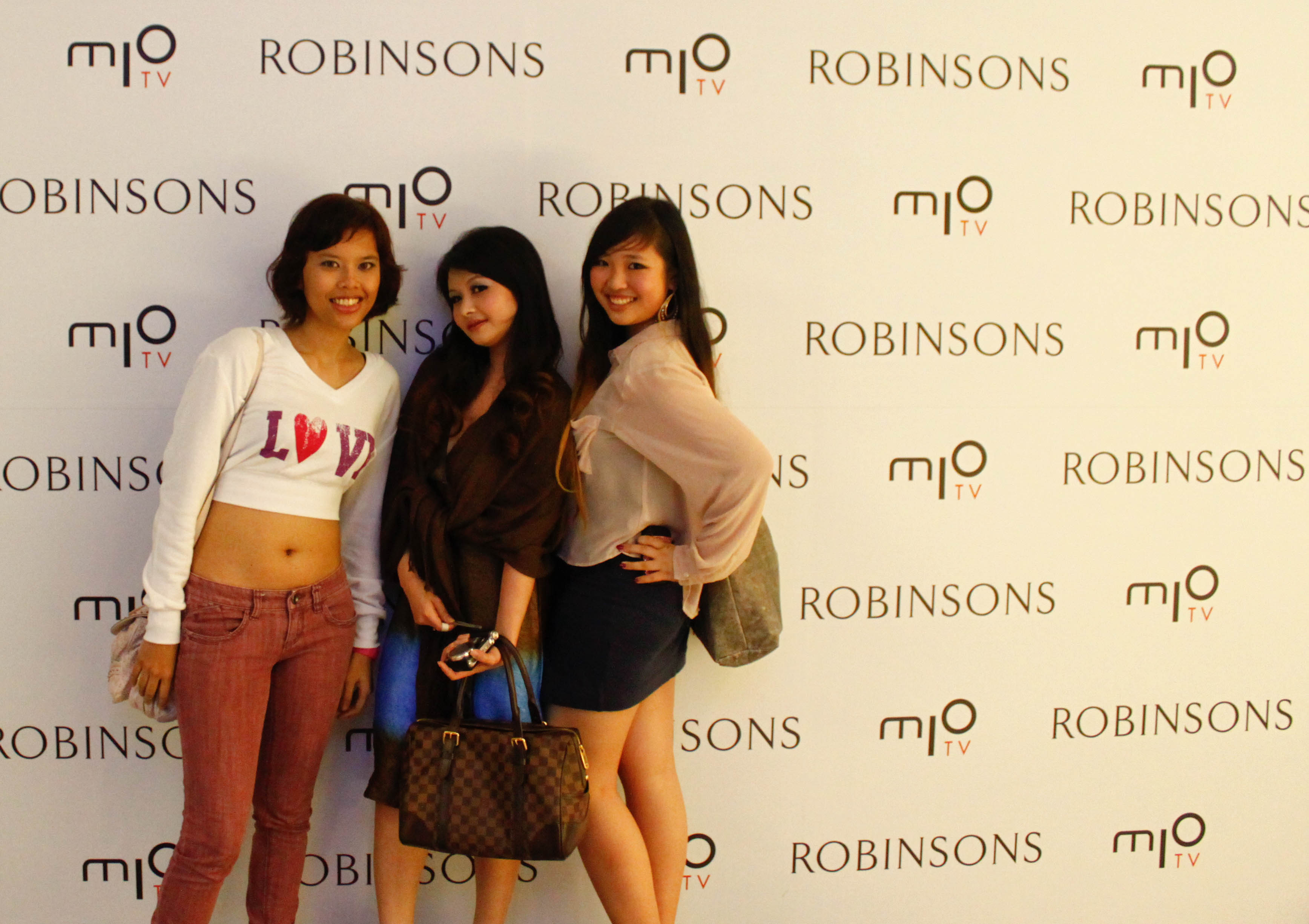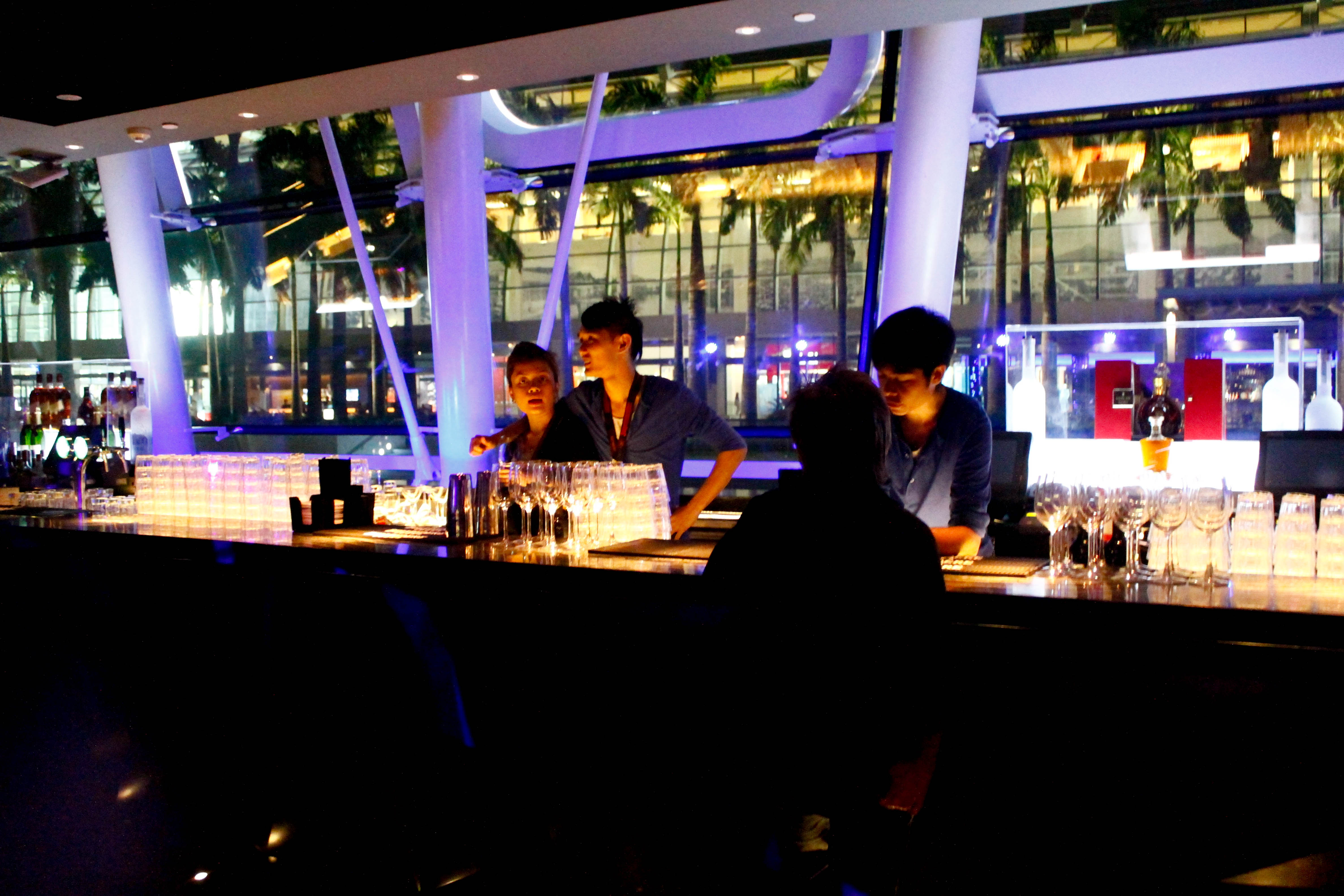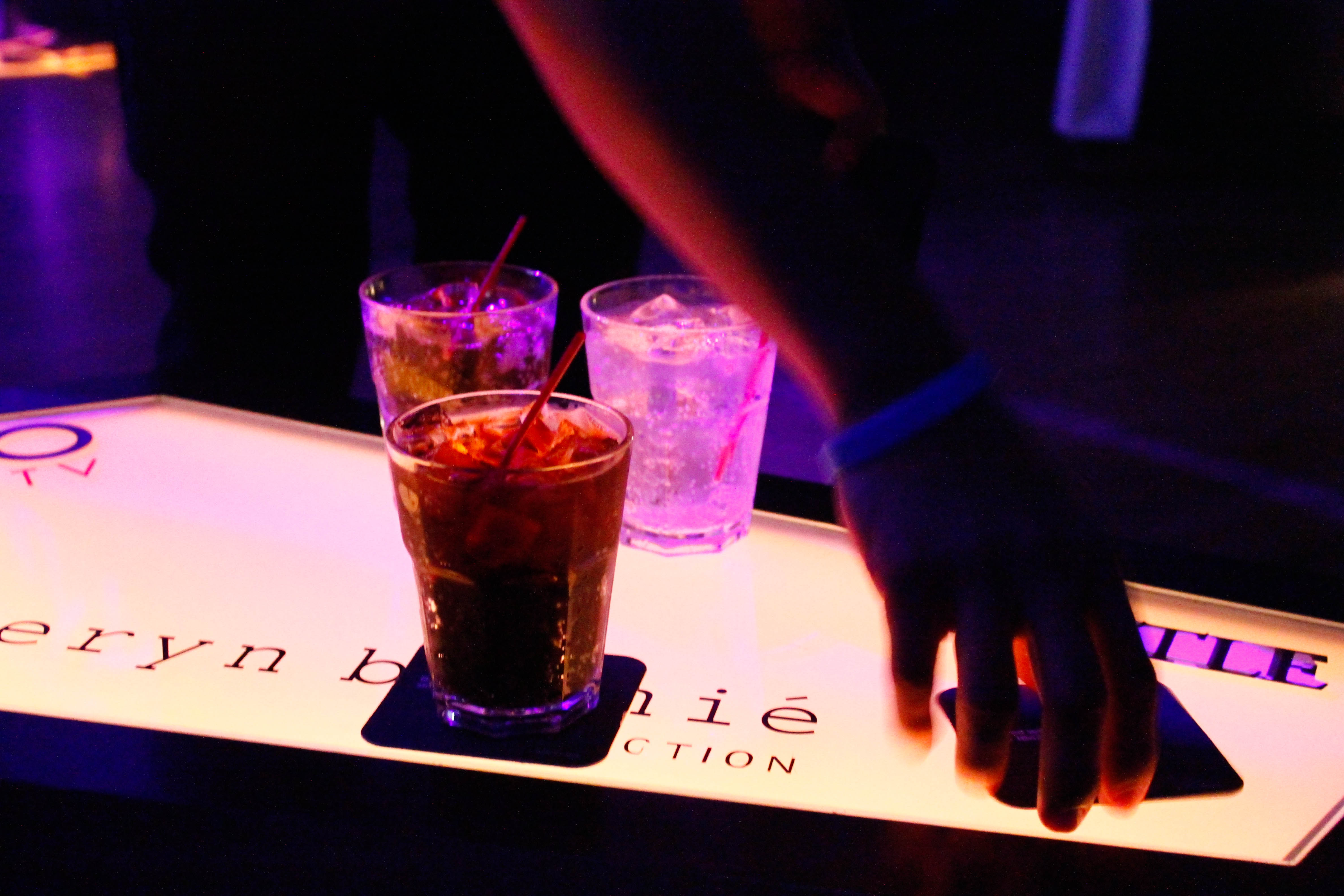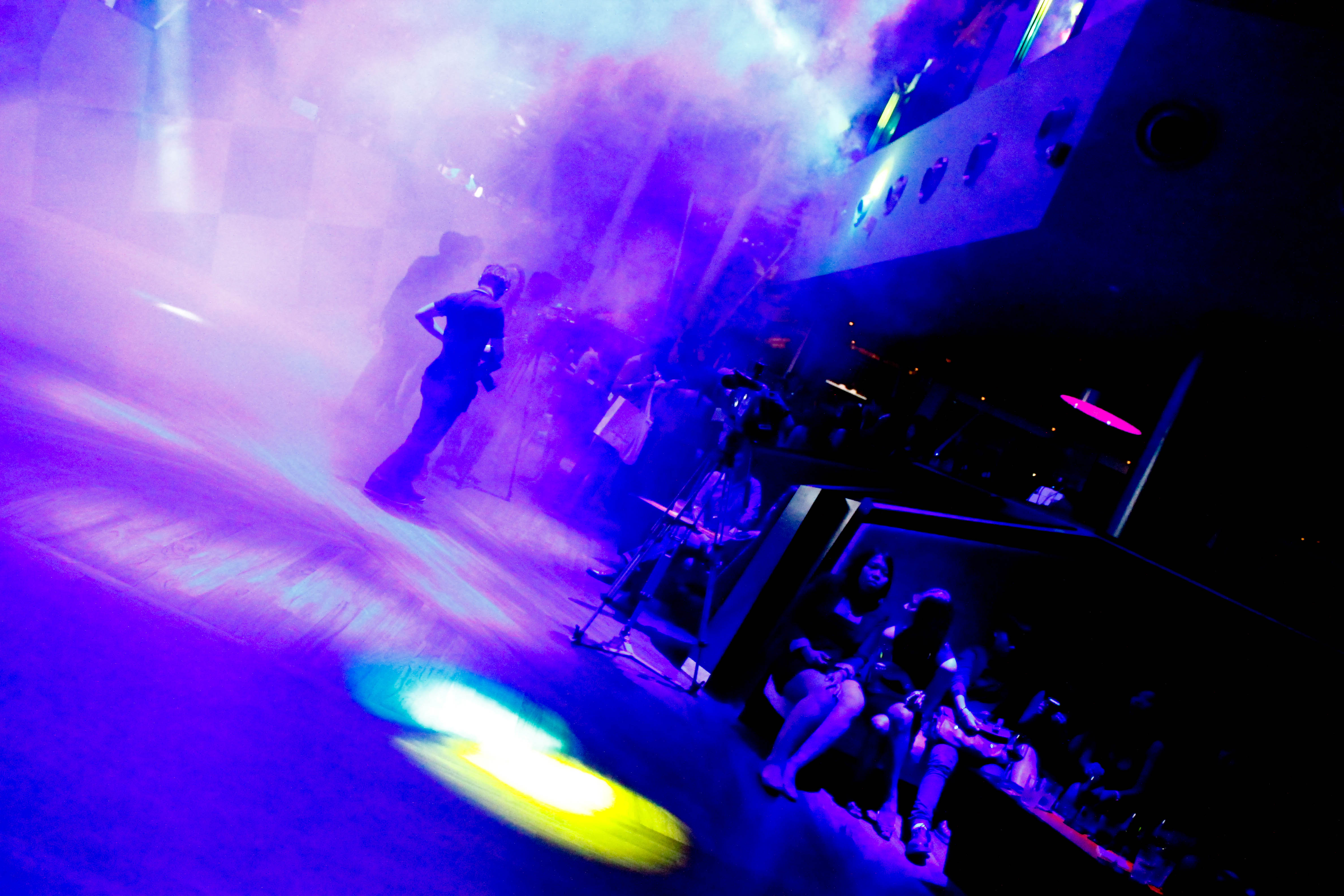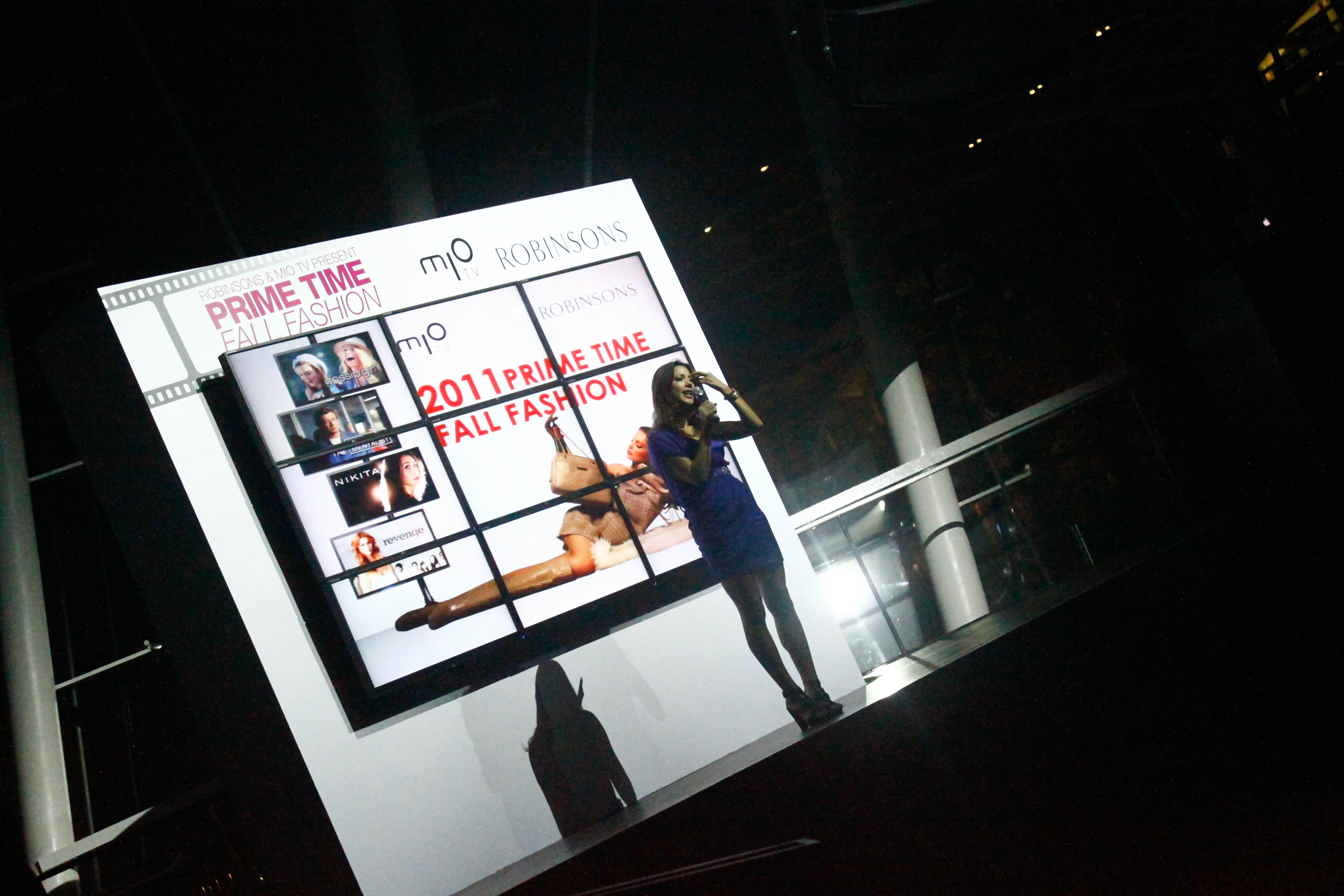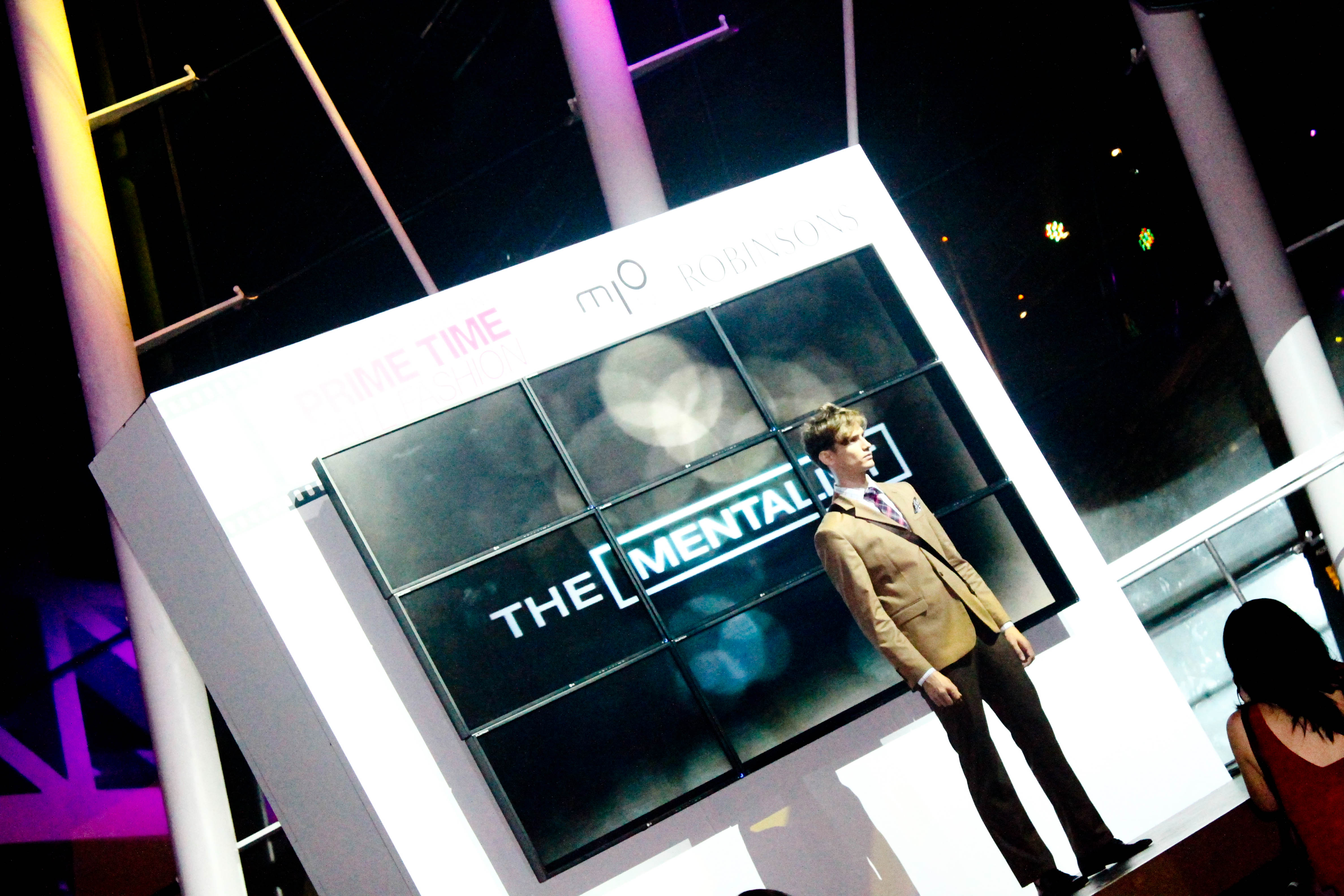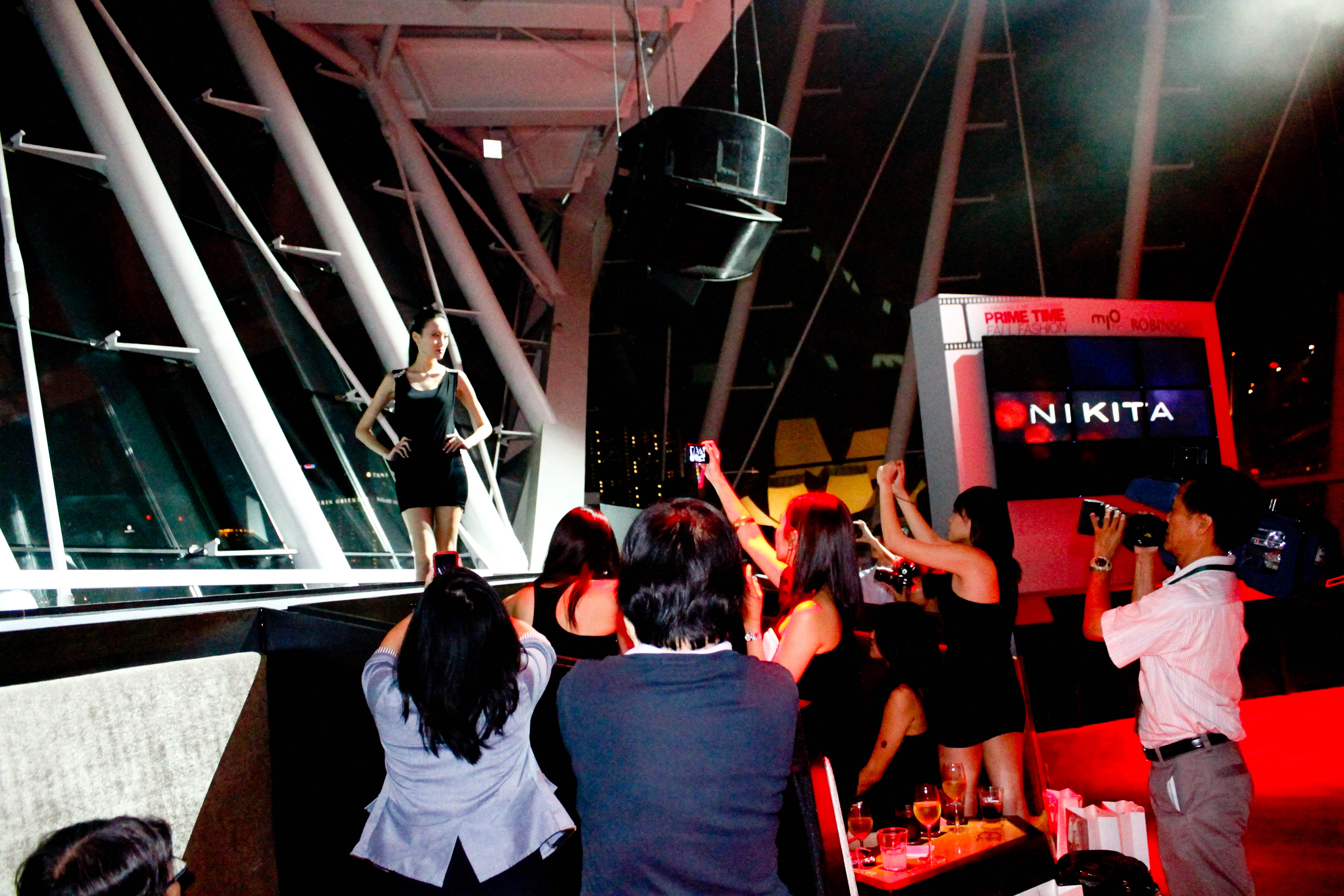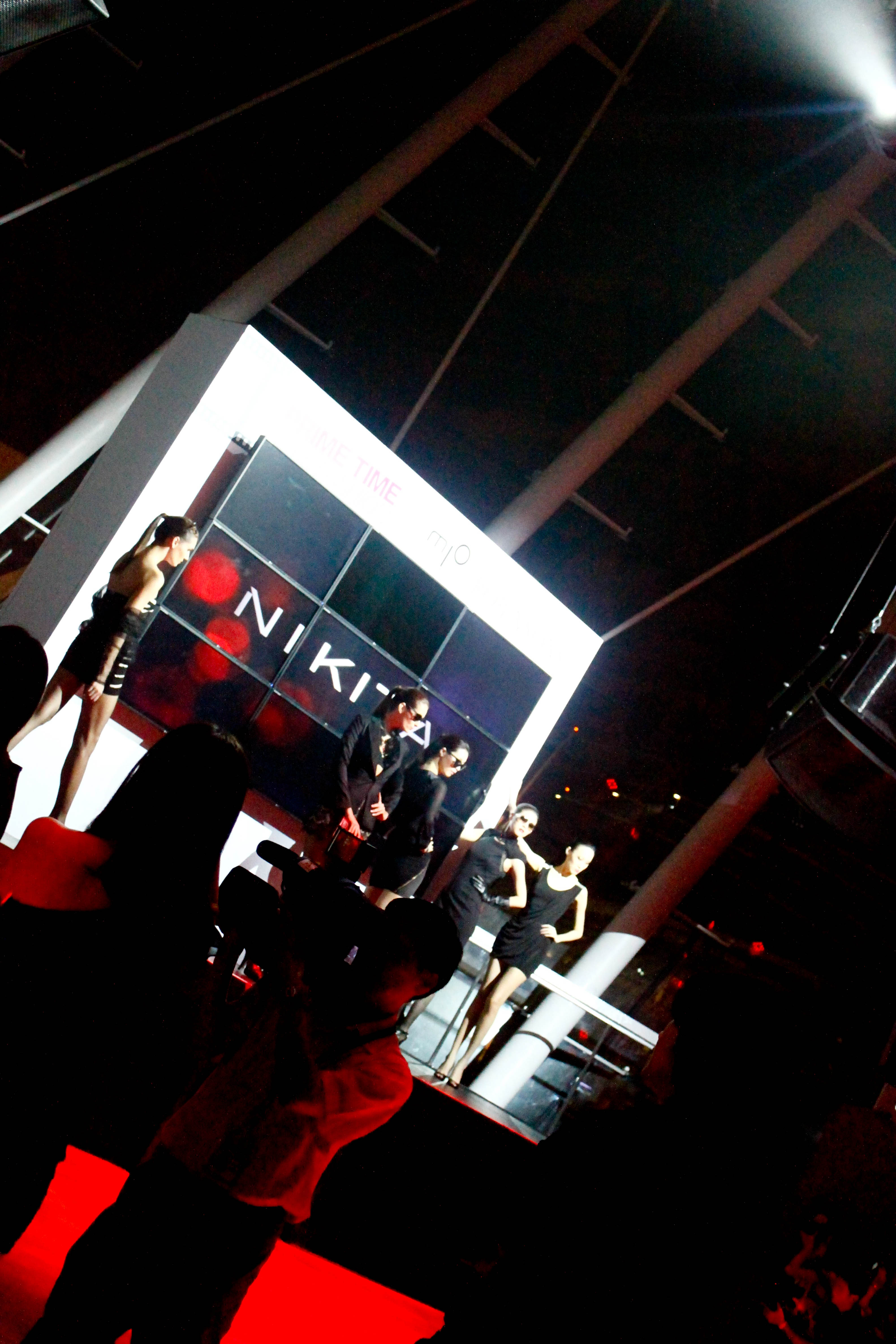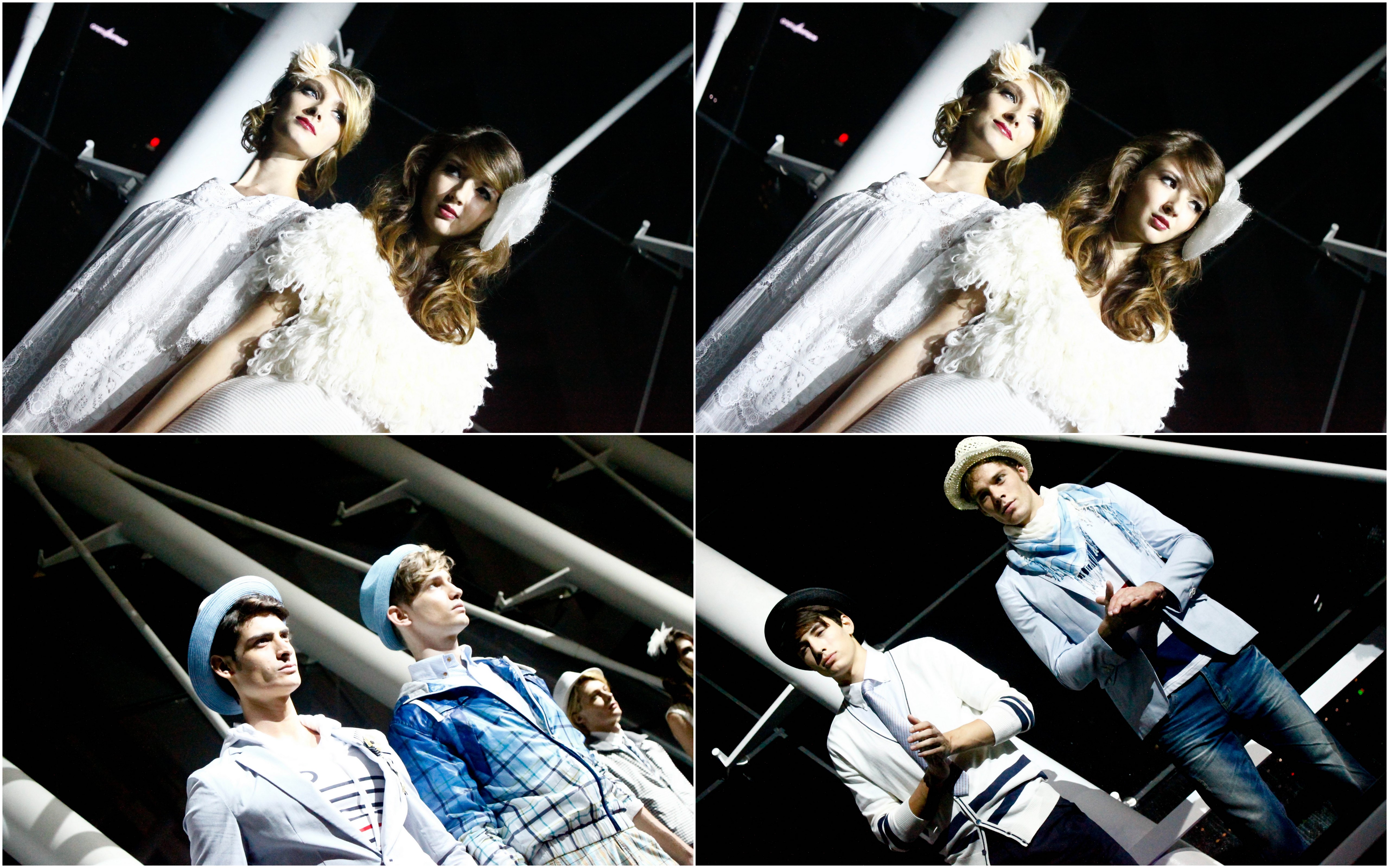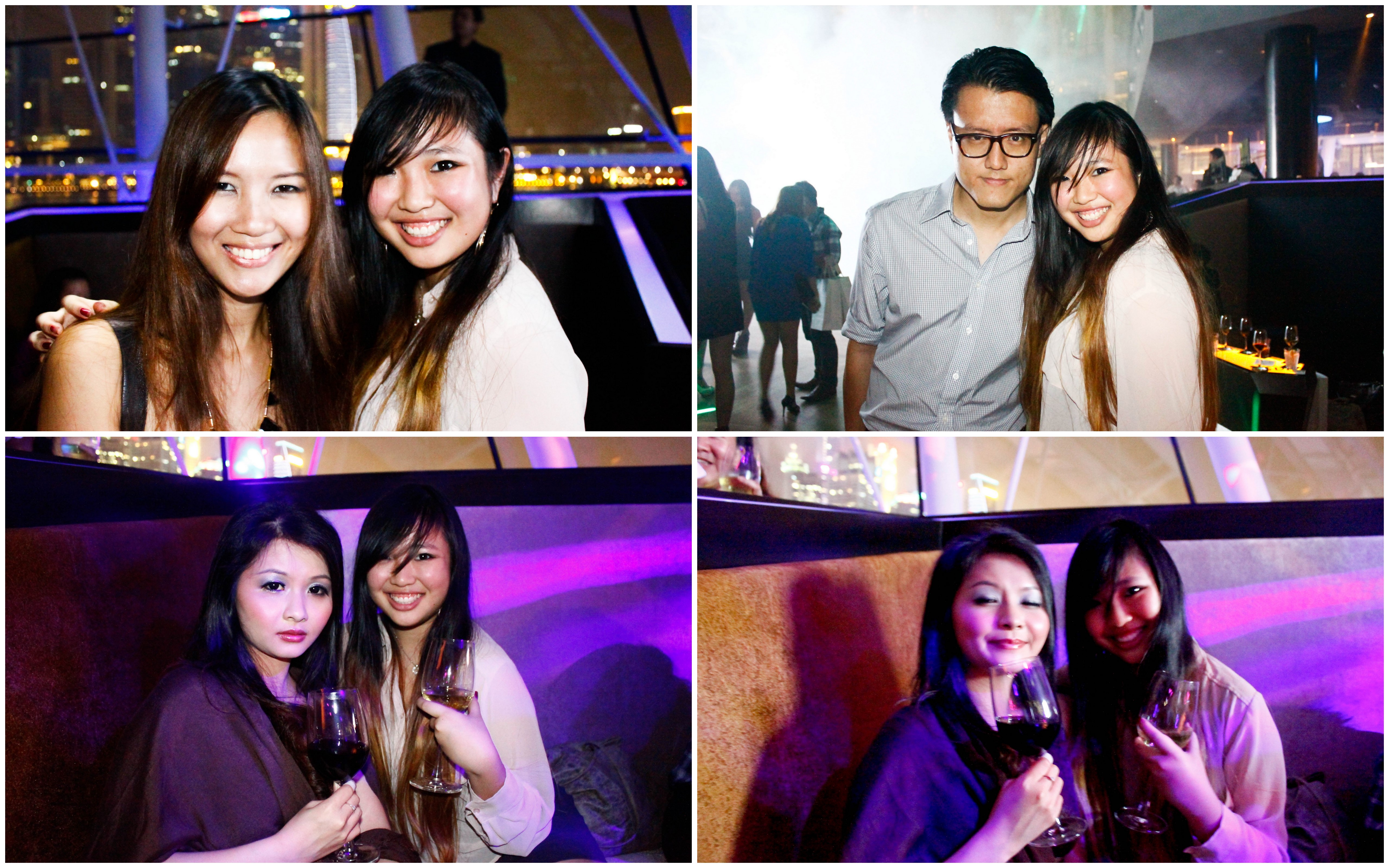 From Left: with HuiWen from Nuffnang, Timothy from Lifestyle Asia, Evangeline (aforementioned blogger).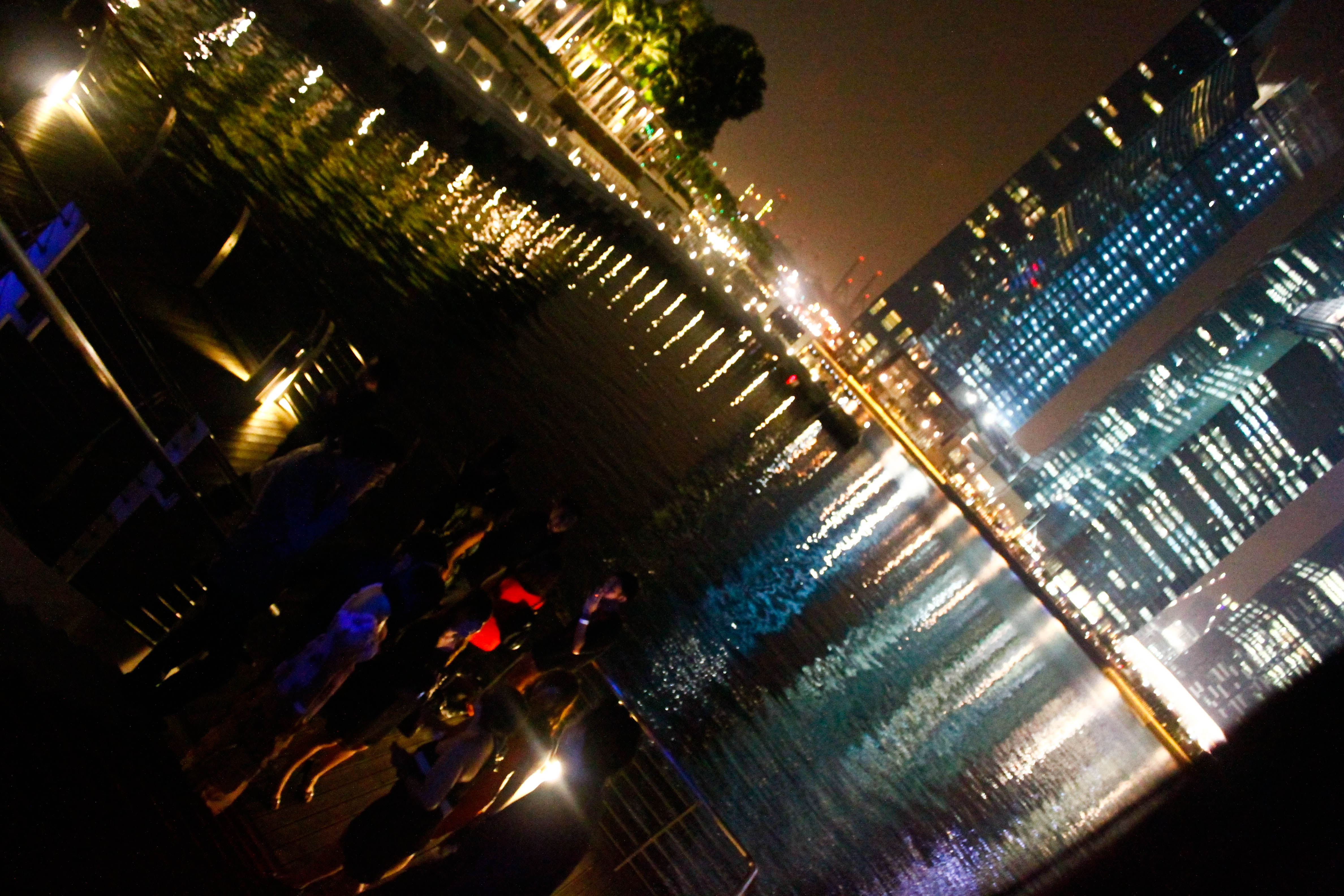 Each collection is inspired by a certain hit TV series- Gossip girl, The Mentalist, Nikita and Reven8e amongst them. Interesting and a freshly novel concept, maybe even enough to disperse the impression amongst the general public that Robinsons is an old brand full of KitchenAid electrical appliances and sofa cushion covers.
Beyond just staring at the gorgeous models, I personally loved the Gossip Girl collection- very preppy, lots of Serena, Blair and even some Jenny in there. The Nate-lookalikes were aplenty, pity they didn't find any Dans or Chucks to model because that, would have drawn an even stronger reaction from the already squealing girls.
I'd check out the nearest Robinsons the minute Fall officially hits if i were you (which should be about now, if the new seasons rolling out are any indication)- the runway clothes are stunning. Robinsons just might be the new indie version of topshop and h&m. Hey, it might happen.
Thanks again Nuffnang and Elise for the fantastic night!
x
♥Jem