Currently listening to:nothing
status:exhausted.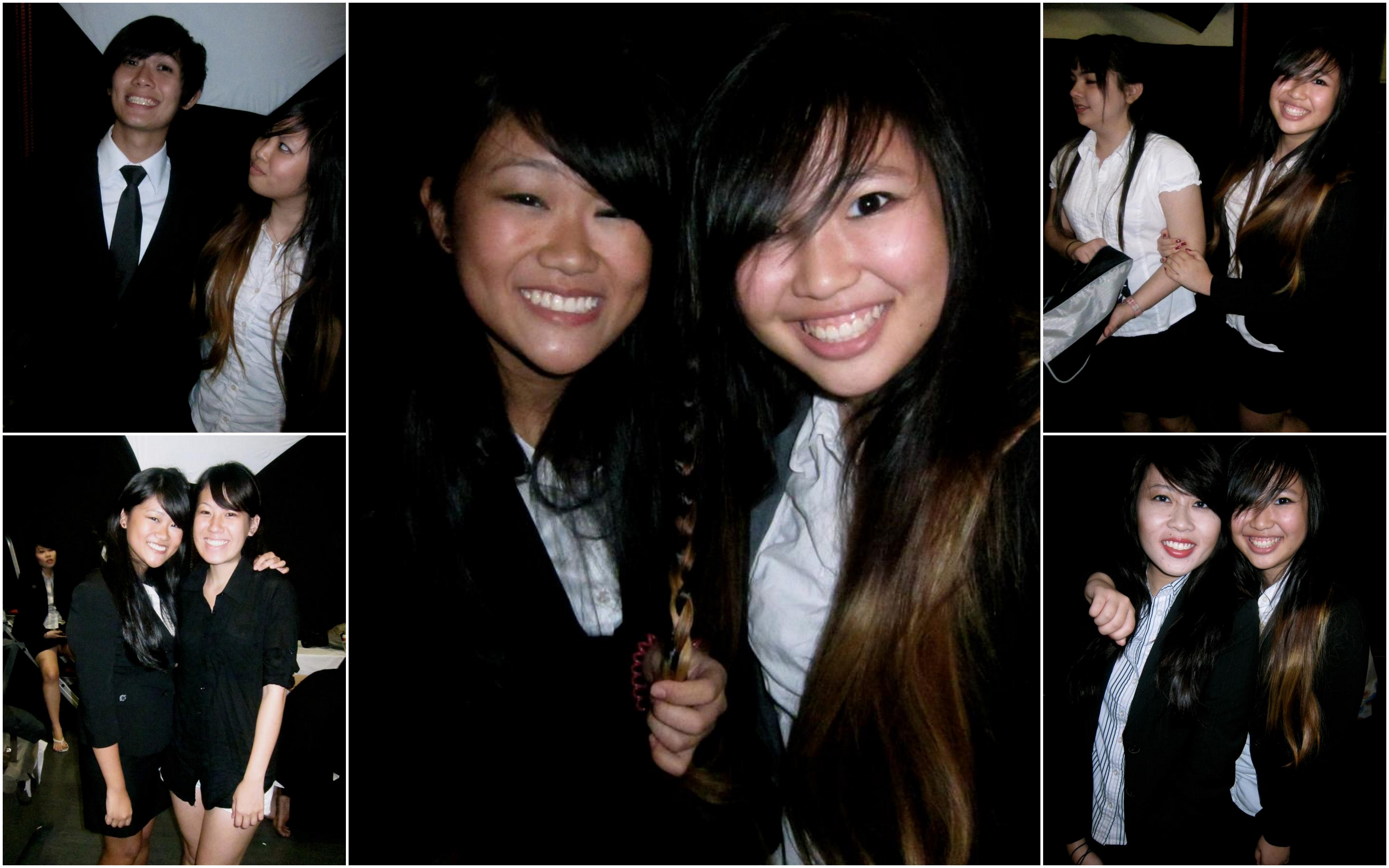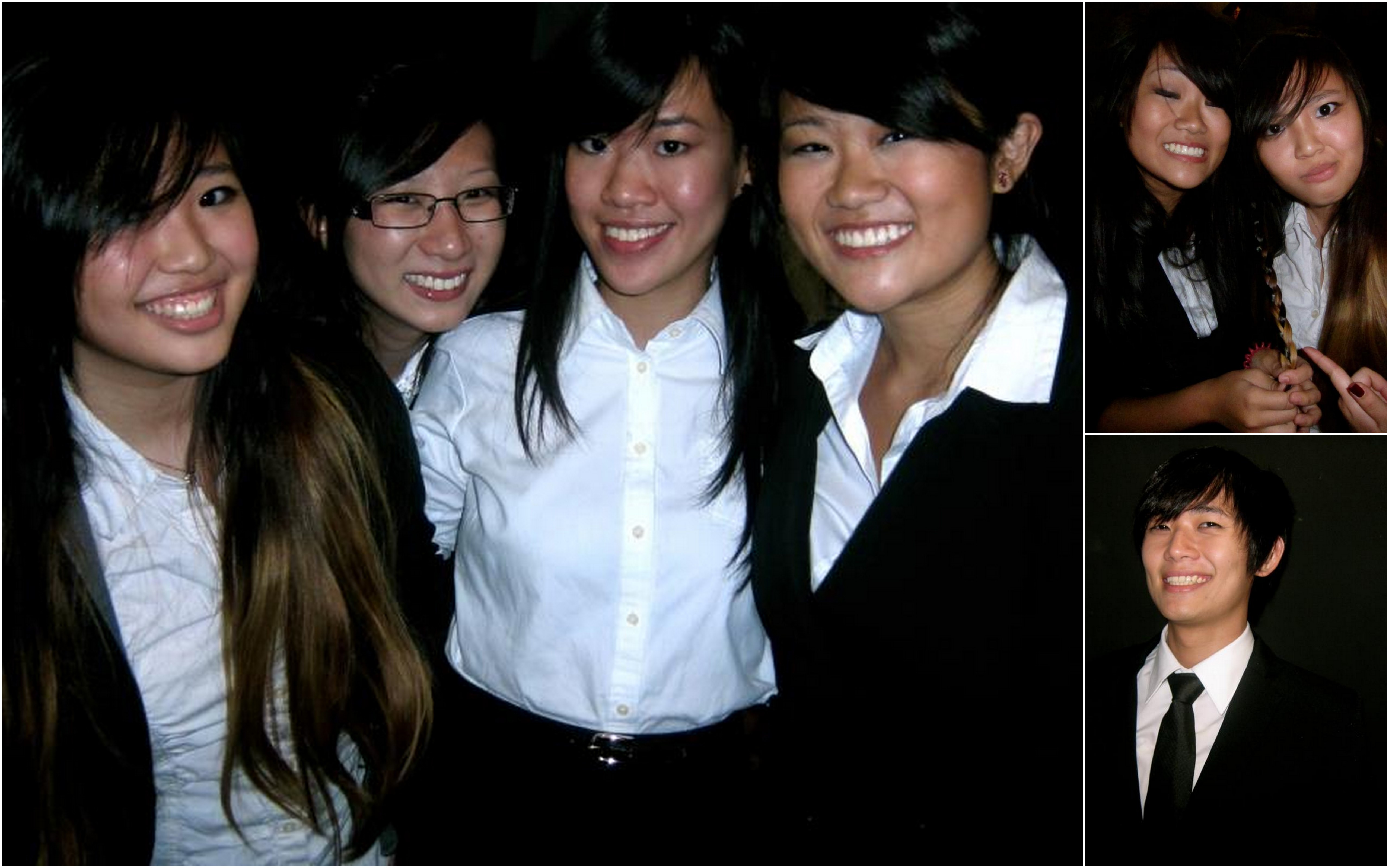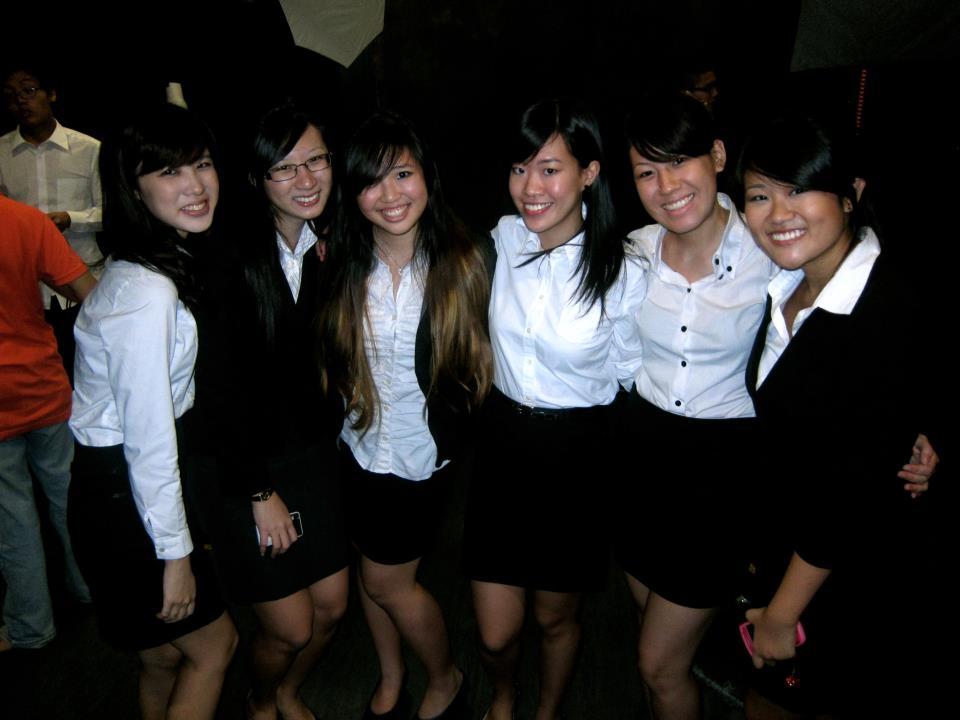 Photo credits to Penny. HSSMMC photoshoot: behind the scenes.
After a while you learn the subtle difference
Between holding a hand and chaining a soul,

And you learn that love doesn't mean leaning
And company doesn't mean security.

And you begin to learn that kisses aren't contracts
And presents aren't promises,

And you begin to accept your defeats
With your head up and your eyes open
With the grace of a woman, not the grief of a child,

And you learn to build all your roads on today
Because tomorrow's ground is too uncertain for plans

And futures have a way of falling down in mid-flight.

After a while you learn…
That even sunshine burns if you get too much.

So you plant your garden and decorate your own soul,
Instead of waiting for someone to bring you flowers.

And you learn that you really can endure…
That you really are strong
And you really do have worth…
And you learn and learn…
With every good-bye you learn.

After a While by Veronica A. Shoffstall
Hi guys,
im exhausted. the past few days have been lovely, absolutely lovely. Today i took a break from my books (ha.) woke up late, met the lit kids in town for a japanese lunch, went to Avalon, Marina Bay Sands, for the Robinsons/MIO runway collaboration preview party, came back and had supper with the andrea and the hall eleven people. More on those tomorrow, because i am exhausted. Have i said that already? Ok. I am exhausted. Exhaustion sure has a strangling effect on my vocabulary. thats the fifth time i've used any variation of the word exhausted. Sixth.
preview:
no those aren't mannequins.
feel like churlishly saying, real people aren't meant to be that good looking! where is the justice!!
also: i wonder if i can have her number.
Grateful for the fact that i have found company i enjoy, I'm falling into routine, this is always something they said to be wary of but this is comfortable, comfortable routine. Spikes and variations within the gentle frames of this new college life, enough to pepper everything up with spice but not enough to shake the boat.
Boat.
I am on a boat.
x
♥jem