Currently reading:The Clash of Kings by George R. R. Martin
Status:sleepy
(for whoever it was who requested a room tour on my formspring)
Ok so when i knew i was going to be moving in to my own place one month ago, i kind of saw this in my head:
then i realized in accordance with university rules i wasnt allowed to affix nails to the walls/stick anything permanent/paint/etc.
in reality after moving in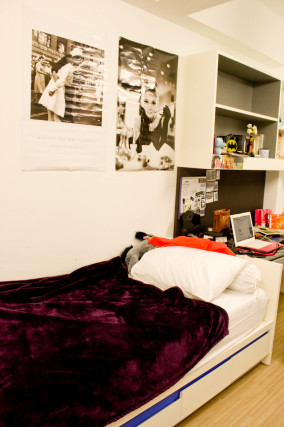 posters: 1. Kissing the war goodbye, times square new york august 14, 1945 and 2. breakfast at tiffany's audrey hepburn 1961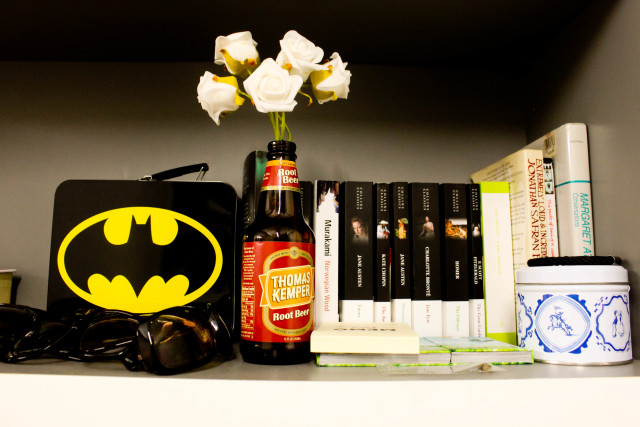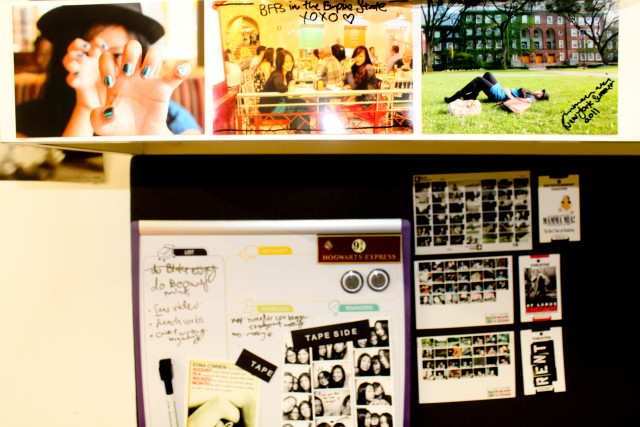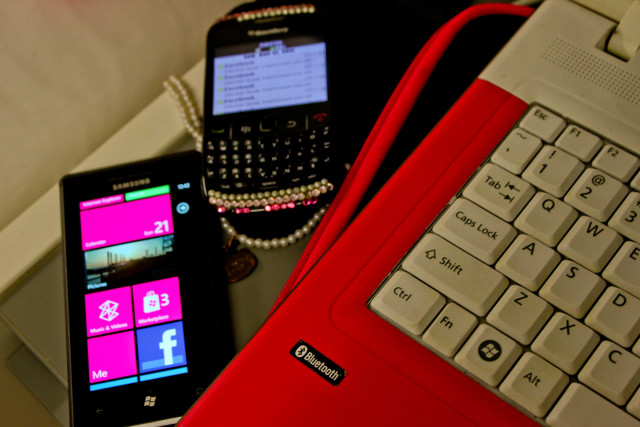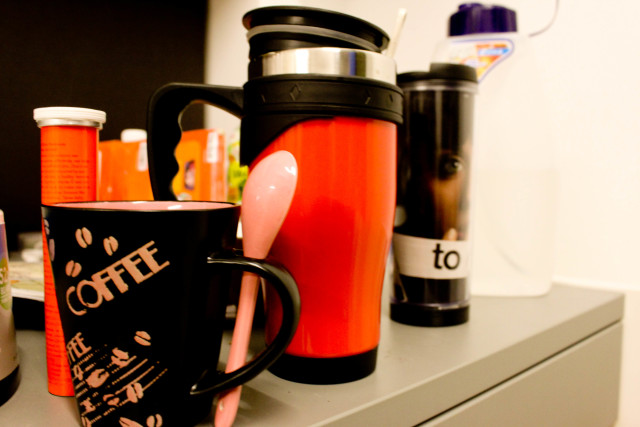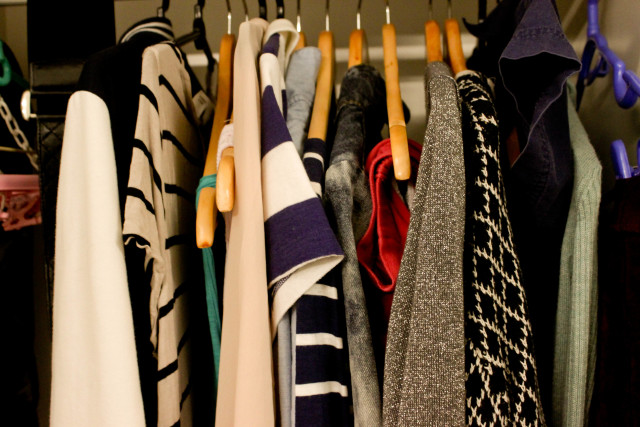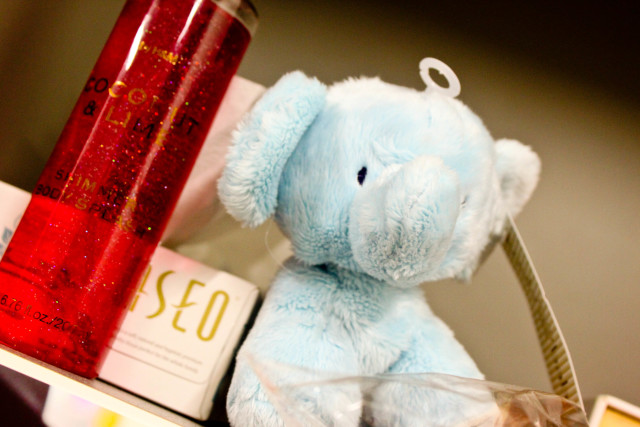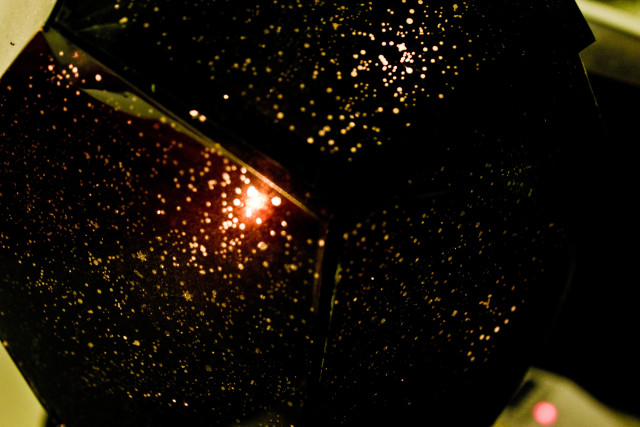 uhhh.
GETTING THERE, GETTING THERE. Trying to put what i've learnt from bizlaw (nothing so far, actually) to good use and spot loopholes in this rules and regulations system so i can badabingbadabong this room up. Considering looping over a metre or so of fairy lights from my room back home for this place as well as a long overdue visit to chinatown for fabric..
on the other hand, the galaxy lamp everyone keeps asking me about (you can get it off ebay or kino) came with me to the dorms. I used to lament the projected stars not being able to reach the entire room, but what do you know- right here it covers every spare inch when the lights are thrown. All i needed was a smaller space.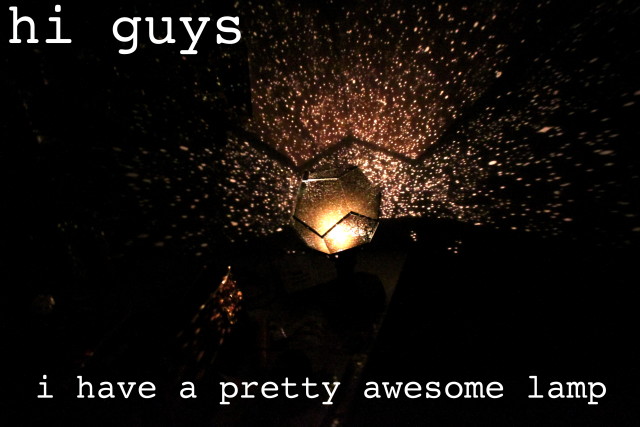 turns out my hall room is rather tumblr worthy in the dark
x
♥Jem