Currently listening to:I have a dream by ABBA
Status:Has singapore always been this hot or what
My last day in New York was spent wandering up and down Brooklyn, a nice contrast from the busy rush of Manhattan. Lazy afternoons spent in cafes and down red brick roads, the organized and structured breakfast and lunches melting into a convenient brunch, poached eggs and honey on waffles.
Because i am the kind of person who sees significance in everything, sees meaning where there is none, i looked at the first drizzle i've seen since stepping into New York, and i saw the sky crying with me. Things change. I look the same. I feel different.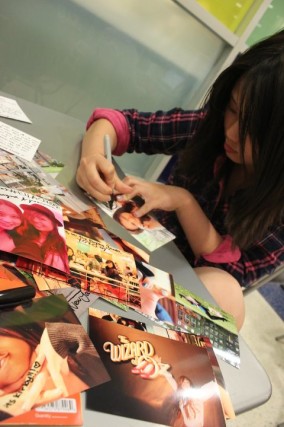 Sitting at the airport with our developed photos scattered across the table, scribbling on them with Sharpies, trying to imprint memories, signatures, our essence onto them, hugging our knees and talking intensely, fast, words tumbling over each other as they fight to get out, we have had nearly a month but it is not enough, there is so much to say and we can both see our time running out like a candle burning down a wick.
As the airplane started rumbling up, i pressed my face to the windowpane and tried to cling on to the last bit of the city where i have lived for the past three weeks, lived, not visited, trying to look at it till one of us turns away, but almost immediately we are swallowed by a large black mist. Time to go, says the cloud, time to go. I am the kind of person who sees meaning where there is none.
anyway, meet our new camera family.
G's gorgeous new minolta film camera, a real beauty. I bought seven cameras on this trip, one olympus automatic film camera, one limited edition alice in wonderland diana mini with external flash, three disposable kodaks, two CVS disposables.
Aaaaaand i am so frugal! so, so frugal. Thought to myself, i am so blue, i dont want to leave new york, leave G, leave my life for the past three weeks. Thought to myself, i am so blue, how do i cheer myself up?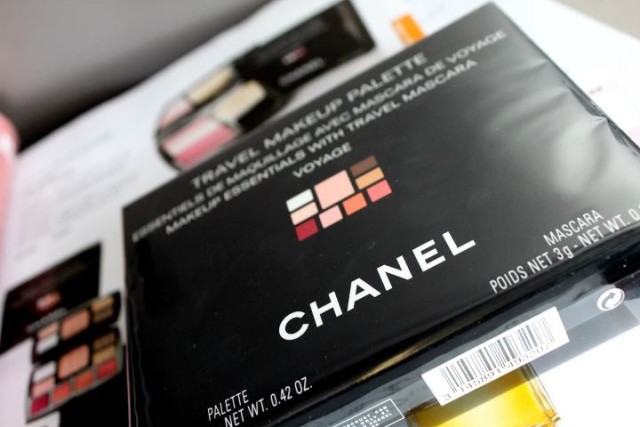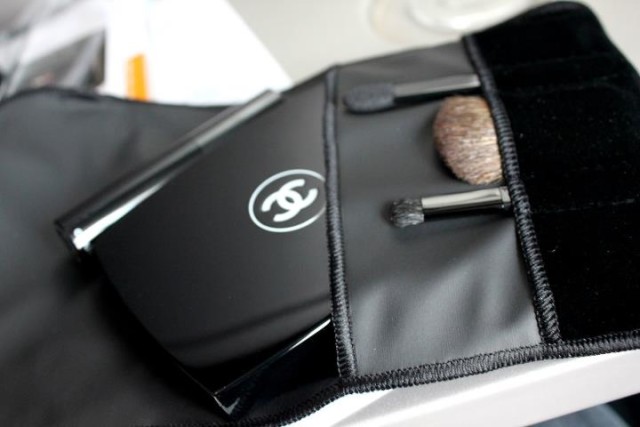 My first Chanel purchase. It worked, though. I did cheer right up.
Back in Singapore, it is good to see my family again, i have missed them.
I leave a part of myself in New York. This is home, but so is that. I scatter seeds, grow homes that spring up like freshwater, a house is not a home but your home can be in more than one house. This is a good thing, i feel, i may be giving away parts of myself to different people and places but I will always come back to collect. Snap, here's my right arm, keep it well, snap, here's my eyelashes.
Tomorrow i move in to my new place. A new chapter.
Snap, here's my nose.
x
♥Jem