Currently listening to:bruises by Chairlift
Status:stuffed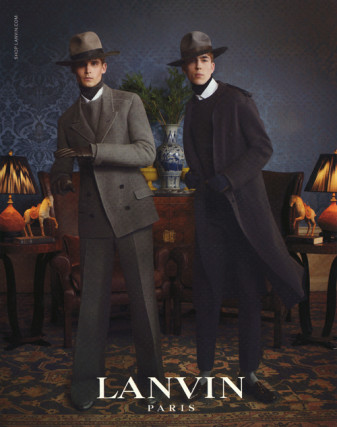 look at them, all i can think of is are they dancing the polka?
looking dapper, sir, i like your hat
Going to make like a coyotedreamsong and upload my end june playlist- some of what i've been listening to the entire of june.
I thought i saw your face today/ She &Him, The boy who blocked his own shot/ Brand New, My Dilemma/ Selena Gomez, Just a Feeling/ Maroon Five, Friends Lovers or Nothing/ John Mayer, Come Home/ One Republic ft. Sara Bareilles, River (Acoustic)/ Lights, Rolling in the deep/ Maddie Jane Cover, Bottle it up/ Sara Bareilles, Taylor the Latte Boy/ Kristin Chenoweth, The girl in 14G/ Kristin Chenoweth, Asleep/ The Smiths, What to do/ Sonny Munroe, Bruises/ Chairlift
Mostly mainstream this month, thanks to my recent Disney craze. I've actually been listening to true blue teeny bopper music, ie. Selena Gomez and the likes of, i actually had this one day where i even tentatively ventured into listening to the jonas brothers on youtube… okay nah still didnt like them. Have also downloaded my favourite Sonny with a chance episodes (Disney alert!) onto the ipaddington for my six hour layover in Hong Kong, truly am addicted.
Dinner tonight after work with XQ at Takashimaya's Crystal Jade, stuffing my face with chinese food namely:
1. beef hor fun
2. shrimp thingy chicken
BOY OH BOY AM I GONNA MISS CHINESE FOOD WHEN IM IN NEW YORK. Over skype, George dethrones the vanda miss joaquim for Chicken Rice as Singapore's National Treasure, names Singapore her favourite country. Dredged up an old conversation, where i said i will wander, but i will always return, thought about how lucky we were, how we should appreciate what we have more.
Cobbled together within three days of its inception/ It occurred to me today that this spontaneous trip to NY is probably going to be the best decision of my year, roaming a strange city alone when im caught on the cusp between my teenage years and adulthood, too young to be too practical, too old to know it all.
I should probably get back on track, my train of thought needs to be put on a firm leash, i originally started this post with the intention of writing my advertorial for ROM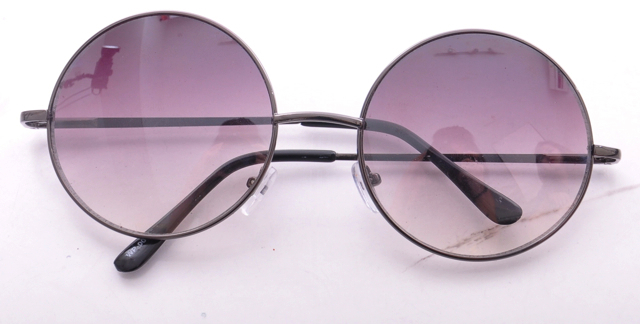 Rocketonmars collection 8 launched on Sunday with a range of new clothes in a poof of chiffon and cotton, and more interestingly, the above featured blind man shades which are vaguely reminiscent of the seventies and coffeeshops and memorial parks. Like i said, interesting.
Besides the shades, i liked the knitted slouch, looks comfortable enough to attend sleepy morning lectures in, yes?
—–
On a side note, will be attending Microsoft's influencer event tomorrow night at the number five with xtel, drop us a tweet at @jemmawei and @ladyxtel if you'll be there! 🙂
x
♥Jem