Currently listening to:Rolling in the deep by Adele
Status:?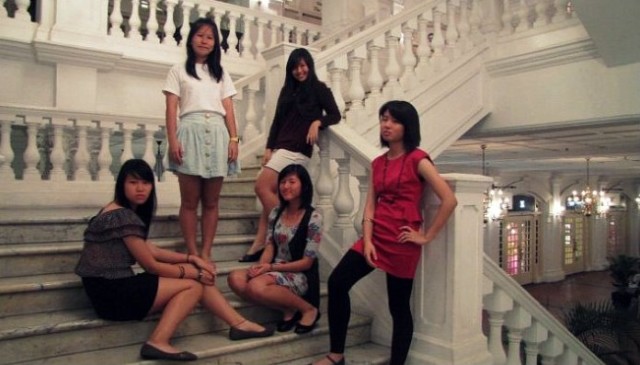 Its Wednesday
Also the official start of this year's Summer solstice, according to today's Google Doodle. The breeze from the first day of summer whispers of things to come, new editions and chapters. Plans which were previously more transient, more like puffs of soft breath in colder air, seem to warm up,solidify and take proper form.
I enter tentatively into the last official week of work. For six months, i've constructed a comfortable routine of waking up early, getting a latte, heading down to the office and attending meetings, events, parties, most importantly; submerging myself in the luxury of language as a write. Feel as though im stripping away a part of myself, my identity, but at the same time i welcome the closing of one chapter and the plunging into another.
Last night, backstage at the Esplanade and rushing around the recital studio during rehearsals with my make up brush and MAC's Shimmer, humming gently, getting ready, Five minutes to House Open, All performers please take your position at Stage Right, and i took a step back, watched them stride out and take the stage, felt pride well up within me.
Sitting in the diva room with Bentwy and Ms Farah, turned backwards and dived into the young voices harmonizing like the rising crest of waves. Realized that i missed that more than i thought i did, the feeling of purring out on stage, stage lights blocking out your view of the audience, the intense focus on the pure strings of music weaving in and out of each other, losing yourself.
After the concert, clutching a bouquet of flowers and smiling inanely for the camera despite being exhausted to the point of curling up in the dressing room and putting my head down, i thought to myself there is always that place you call home and then maybe not so much a physical place, but a collective congregation of people where you'll feel at home with no matter where you are.
Anglican High School Choir, i am very proud of you.
x
♥Jem