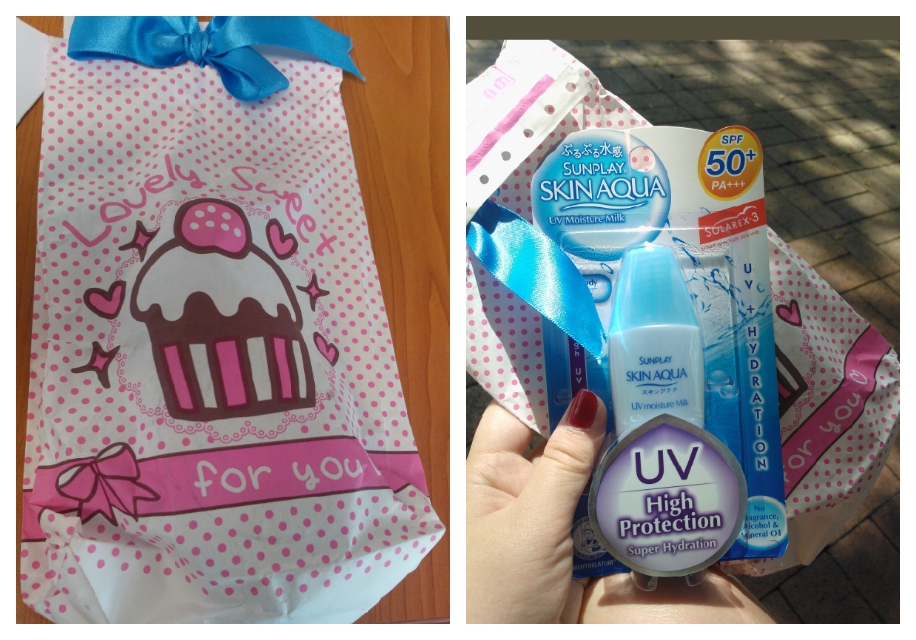 You would think that the end of the world meant apocalyptic earthquakes and hurricanes and things falling into huge chasms in the ground, but i have a different theory. We're being roasted slowly and we're going to be burnt to a crisp without realizing it. Call it a conspiracy theory if you must but honestly the weather these days is simply ridiculous. About a month ago, Sunplay Skin sent me their new Sunplay Skin Aqua UV Moisture Milk SPF50 PA+++ to guard against the end of the world. And because we're in the 21st century and everything has to do more than one thing, this product can multitask too: it doubles up as a make up primer being all non greasy and having a matte finish. I normally hate applying sunscreen because of how thick and oily they feel, but the japanese have outdone themselves again- this liquid is super light and just absorbs into your skin: in fact, you might have a problem forgetting to wash it off.
It's also got this thing called Solarex-3, a revolutionary formula with 3 comprehensive levels of UV defense. I'm not gonna pretend i know what that means, but it does the following:

1) Long Lasting, Superior UV Protection: Advanced photo-stability with the highest UVA & UVB protection for long periods of safe sun exposure. UV rays are reflected away like from a mirror.

2) UV Anti-Aging Protection: Two powerful anti-aging ingredients, RonaCare Exotin and French Golden Algae, help to prevent pigmentation and wrinkles from surface to deep within.

3) Intense Hydration (Dryness Protection): Hyaluronic Acid, Collagen & Vitamin E intensely hydrate and lock-in moisture for long hours, so skin stays refreshingly moist.
i dont really need the anti aging bit (and i feel about the same age after using it), but im pretty much using it in place of my normal moisturizer for when i go out, and i'm still as fair as ever. I know i started out this post calling it an antidote to vampirism, but since it protects from the sun it might be more edward cullen than anti cullen, i dont know. Hm.
The SUNPLAY Skin Aqua range is available at Watsons, Guardian, Sasa, Unity and other major department stores. Thanks, Sunplay!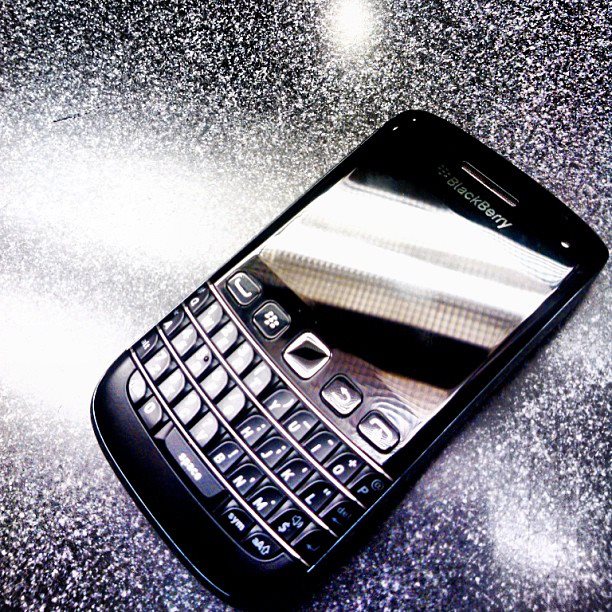 Tis the season of giving and all that, and i always find myself so grateful for the people and friends around and watching out for me. I don't know how they knew i missed my blackberry, but Christmas came early this year when Lewis PR gave me this baby over coffee. It got a bit embarrassing when i started caressing it's buttons right in front of Huijun from LewisPR but BOY OH BOY have i missed having a qwerty keyboard. I love my lumia, but my first love has always been the blackberry, and i just got really emotional being reunited with buttons. Great. Normal people have love stories like in korean dramas and I have love affairs with phones. Way to make a case for normality, huh.
Thank you Lewis PR and Blackberry Singapore, and thanks for the merriest christmas ever x
x
♥jem