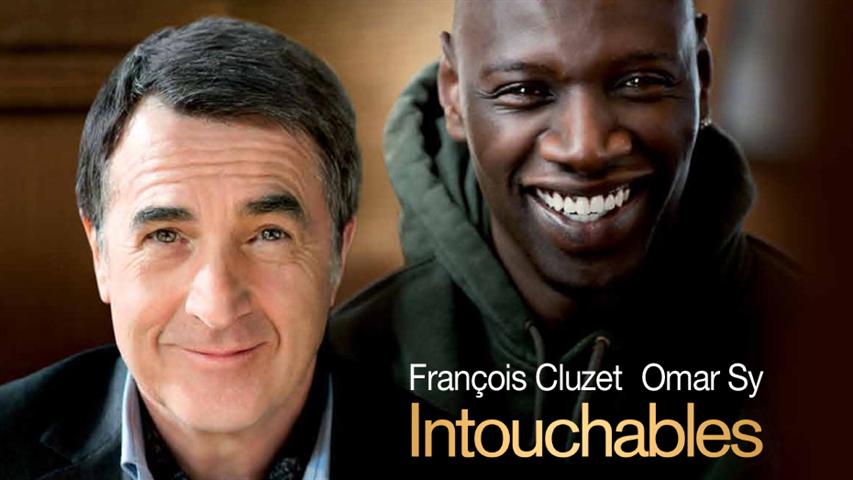 About a year ago in the first semester of university, we took french level one and somehow this translated to thinking we'd be able to understand a french film. Oui, qu'est-ce que and all that. Nope. Eyes on the subtitles the whole time. Mart and I caught The Intouchables today and wow- i don't normally say this, but it was brilliant. Brilliant. Easily one of the best films i've watched this year. It's a french film about a millionaire invalid (paragliding accident) hiring an ex con artist as his caretaker and the unlikely friendship that develops between them. Easily such a cliche and cheesy premise but it was handled so well, with such sensitivity. Also, it's based on a true story, but nowadays that's no guarantee for authenticity anymore, wasn't the world supposed to end today based on some mathematical guarantee from the mayans? The Intouchables however, is one of those films that is fantastic whether or not it's based on a true story- honestly, it was just so beautiful.
Not just in terms of plot- the soundtrack was exquisite, filmography was gorgeous, and dialogue was witty and hilarious. I was screaming with laughter half the movie, and usually that gets embarrassing except this time the rest of the theater was doubled up too. Please watch it- you definitely won't regret it! Never thought i'd be so glad that The Hobbit ran out of good timings/seats.
Also, taking the chance to show off my new nails in the softest pink- i'm hoping this lasts longer than the usual since the grow out won't be so obvious. In other news, artease seems to be coming to NTUHSS, so hello there, salted caramel milk tea.
Other things going on with NTUHSS recently include: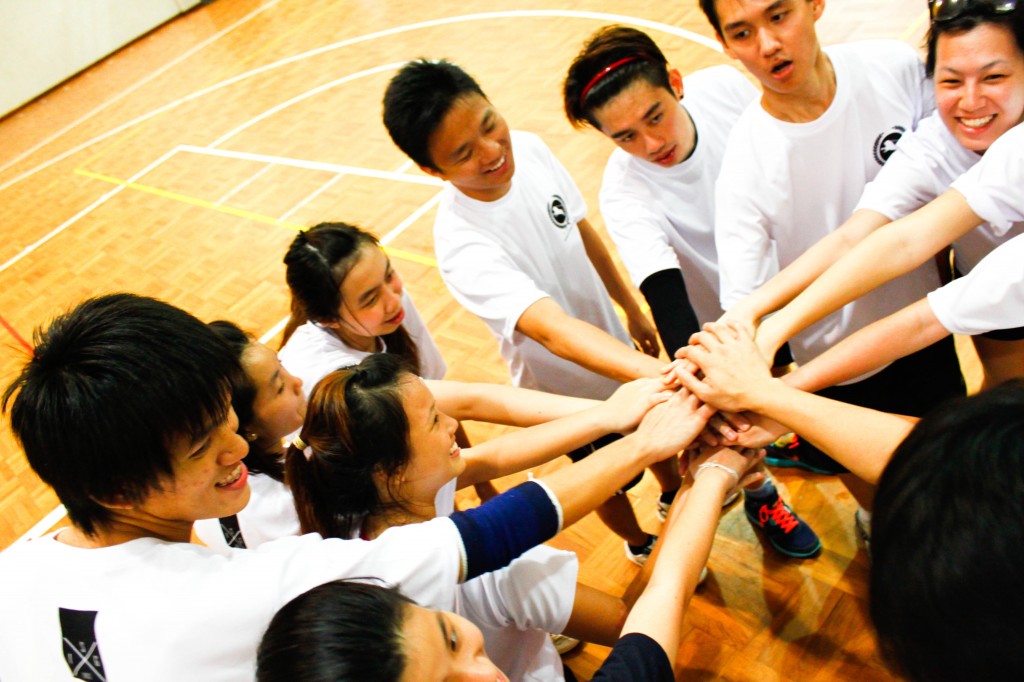 The NTU ISG games in which all our players are doing the school proud, and with no hand eye coordination the only thing im doing for the school is providing humor, since everyone's been laughing so hard at my lack of height. I mean, you can't wear heels to the games, which pretty much busted my plan of just permanently fixing 6 inch heels to my soles. Ah well. What God didn't give me i make up for in Topshop Heels and all that. I also finished David Levithan's The Lover's Dictionary on the train, which i didn't like, and bought Nicole Krauss' The History of Love from kinokuniya today. I absolutely can't wait to get started on it- though it does mean i have to tear through the remainder of Kundera's Immortality which is proving delightful, but taking longer than expected to finish since i keep falling asleep on train rides nowadays instead of taking time to read. But ah well- why am i boring you guys with details like these i dont know. Surely they are but semantics.
If nothing else, do watch The Intouchables! Yes i obviously have issues about going back to things we're done talking about. But the film was just so good i dont even- hey, does anyone want to discuss the end of the world yet?
x
♥jem